Lanarkshire emerge triumphant at the Women's County Finals
Posted on 04/09/2022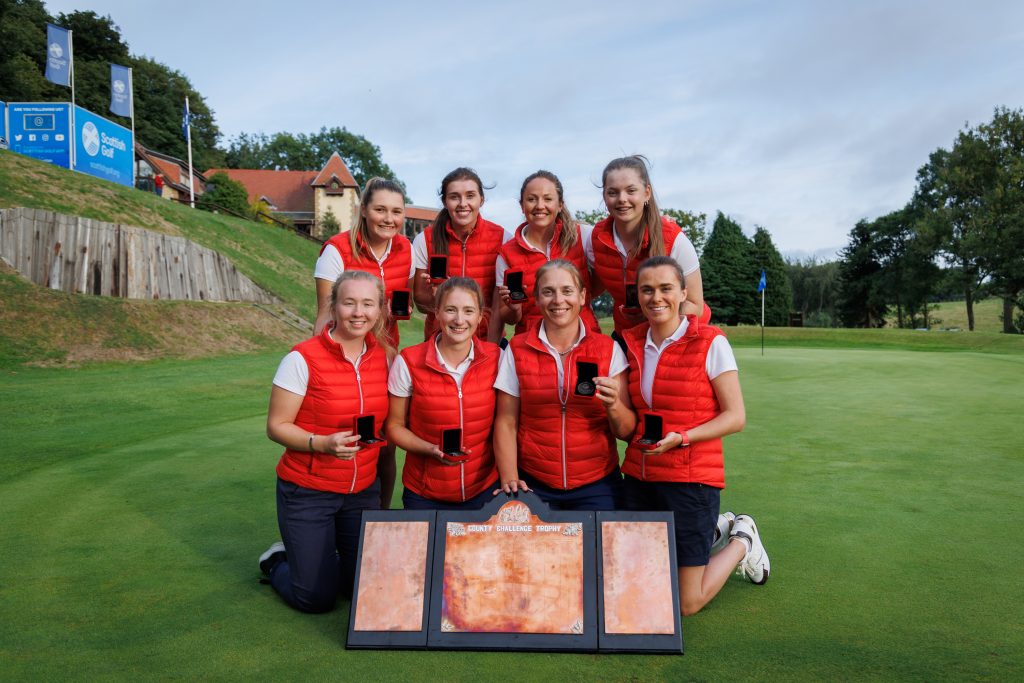 Kirkcaldy Golf Club hosted the 2022 Women's County Finals on the 26-28 August this year, which saw victors Lanarkshire run away with the trophy.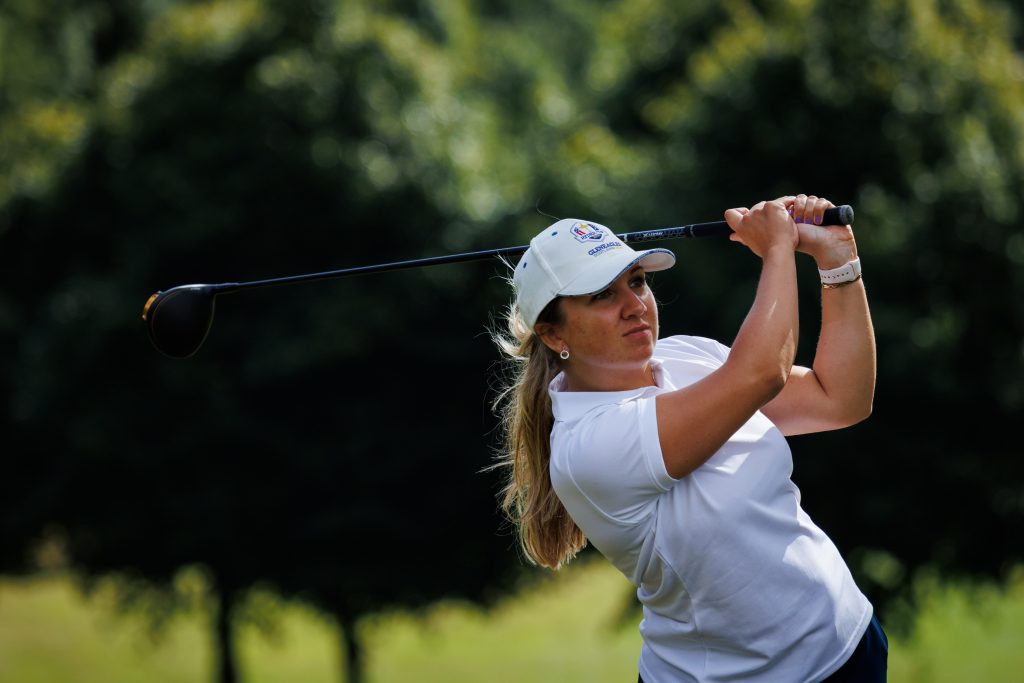 The three-day event saw hard-fought battles between Fife and Lanarkshire, Galloway and Aberdeenshire on day one. Lanarkshire Foursomes overpowered Fife with a 3-0 win on the first morning, while Galloway's win over Aberdeenshire (6-3) was thanks to a very strong performances from Katie Wright (Stranraer), Gwen Robson (Wigtownshire), Glenda Dewar (Portpatrick Dunskey) and Sheila Mcmurtrie (Dalbeattie) in the Singles.
Day two saw a run of near clean sweeps. Aberdeenshire only managed two singles wins over Fife, losing 2-7; while a stellar performance from the overall winners, Lanarkshire, saw them concede only one singles game to Galloway and win by a large margin of 8-1. A strong position from which to launch into the final day.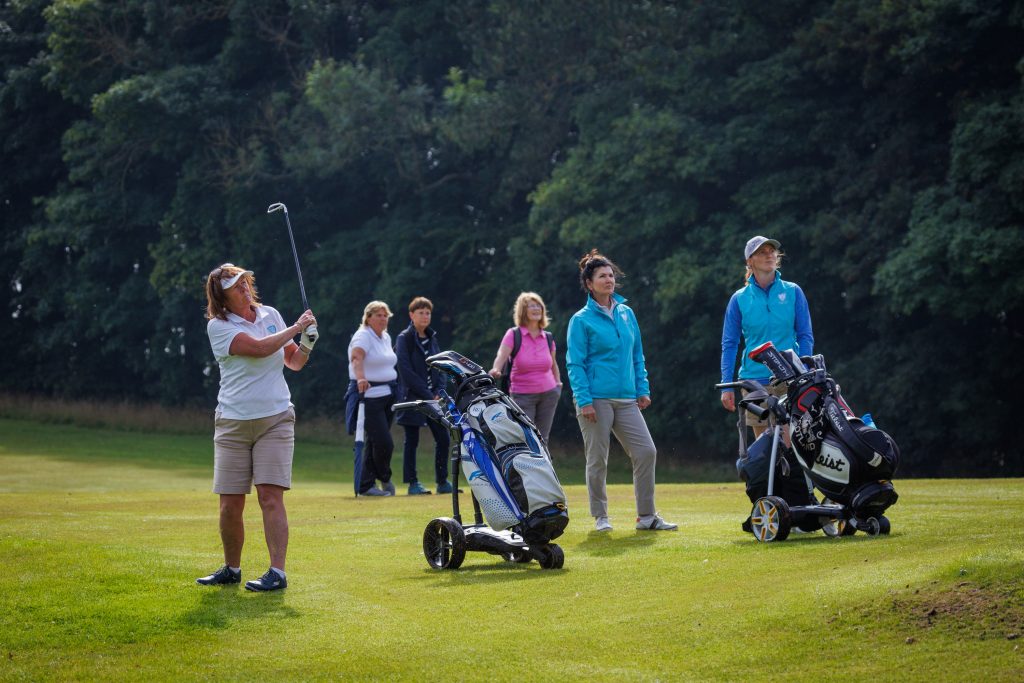 On the final day of play, stand out games from Eva O'Connor of Bothwell Castle (6&5 over Lauren Whyte from Aberdeen Ladies) and Susan Woodhouse (East Kilbride) who beat Kim Watt (Aberdeen Ladies) 6&4, saw Lanarkshire's 8 points propel them to victory with a stunning total of 22½ points.
A full round up can be found here: Women's County Finals scores.