Find Out More About the Women in Golf Charter at Upcoming Webinar
Posted on 17/06/2021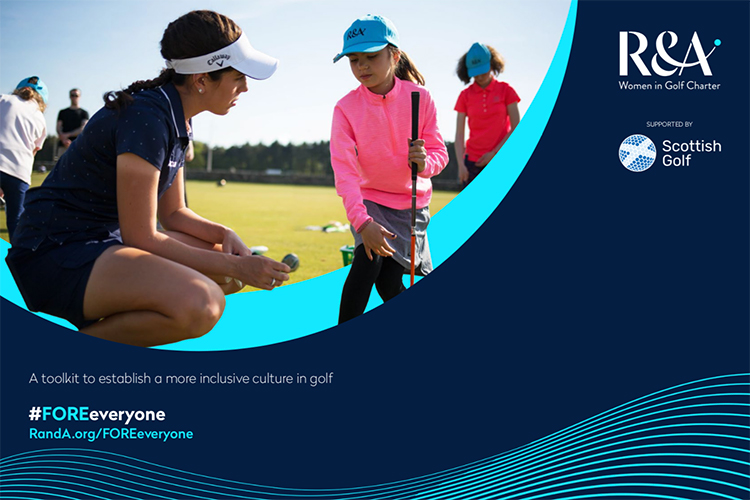 Find out everything you need to know about the Women in Golf Charter and #FOREeveryone campaign in our latest Zoom Webinar which will take place at 3pm on 24 June.

On the call, clubs will have the chance to hear from Jackie Davidson, Assistant Director – Golf Development at The R&A, and Jessica Hedderman, Account Director at Performance54.

Clubs will find out more about the purpose, desired outcomes and impact of the Women in Golf Charter, as well as getting a look at #FOREeveryone, the public facing campaign designed to support clubs to increase participation amongst women and girls.

Date: 24 June 2021
Time: 3pm – 3.45pm
How to join: Please click the button below to register and you will receive an email invite with a link and instructions on how to join the webinar. 

Jackie and Jessica will also be answering any questions you may wish to ask when registering for the webinar.