Enter to Win a Round of Stella Artois On Us!
Posted on 14/10/2020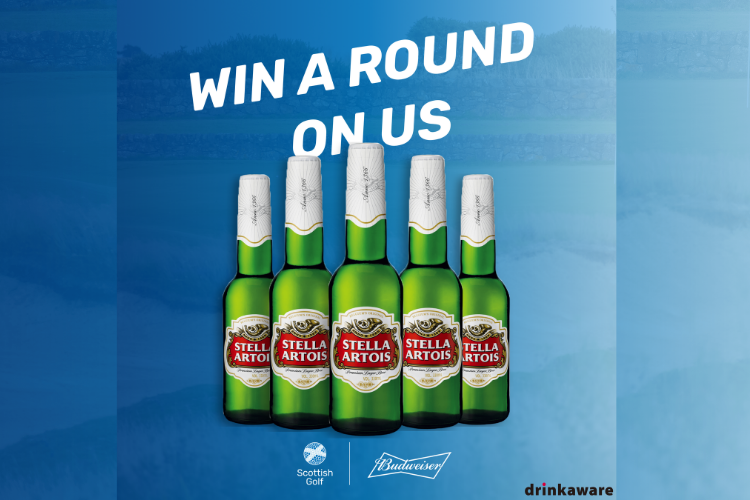 This is your final chance to win a round on us courtesy of our new partnership with Budweiser Brewing Group.
Over the last 12 weeks, we have teamed up with the world's largest brewer, Anheuser-Busch InBev to give golfers across Scotland the opportunity to win a case of beer from one of the many well known brands associated with Budweiser.
To be in with a chance of winning a round of Stella Artois on us, simply click here and complete the entry form.
This competition is open to entrants aged 18 or over who reside in the UK. To view the terms and conditions of this competition, please click here.