Why We Are Moving to a New Handicap System
Posted on 19/10/2020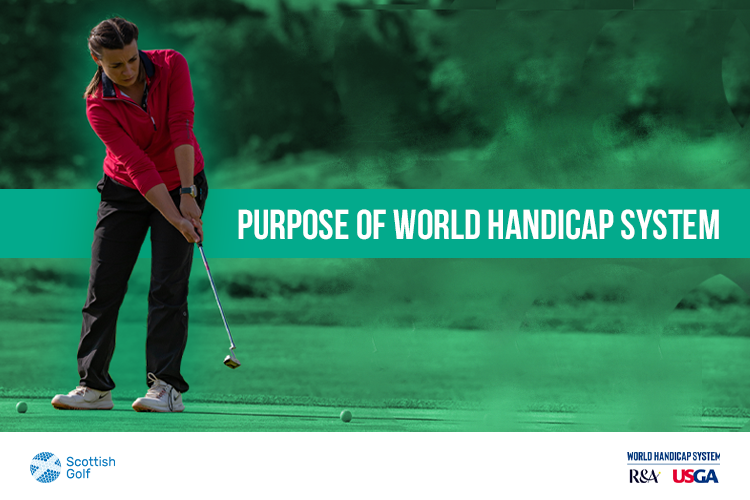 With WHS coming into play in Scotland on 2nd November 2020, many golfers across Scotland will be asking, "why are we moving to a new Handicap system?"
WHS aims to provide maximum enjoyment for all who play the game. The new system will enable players of any ability, from anywhere in the world, to play and compete with others on a fair basis. This will be the case whether in competition, or during a casual round.
WHS will encourage as many golfers as possible to obtain and maintain a handicap and once a golfer has their handicap, players of differing abilities, genders, and nationalities will be able to take their handicap to any course in the world where they will be able to compete on a fair basis.
Another key aim of WHS is that it will indicate, with accuracy, the score a golfer is reasonably capable of achieving on any course around the world, playing under normal conditions.
To find out more about WHS in Scotland, click here.