PING, one of the world's leading golf brands, became sponsors of the new Scottish Mixed Championship in 2017, signing a three-year agreement with Scottish Golf to support amateur golf at club level. In addition to this, they are also the official supplier of bags, headwear, accessories and clothing to the Scottish national golf teams.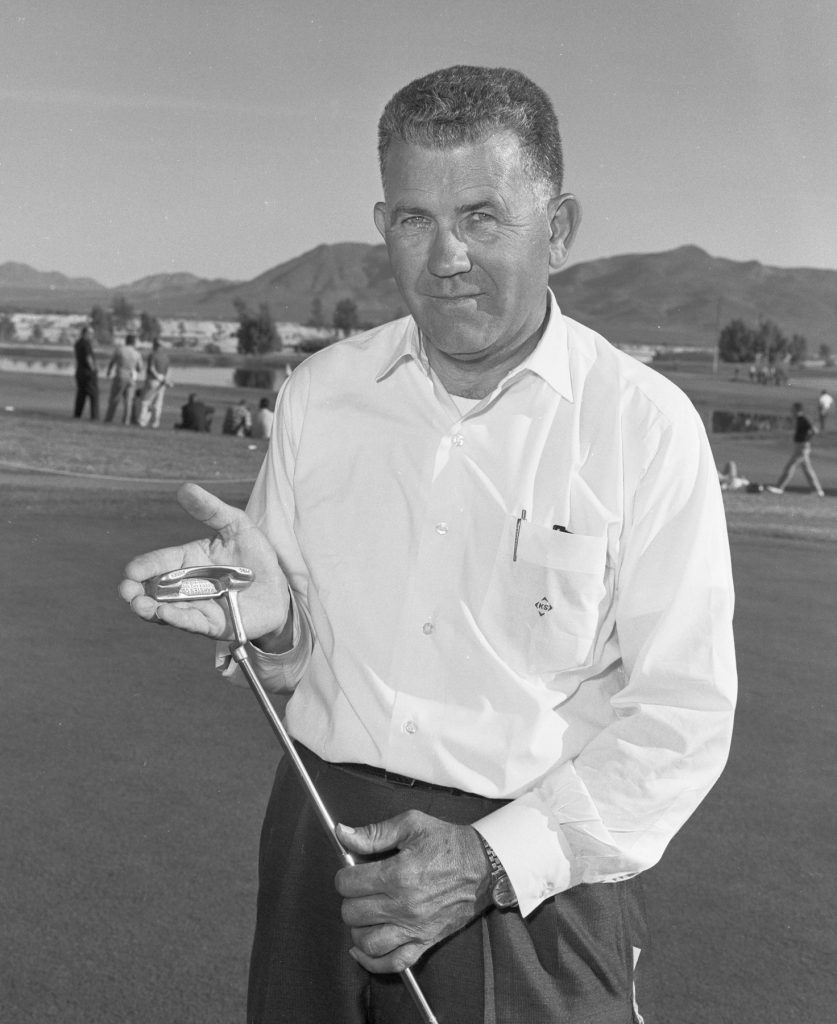 The PING story began in 1959 in the Redwood City, California garage of Karsten and Louise Solheim, where Karsten, a Norwegian-born engineer and frustrated golfer, set out to design a putter that would improve his golf game by applying what he called "the simplest laws of physics and mechanics" to the problem of knocking little white balls into a hole. Little did he know that he would end up revolutionising the golf industry and establishing one of the most successful companies in the history of golf.
Today, the Phoenix, Arizona-based company, where more than 1000 workers leave their marks on PING products every day, is under the leadership of Chairman & CEO John A. Solheim, the youngest son of Karsten and Louise. The company remains entirely family-owned in its quest to develop the most innovative and highest quality golf equipment in the world
When The Gleneagles Hotel in Scotland was chosen as host venue for the 2019 Solheim Cup match between Europe and the USA, PING were keen to extend their partnership into Scotland through a new event. As a result, the PING Scottish Mixed Championship was born, providing a welcome addition to Scottish Golf's portfolio of national handicap events. Aptly, The Gleneagles Hotel was selected as the venue for the inaugural final, with the Queen's Course playing host to 40 club pairings in September 2017.
Each affiliated club in Scotland is invited to host a qualifying event at local level, using the mixed stableford points format, with the winning pair in each qualifier put forward to a national leader board and those ranked in the top 40 places earning a place in the final. 2020 will be the fourth playing of the event, so make sure you enter the qualifier at your club this season!