Forev is committed to building a sustainable future for Scotland – building and operating electric vehicle infrastructure powered by 100% accredited renewable energy.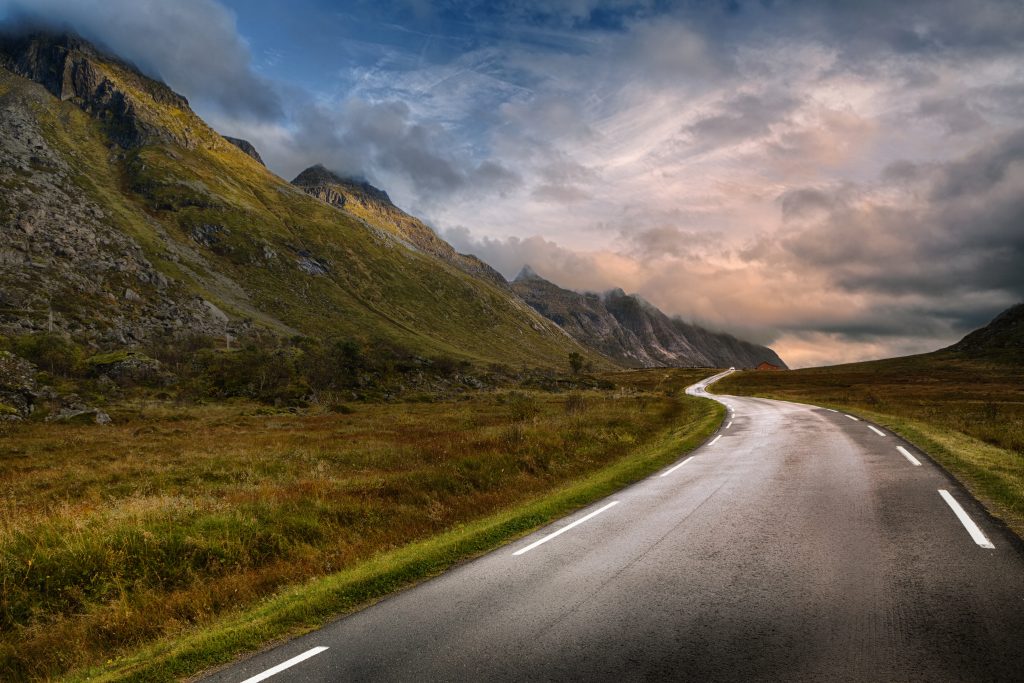 50% of Scotland's drivers have no access to home-charging – there's now an urgent need for convenient, reliable and visible public charging points for electric vehicles.
The Scottish Government has pledged to phase out petrol and diesel vehicles by 2032, eight years before the rest of the UK. Forev aim to play a key role in supporting this.
Working with Scottish Golf, Forev plans to create a network of over 1,000 reliable and convenient charging points throughout Scotland – making sure drivers are always in reach of power, no matter where they are in the country.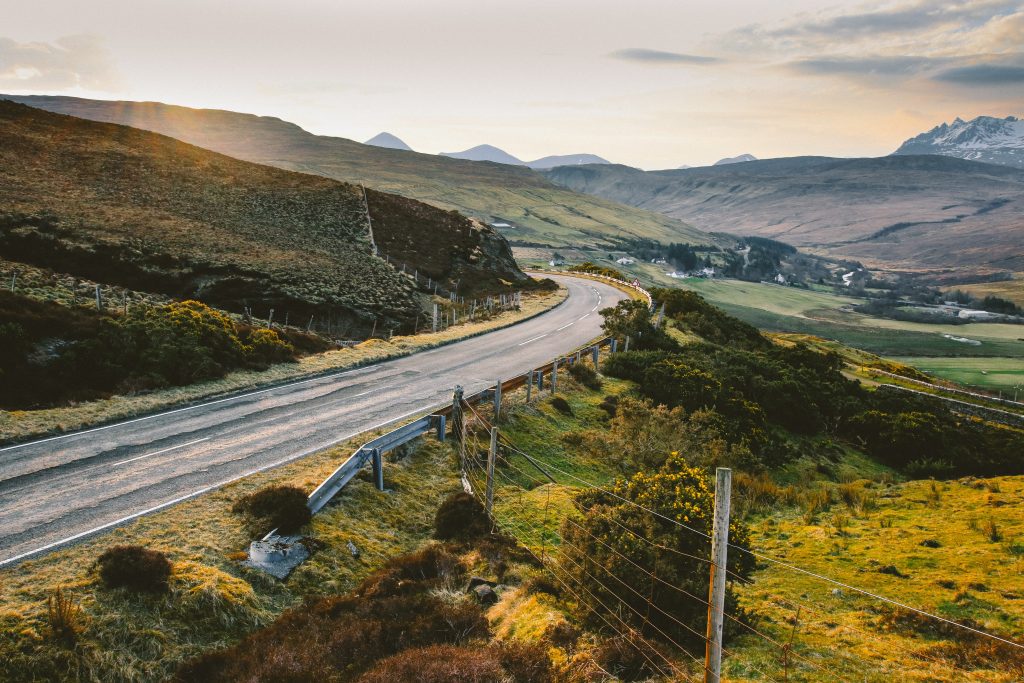 The charging points will be provided by Forev's technology and service provider, SWARCO eVolt, whose systems are proven throughout the country. The infrastructure will comprise dual outlet AC 22kW chargers and the DC 50kW triple outlet Raption chargers. It will also include the latest version of SWARCO eVolt's DC/AC controller and receiver solution, a cost-effective multiple charging solution consisting of several charging points controlled by a single unit.
Golf clubs across Scotland offer a fantastic opportunity to grow a sustainable EV charging network. Forev will absorb the costs associated with installing the charge points at selected high-footfall clubs across Scotland. The clubs won't just be supporting a sustainable future for Scotland. They'll also be driving their own sustainability – benefiting from increased footfall and revenue as EV drivers visit and spend while they charge their vehicles.
Forev welcome enquiries from high-footfall clubs and can offer financial incentives to Scottish Golf members who can successfully source other busy sites to host charging points – anywhere from office developments to shopping centres.
Forev can also source fleet contracts for all types of electric vehicles, for clubs and individual Scottish Golf members.
To express your interest and find out more about installing Forev's charging points at your golf club, please click here. Or, to talk about other opportunities, please get in touch.