EVC was founded with the sole purpose to provide and install free EV charging points to the residential, commercial and workplace sectors on a global scale.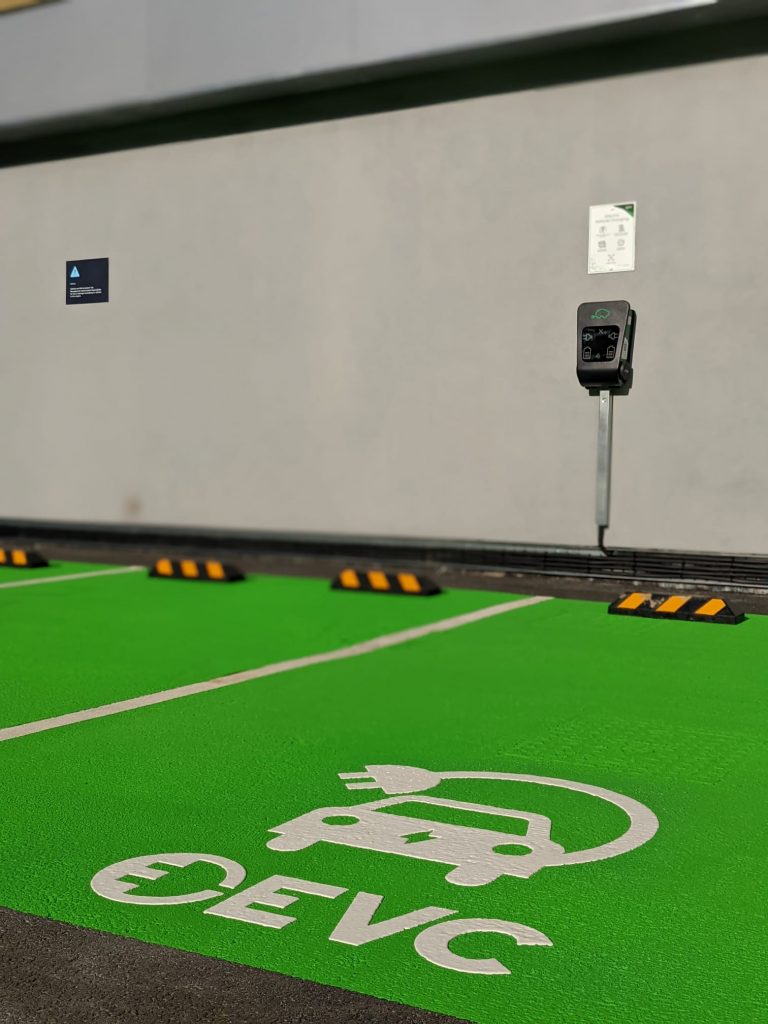 EVC are a well-established EV charging network. With 324 chargers already on their current network, the renewable energy experts are set to close 2021 with a total of 500 chargers across the UK.
This coincides with the ambitious and necessary rollout of 100,000 charge points over the next 5 years, including an additional 6,000 chargers to be added to the public network in 2022.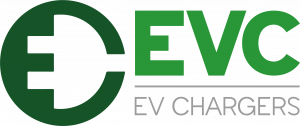 EVC specialise in providing zero-cost charging solutions to developments, working alongside the Government's net-zero emissions plan to facilitate the UK's transition to electric vehicles.
With September showing the highest ever growth in sales for electric vehicles, and a 75% increase of EVs on the road compared to this time last year, the need for widespread accessible charge points throughout the UK has never been more evident.
Having derived from two major industries, sustainable energy, and car park management, EVC has the perfect combination of expertise which has allowed them to develop and provide you with the best possible solution and service for the ever-growing EV charger market.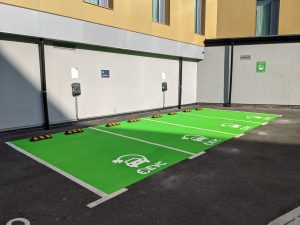 Scottish Golf's partnership with EVC will help to eliminate charging anxiety for members and visitors alike, giving them the confidence that comes with knowing an EV charger will be available for use when they arrive at a course.
Golf clubs across Scotland offer a fantastic opportunity to grow a sustainable EV charging network and the multi-year partnership will allow any of the governing body's affiliated clubs to apply for the installation of charge points at their facility through EVC.
To express your interest and find out more about installing charging points at your golf club, please click below:
Visit the EVC website here.