Founded by Alfred Dunhill, the Alfred Dunhill Links Foundation (charity number SC042414) is the recipient of charitable funds raised by the Alfred Dunhill Links Championship and it distributes those funds through grants to selected charities and other benevolent organisations and in doing so supports many good causes.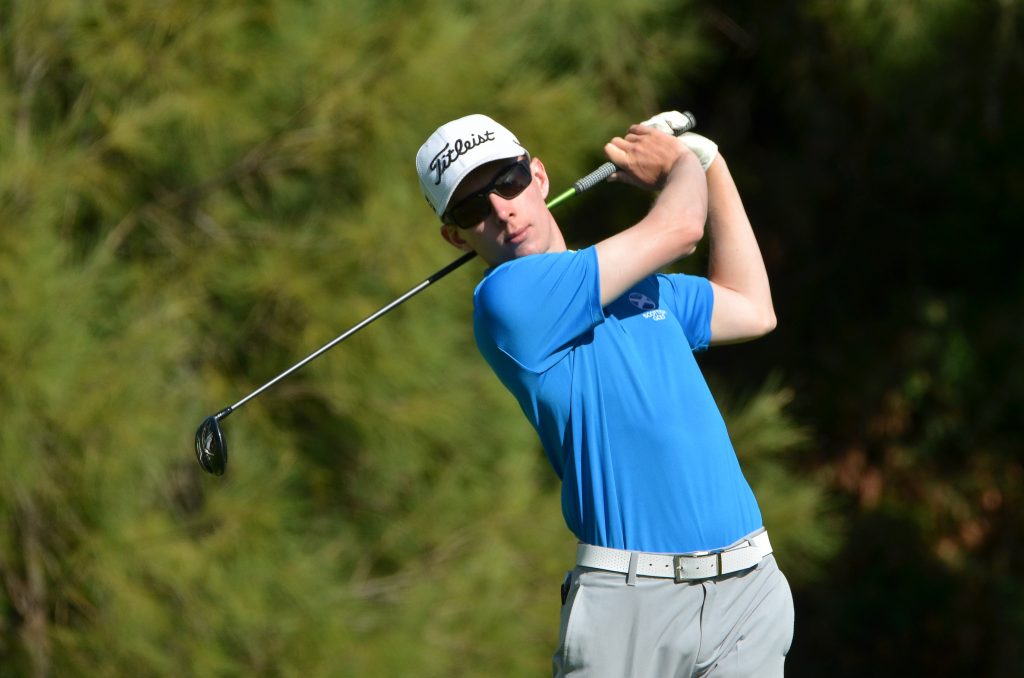 Charity has always been an important element of the Alfred Dunhill Links Championship. Since the Championships inception significant funds have been raised.
The Alfred Dunhill Links Foundation has been supporting Scottish Golf for the past four years, through the Scotland national team's winter training camps in South Africa, making a fantastic contribution to our players' success, including victories for Michael Stewart, Brian Soutar and Daniel young in the South African Amateur Championship.