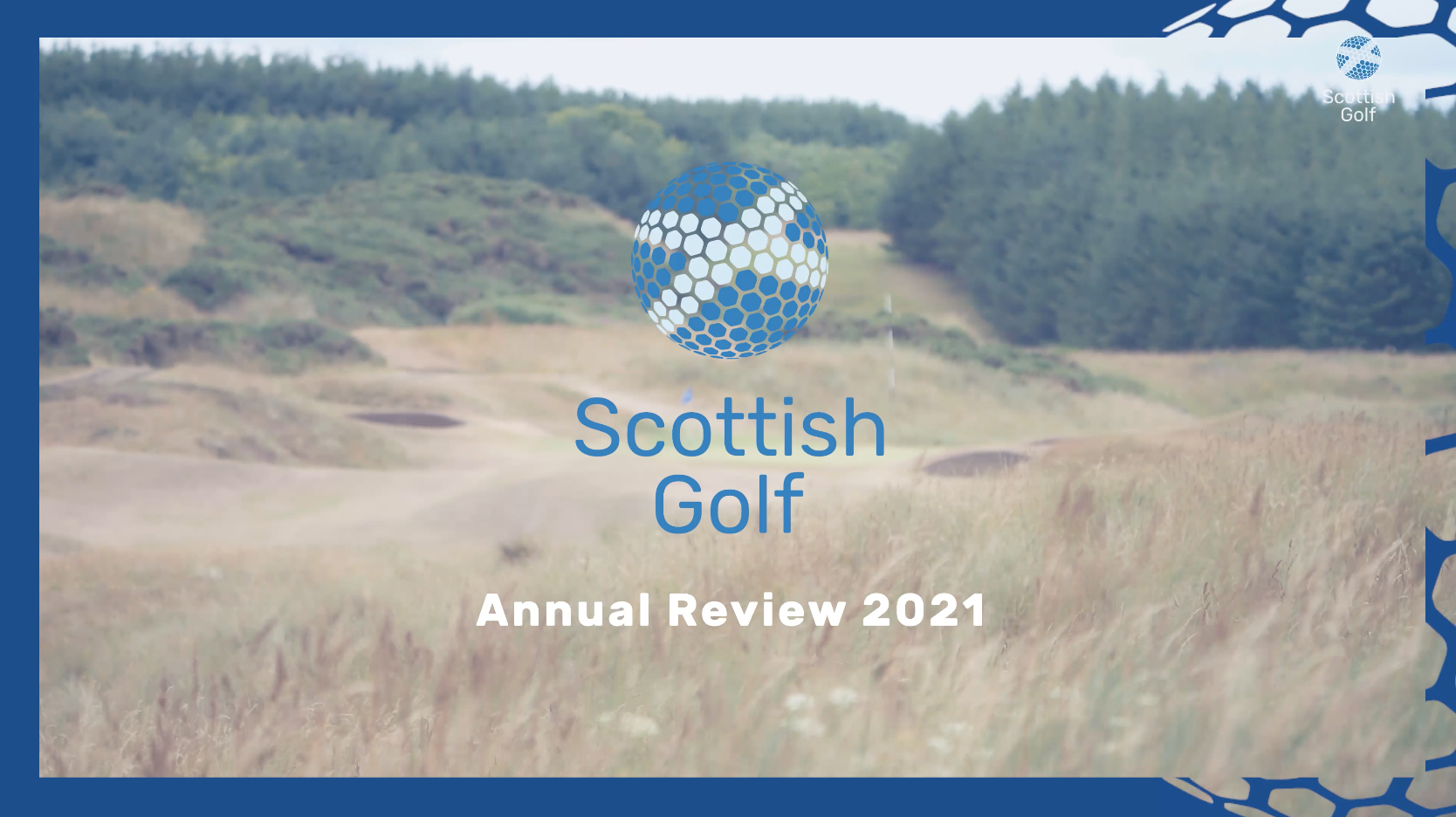 ---
---
2020 Finance Review
The result for the year ending 30 September 2020 was a loss of £18,350 (2019: surplus of £226,382). Against a backdrop of the unforeseen circumstances of COVID-19 during the second half of the year the directors believe this to be an excellent result.
The pandemic and its resulting effect on the operations of the company were the major reasons for the loss. Impacts included a significant reduction in membership income as a result of a 25% (£580,145) rebate offered to all clubs, and the cancellation of events and performance programmes due to travel and large gathering restrictions.
During the year the R&A provided a funding package of £685,000 to Scottish Golf to support the challenges facing golf in Scotland during the pandemic. This funding was fully dispersed to clubs following a robust application process. The funding and expenditure is included within Turnover and Cost of Sales in the Statement of Comprehensive Income.
Income
Affiliated clubs in Scotland contribute 44% of our annual income, through a 'per capita' subscription collected as part of membership fees. Through this, every golf club in Scotland, supported by their members, is making a contribution to the development of the game. Our second highest level of income comes from investment and grants, such as revenue from sportscotland, The R&A and in-kind support.
Subscriptions 44%
Sportscotland funding 20%
Other Income 27%
Performance 6%
Commercial 4%
Expenditure
The organisation continues to have a broad remit, which is reflected in the diverse range of activities we allocate resources to. Indeed, our biggest area for investment continues to be in club support, with the aim of sustaining a healthy network of clubs and creating the next generation of players to sustain the game for generations to come.
Club Support 57%
Corporate Services 14%
Performance 10%
Commercial 13%
Events 6%