Use the Scottish Golf App to Access Your Course Handicap
Posted on 04/12/2020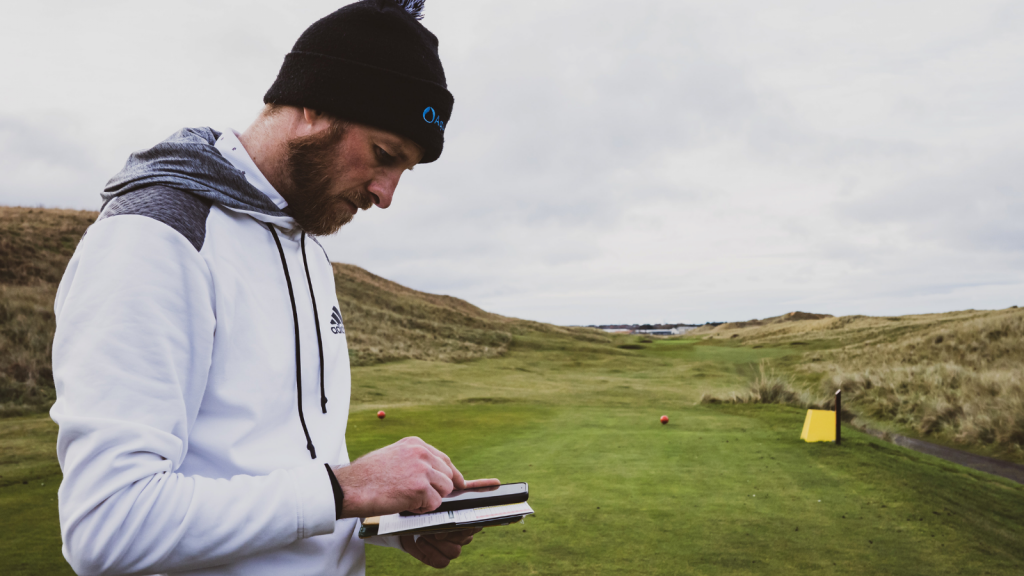 Today we are introducing a new Course Look Up Feature that allows users of the Scottish Golf App to check what their Course Handicap will be at any golf club in Scotland.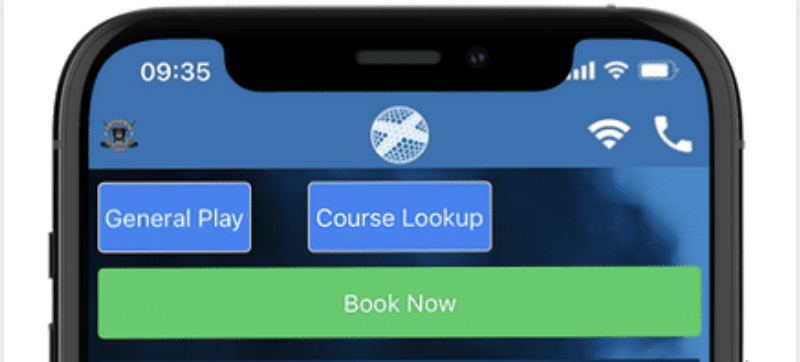 To do this, simply click the 'Course Look Up' button on your App home-screen and use the search function to look up a course.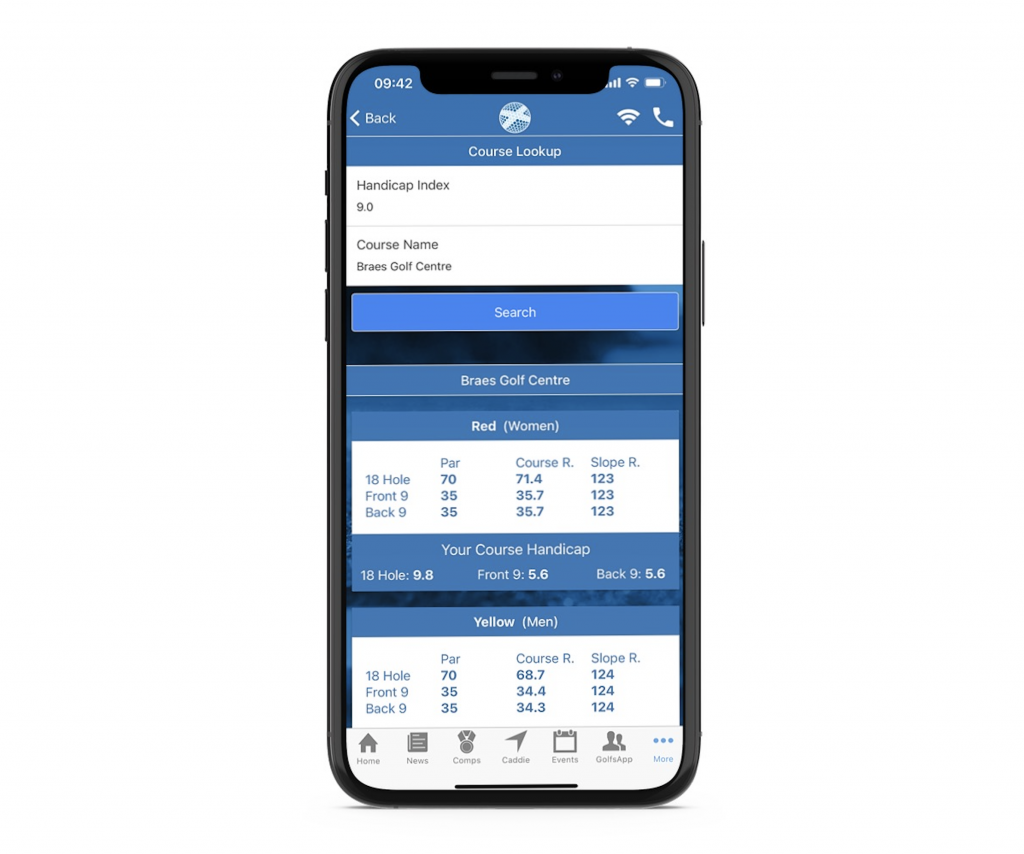 Download the Scottish Golf App and start using it this weekend.