Updated Phase 2 Guidance for Golf Clubs and Golfers in Scotland
Posted on 02/07/2020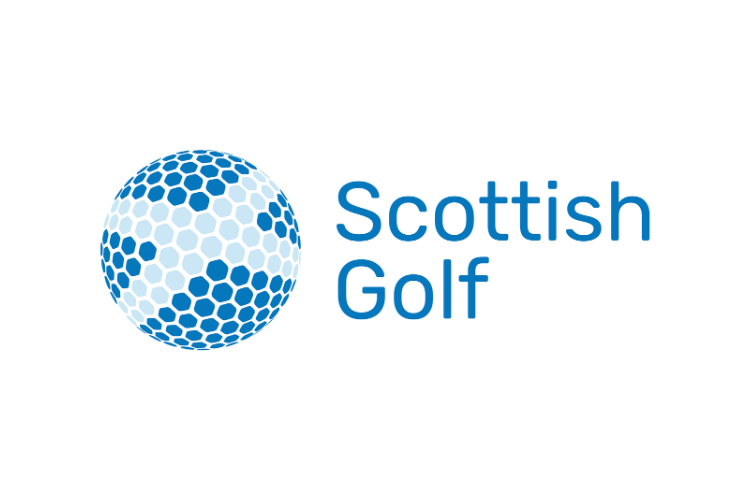 Following the First Minister's update on Thursday 2 July, Scottish Golf is now in a position to provide all Clubs with updated Phase 2 Guidance as Scotland continues to transition through its route map out of lockdown.
Download Scottish Golf's updated Phase 2 Guidance for Golf Clubs and Golfers
The Scottish Golf guidance document has been updated and reviewed by appropriate Scottish Government channels and we would again ask that all clubs familiarise themselves with the key dates outlined in our updated Phase 2 Guidance.
Download Scottish Golf's Reopening Your Clubhouse Readiness Guidance
In anticipation of the wider re-opening of indoor hospitality venues, we have prepared a readiness guide to assist you with preparing your clubhouse for re-opening. The document is prepared based on the latest information we currently have. This could be subject to further change or additional measures that will requireimplementation. 
At this time it is our understanding that a target date of 15 July remains. As with all of Scottish Golf's guidance, this is subject to change and will require final sign off from Government. This will not happen until nearer the time and we will continue to keep our clubs updated as and when we have further information available on this aspect.  
Scottish Golf has produced a readiness document to support you in reopening your clubhouse which can be accessed below.
Access Scottish Golf's updated Phase 2 FAQs for Golf Clubs and Golfers in Scotland
An updated version of our Phase 2 FAQ's has been produced and can be accessed below.
Qualifying Competitions Guidelines for Golf Clubs
For guidelines on the running of Qualifying Competitions at your club, please click below.
Playing golf in Scotland following updated Phase 2 Guidance 
The key changes to golf in Scotland under our updated Phase 2 Guidance are as follows: 
Tee Times and Access to the Course:
Tee-times should be managed and booked in advance – there should be no turn up and play allowed.
Daily timesheets and intervals are at the discretion of the golf club – the following groupings will be permitted during Phase 2:

Groups of up to three golfers with up to three households represented (subject to mixing with only two households in a day) provided they adhere to the Government's physical distancing rules.

At the discretion of the club four-ball groups consisting of a maximum of three households are permitted so long as they adhere to the Government's physical distancing rules.
Competition play (club only – no open events) may resume in accordance with the updated guidelines and schedule 1 as attached to this document. Relaxation of the rules in relation to scoring (rule 3.3b) remain active in Scotland for Phase 2 only whilst clubhouse facilities remain closed. 
Should you require clarification on any aspect of the guidance then please do get in touch with the Scottish Golf team by e-mailing [email protected]