As we head into the 2021 season in earnest, I would like to update all member clubs on our revised approach to the provision of enhanced club support services as we move forward through the further easing of restrictions.

Our club support team has been restructured to provide specialist roles nationally, rather than the generalist regional roles previously known to clubs through the Regional Club Development Officer team. We have 14 members of staff who work across club support roles. These roles provide clubs with support covering Handicapping, Course Rating, Safeguarding, Participation programmes (Junior & Adult), Club Business, Governance and VMS, along with continuing to sign-post to external services such as the Buying Group and XACT for health & safety or HR support.

In the first six months of our current financial year, we have delivered support to clubs across a range of services by way of digital engagement as follows: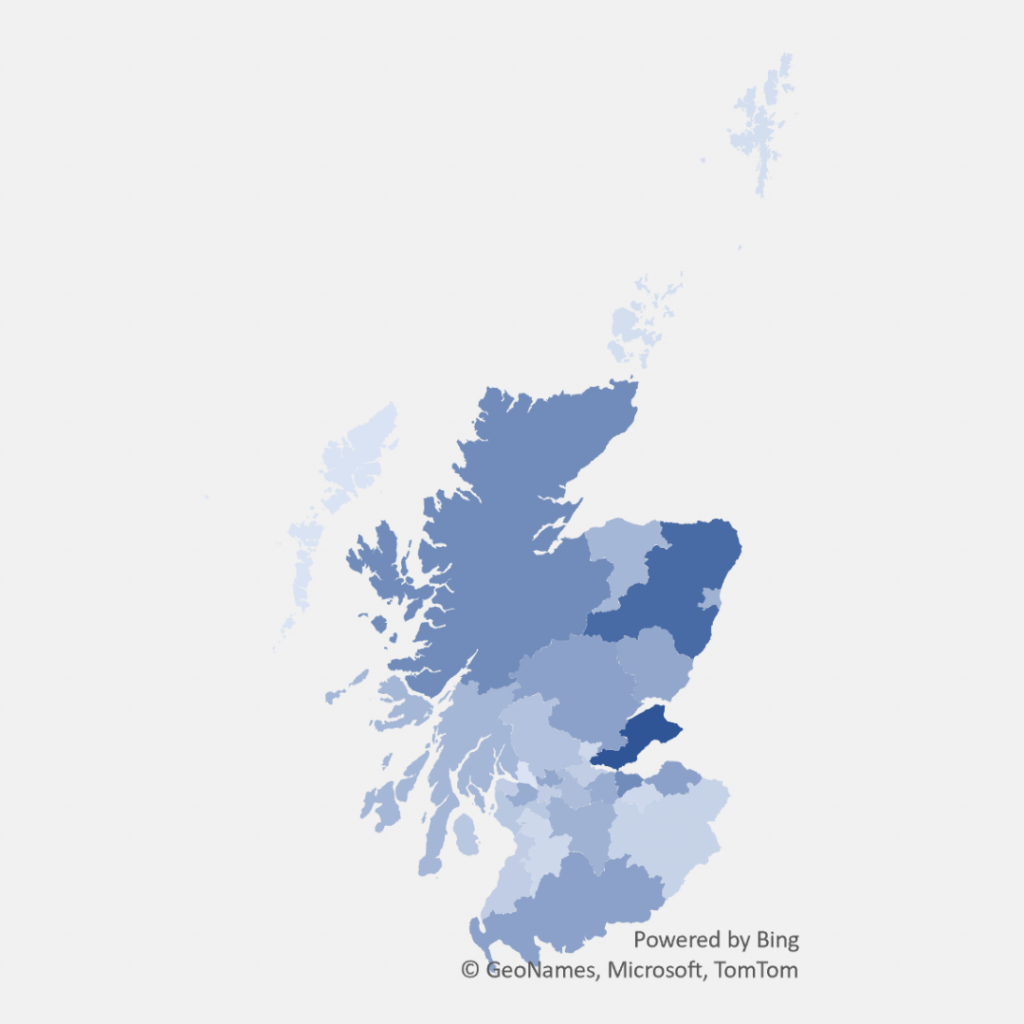 Six webinars delivered with over 1,500 attendees representing 242 affiliated clubs.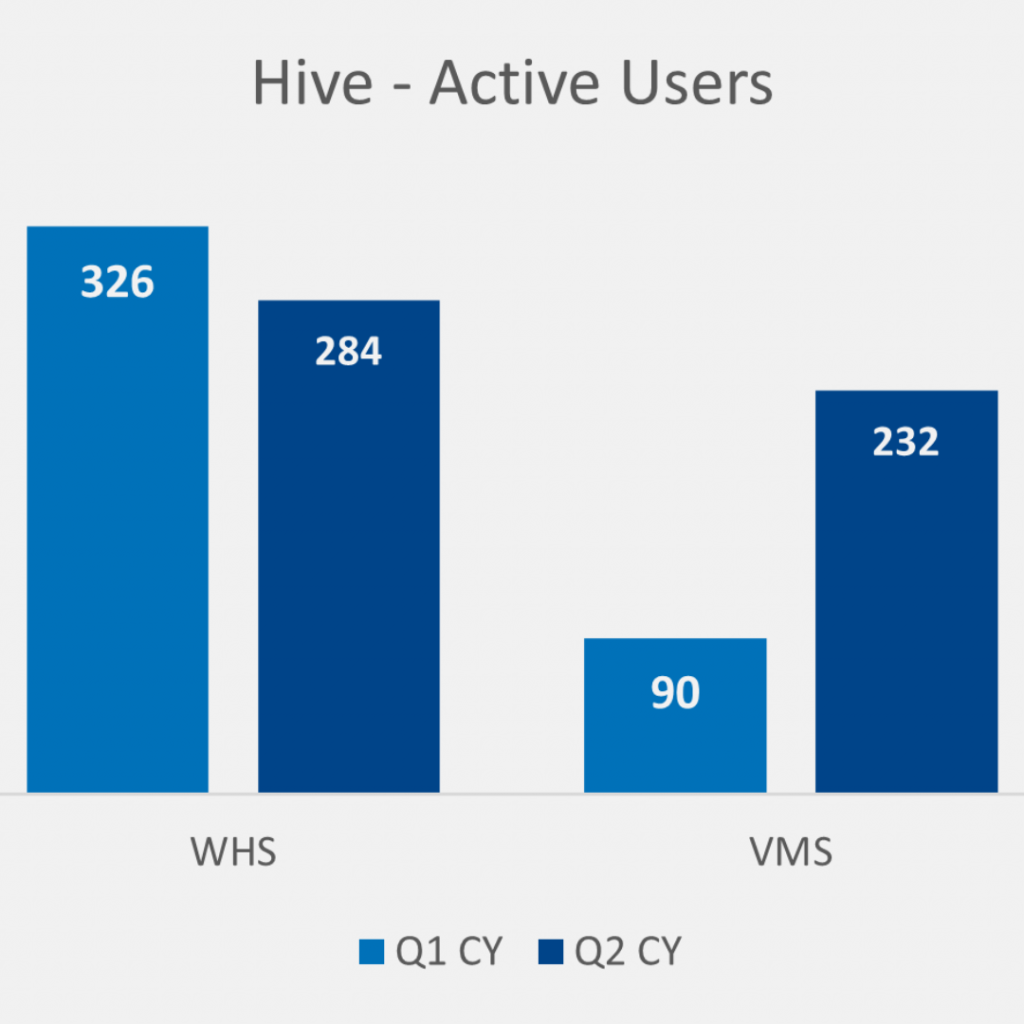 428 clubs, areas and counties accessing Hive Learning.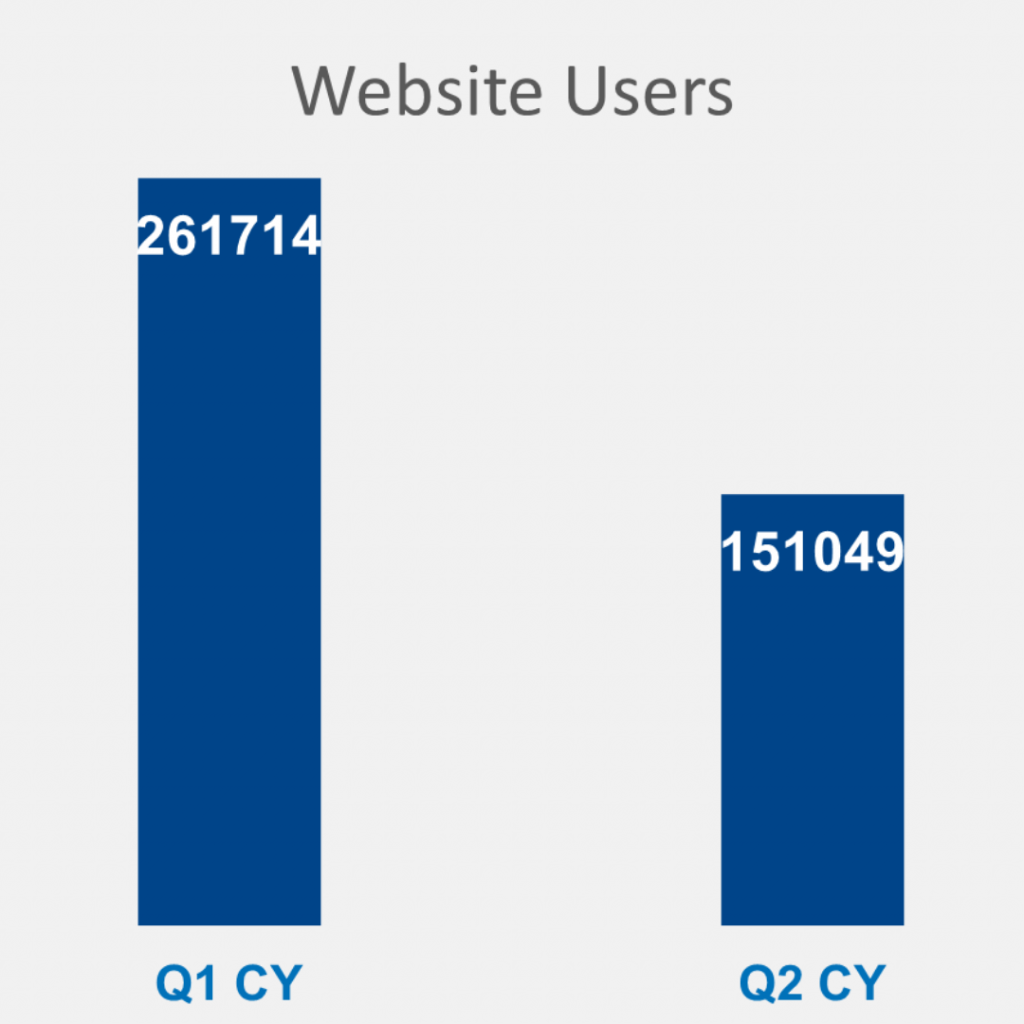 412,763 users on the Scottish Golf Website accessing the latest news, club support and COVID-19 Updates.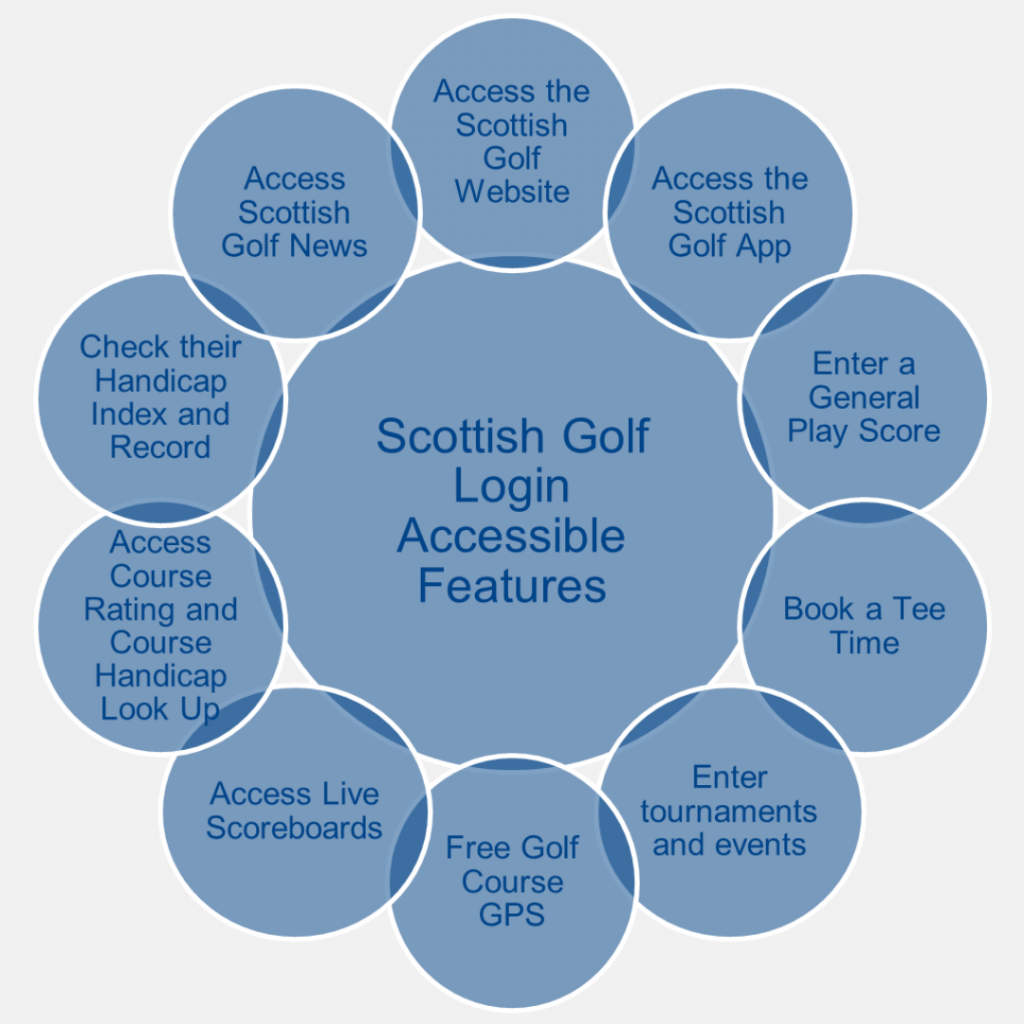 180,000 registered Scottish Golf App users receiving information and news with one login.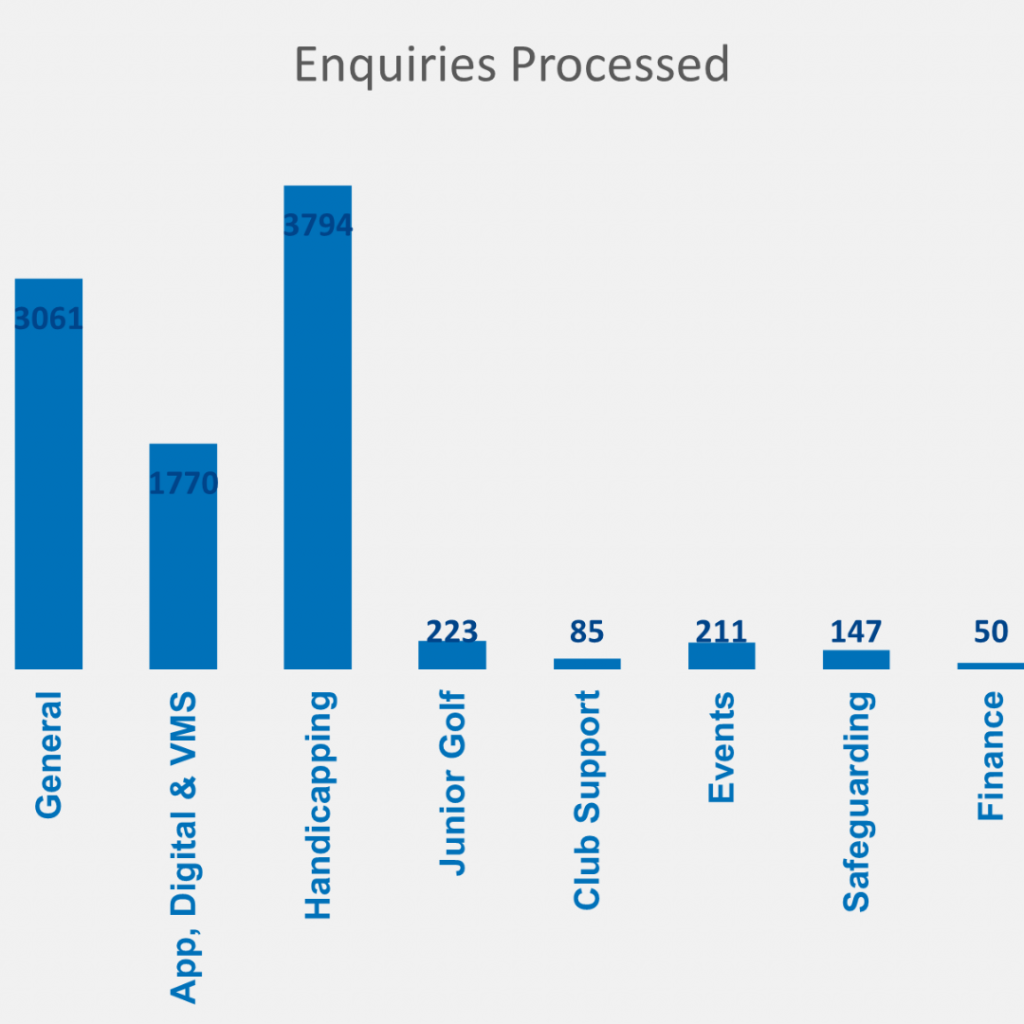 Through our Contact Form, the Scottish Golf team has processed over 9,000 email enquiries across all areas of the organisation, ensuring that whilst we continue to work remotely, golf clubs are still receiving support.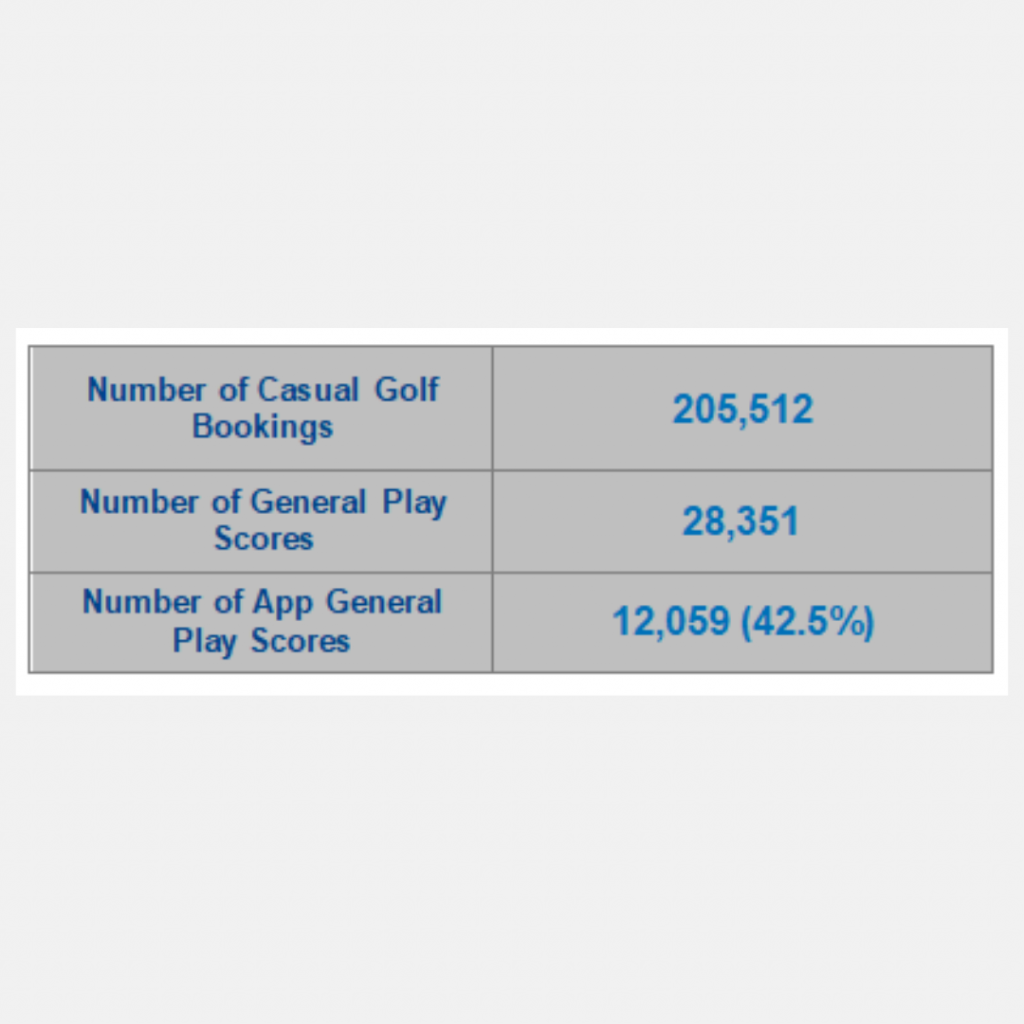 The Scottish Golf App is the golfer's gateway to golf in Scotland whether they are a member of a Scottish Golf club or a guest. Players can make bookings and record General Play Scores.
---
Whilst we are certainly looking forward to the continued easing of restrictions in the weeks and months ahead, like many businesses, there have been some changes implemented in the last 12 months which have improved effectiveness. Undoubtedly, from a Scottish Golf perspective, utilising technology to support our member clubs has been one which has been successful and we plan to continue to make full use of as we move forward.

We are committed to continuing the use of Webinars, online education, Hive Learning, alongside Zoom and Teams as the primary means in which we can directly and cost-effectively engage with clubs and we will continue with these channels as an integral part of our club support services as we move forward.

For now, the whole team continues to work from home and, we encourage clubs to use our web form contact channel as the key route to obtain support from the relevant department. The current draft timeline from the Scottish Government indicates it could be late June before a return to an office environment on a phased basis will be permitted. We will provide further updates on what that means for the team once more information is available.

In the meantime, thanks for continuing to embrace technology in your interactions with the team at Scottish Golf.