Update on 2021 European Amateur Team Championships
Posted on 21/06/2021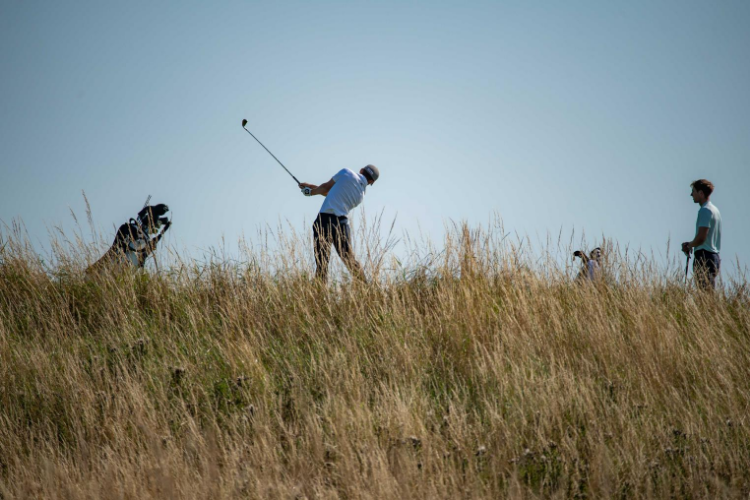 The 2021 Men's, Boys' and Girls' 2021 European Amateur Team Championships are being held in Spain, Denmark and Portugal in July 2021. All three events are in countries that are currently on the UK Government's Amber list and therefore Scottish Golf has considered the latest travel information for these events and sadly the decision has been made not to send teams to any of these events.
The key determining factors in making this difficult decision were that non-essential travel to amber listed countries is not recommended (and amateur sport has no exemption status in Scotland), coupled with the impact of a 10 day isolation period on return being compulsory which would have a knock-on for players and team staff on their return.
To ensure that players impacted by the travel restrictions continue to receive support and opportunities to develop their game, Scottish Golf will instead run a performance camp in St Andrews for all current members of the Performance Programme from Monday 5 July to Thursday 8 July. This camp will be lead by Spencer Henderson and will provide players with competitive practice in preparation for the domestic events calendar this summer and the upcoming Home International matches.
Clare Queen, Head of Performance at Scottish Golf, said: "We are disappointed to have to take these difficult decisions, but the health and safety of our players, the coaches and support staff, and their families remains at the forefront of all our decisions as we continue to operate in unprecedented times. The risks and ongoing uncertainty associated with international travel are too high for these teams to take part at present so we have looked to make alternative provision that brings the players together on home soil to continue preparations for the domestic season."
There is better news for our female players as Scottish Golf will be entering a team into the European Ladies Team Championship due to take place at Royal County Down, Northern Ireland from 6th – 10th July. As part of the Common Travel Area, there are currently no restrictions on travel to and from Northern Ireland. The event, hosted by Golf Ireland, will be played under strict COVID-19 protocols to ensure the safety of all players, coaches and staff. The Scotland team will travel via ferry to the event, and they will follow COVID-19 guidance throughout the travel process, including testing.
To view the Scotland team for this year's European Ladies Team Championship, click here.
For more information on the Scottish Golf Performance Programme please click here.