Turf Nursery Reduces Scottish Club's Carbon Footprint
Posted on 30/09/2020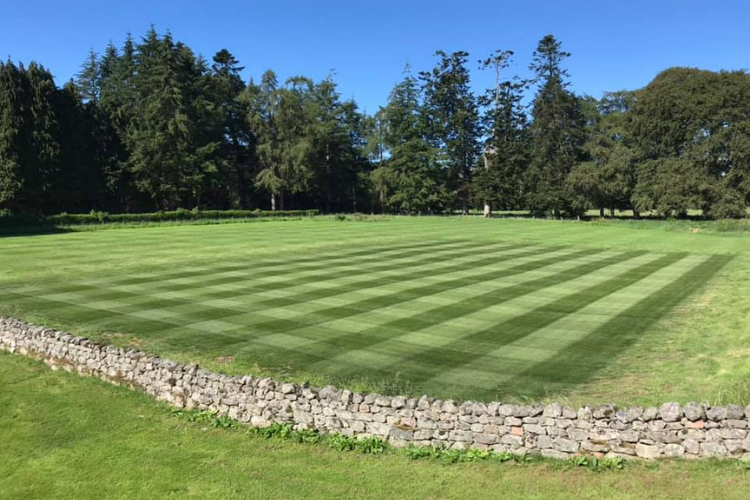 With support from GeoFoundation, Banchory Golf Club in Aberdeenshire recently changed their turf supplier. The decision, taken by Course Manager, Richard Mullen, was primarily driven by costs, but the club soon discovered a number of other benefits.
These included reducing the club's carbon footprint and being able to grow their own turf suited to local conditions. Richard estimates that the investment – to develop a small unused area of land has equated to two staff spending one day in total, preparing and seeding the area. It has no extra cost, and takes no extra time to maintain the nursery. The club has used approx. 1500m2 in 12 months which means they have saved around £4,250 in turf and haulage costs.
Find out more, and view other success stories from GeoFoundation here.