Time For The Juniors To Shine
Posted on 06/08/2021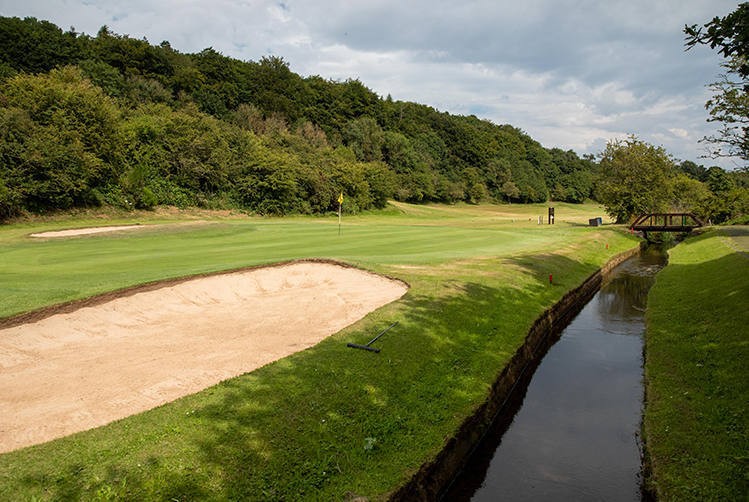 Some of the game's most promising young players will get the chance to showcase their talents when the Scottish Girls' Under 16/Under 14 Open is played at Stirling and the Scottish Boys' Under 14 Open is staged at Kirkcaldy this Sunday and Monday (8-9 August).
The two 36-hole stroke play events, sponsored by Loretto Golf Academy, make a welcome return after a year-long absence due to Covid-19, although both have been affected by current travel restrictions which has resulted in less Continental European players than usual making the journey to compete.
Scottish Golf Boys Under 14 Open
The Scottish Boys' Under 14 Championship was first contested alongside the Boys' U16 Championship before the two were separated in 2000. Its past champions include Scotland's Bradley Neil, who won back-to-back titles in 2009 and 2010, and England's Hugh Adams, who ended two years of Italian domination by winning the 2019 Championship at Newmachar.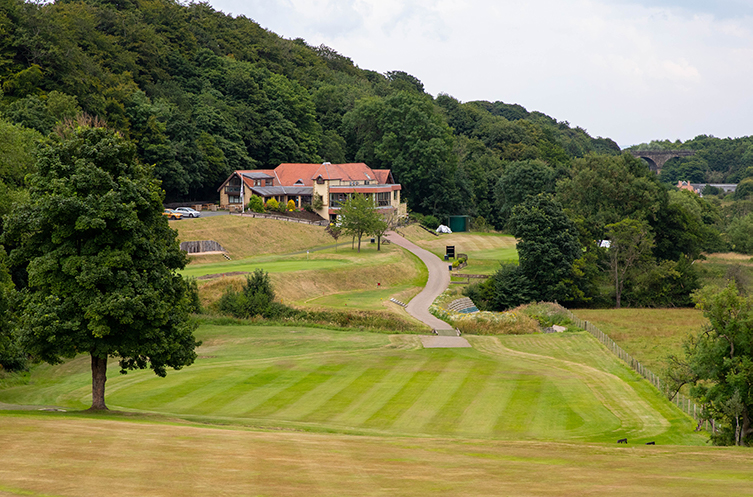 This year's host venue Kirkcaldy is was designed by Tom Morris Snr in 1904. It features scenic views and numerous memorable holes, not least of which is the par five 17th which is reachable in two if the player is willing to take on the Tiel Burn with the second shot.
---
Live Coverage: #SGBoysU14
---
"We are excited that we are hosting the event this year and showcasing what Kirkcaldy has to offer for these talented youngsters," said Club Captain, Fraser Thomson.
"The course will present a fair test but it will be interesting to see if any long standing course records can be challenged. Our members have been volunteering this year to ensure the course is in excellent condition and our greenstaff have enjoyed the task of preparing the course for such a prestigious event."
---
Scottish Golf Girls Under 16/14 Open
The Scottish Girls' Under 16 Championship was first staged back in 1999 when Scotland's Louise Kenney was the inaugural champion and since then players of the calibre of Carly Booth (2006), Leona Maguire (2007), Bronte Law (2011) and Alice Hewson (2013) have all claimed the title.
The last two championships have been won by Portuguese players with Filipa Capelo winning in 2018 at Murrayfield and Sofia Barrosa succeeding her as champion the following year.
---
Live Coverage: #SGJuniorGirls
---
The Scottish Girls' Under 14 Championship was inaugurated in 2001 with past winners including Shannon McWilliam (2013) and Hannah Darling (2017) who both represented Scotland in the 2021 Women's Home Internationals at Woodhall Spa. The most recent champion was Scottish girls' international, Grace Crawford (below), who beat Welsh girl Kasumi Tran in a play-off at the 2019 Championship at Elgin.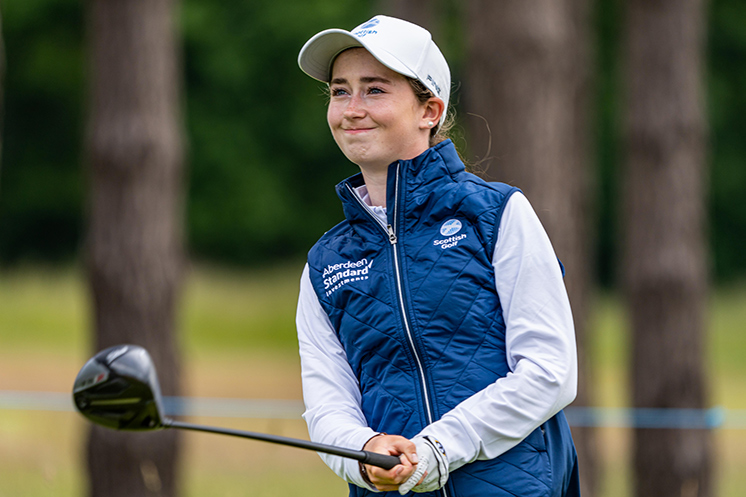 This year's host venue Stirling needs to introduction to followers of junior golf having hosted the Scottish Boys' Open and the Scottish Girls' Amateur on multiple occasions.
This stunning parkland course was also originally designed by Tom Morris Snr as far back as 1869 and enjoys exceptional views back to the old town of Stirling and its historic castle perched on the top of a rugged volcanic crag.
"Stirling Golf Club is proud and honoured to hold such a prestigious event," confirmed club Secretary, Garry Bowman.
"Our Course Manager, James Lindsay, and his team have managed to maintain the course to a high standard all season despite the recent drought conditions. We look forward to seeing how the girls cope with the challenge that will be presented to them and I am sure they will enjoy the experience and take away fond memories of Stirling Golf Club.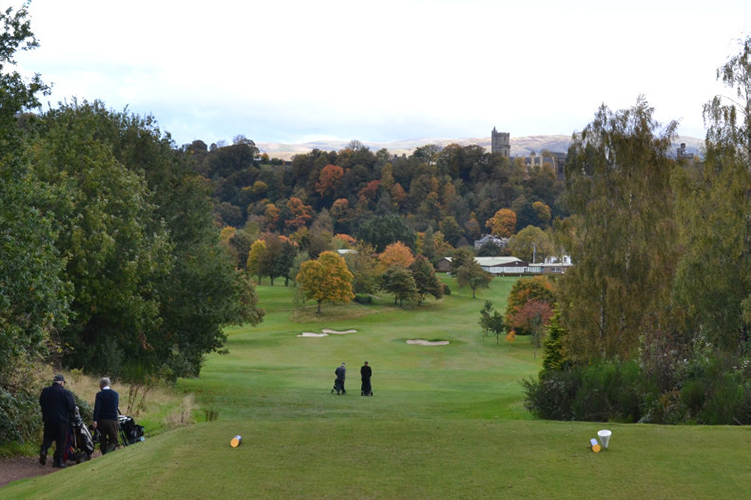 "I'd like to offer a big thank you to Scottish Golf Events Manager, Toni Ffinch, for her pre-planning meetings which will ensure the event runs as smoothly as possible," he added. "Good luck to all the girls who are competing and a warm welcome to their families and supporters who will enjoy the hospitality on offer at Stirling Golf Club."
---
All Scottish Golf tournaments are currently being administered under strict safety guidelines. These guidelines have been reviewed regularly to ensure they align with up-to-date sportscotland, Scottish Government and Public Health safety requirements. More information about the current guidelines can be found here.