The golf community stands in solidarity with Ukraine
Posted on 11/03/2022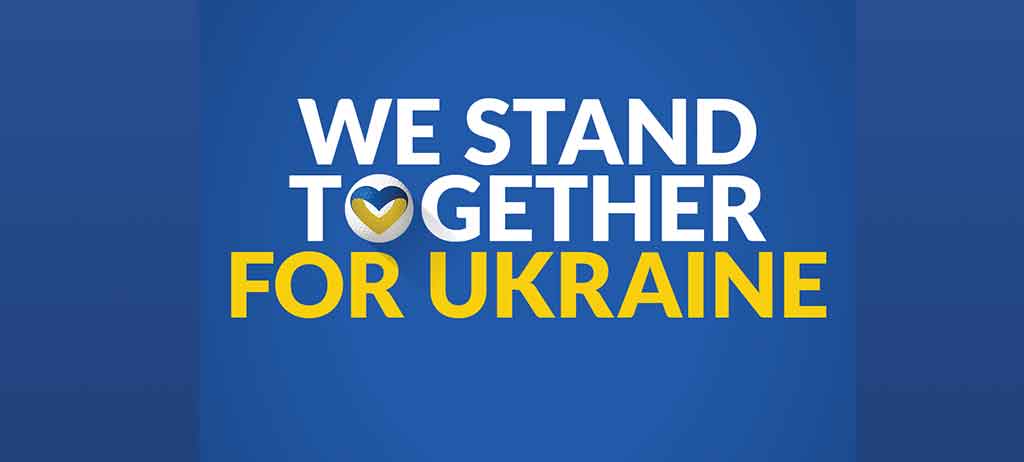 Scottish Golf unites with the golf community to support the people of Ukraine
We extend our thoughts and support to the people suffering in this horrifying war, and we are united with communities around the world in the hope that peace will return quickly.
We are offering our support by donating to UNICEF's work to deliver much-needed humanitarian aid to those who need it most. It is impossible not to feel powerless at times like this, so we hope – along with many other golfing organisations – that this will help in some way.
Together, we can try and make a difference.
If you wish to join us in making a donation and show your own support, please visit golfersforukraine.com and spread the word using #GOLFERSFORUKRAINE