Strong Scottish Team Heads South For Home Internationals
Posted on 13/09/2021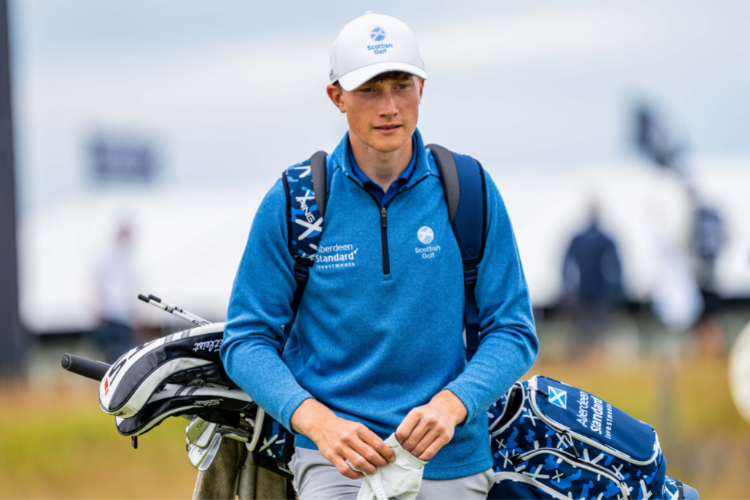 Scotland has named an experienced team to face England, Ireland and Wales in this week's R&A Men's Home Internationals at Hankley Common Golf Club in Surrey.
The team is captained by Matt Clark (Kilmacolm) who is making his ninth consecutive appearance in the competition and also includes George Burns (Williamwood), Stuart Easton (Irvine), Darren Howie (Peebles), Lewis Irvine (Kirkhill) and James Wilson (Balmore) who all played in the Scottish team that finished second behind England the last time the Men's Home Internationals were contested at Lahinch Golf Club in Ireland in 2019.
They are joined by 2021 Scottish champion Angus Carrick (Craigielaw), Rory Franssen (Auchterarder), Ruben Lindsay (Turnberry), Andrew Ni (Murrayfield) and Connor Wilson (Castle Park). Carrick and Wilson were part of the winning Lothians team at the recent Scottish Men's Area Team Championship at the Kings Golf Club Inverness. They all make their debut in the event.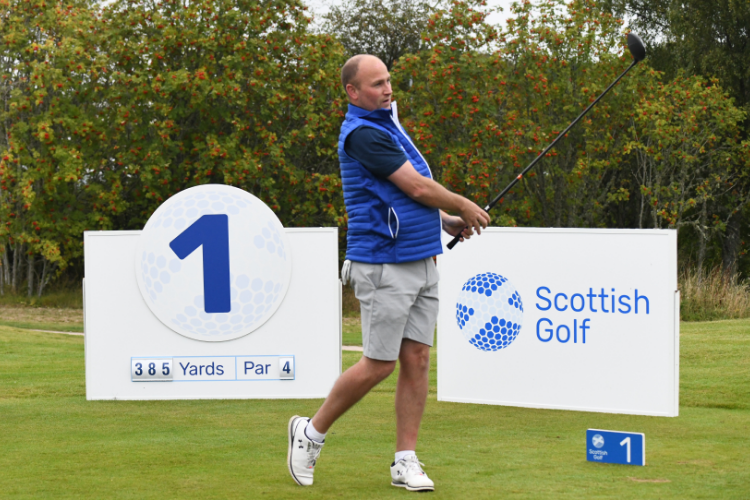 Scotland Team Captain, Matt Clark said, "It's an honour for all the boys to be pulling on the National jersey. As we saw at the Olympics there is nothing quite like representing your country no matter your chosen sport.
We have a talented team, we know we have strong opponents to face but they won't fancy playing us either. The course looks fantastic and we can't wait to get started.
We have 4 debutants in the event and it's fantastic to see Andrew Ni make the trip back across the Atlantic, Ruben Lindsay make his men's bow, Connor Wilson cap a fine year and Angus Carrick, whose form has continued since his Scottish Amateur win, join the 7 who have been here before.
It's a great mix of youth and experience and it's time we took the Raymond Trophy back North of the border."
This year marks the 80th time the Men's Home Internationals has been played since the competition was first contested, with Scotland bidding to win the Raymond Trophy for the first time since 2012 at Glasgow Gailes.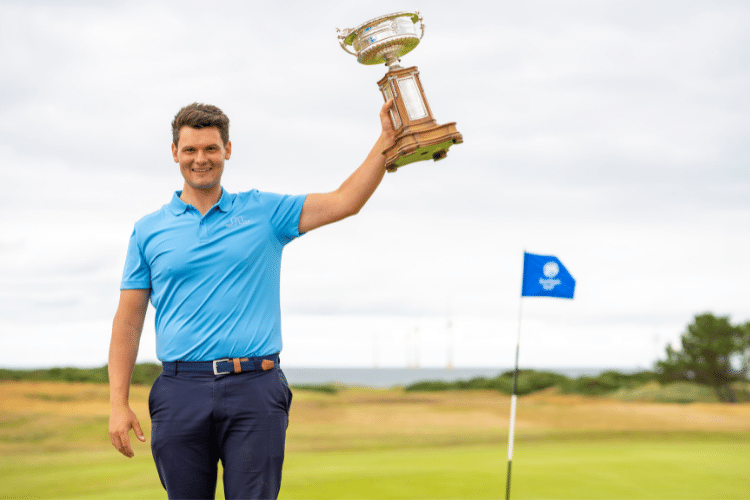 Back in 2019 Scotland beat Ireland and Wales on the opening two days but lost the title decider 9-6 to England. Scotland's top performer on that occasion was the experienced Clark who won four and halved one of his five matches. That tally included singles victories over Ireland's Tom McKibbin and England's Ben Hutchinson and a halve against Matt Roberts from Wales.
The Men's Home Internationals are contested using a round robin match play format in which the 11-man teams play against each other once over the three days. Individual matches consist of five morning foursomes and 10 afternoon singles with the winner being the country which accumulates the most match points (one point is awarded for a win and 0.5 for a halve). Ties at the end of the tournament are resolved by counting the number of individual game points the teams earned over the three days.
In the 79 Men's Home Internationals played since 1932 England have won 38 times, Scotland 21, Ireland 12 and Wales once. The other seven competitions were tied before it was decided that ties would be settled using game points.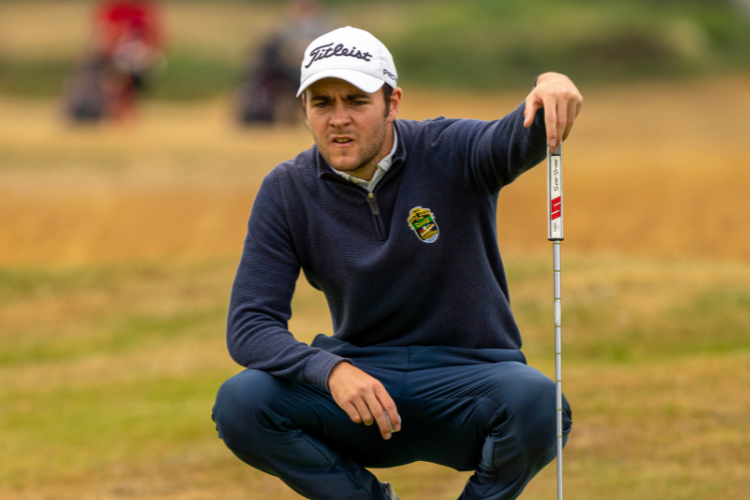 This is the first time the heathland course at Hankley Common has hosted the Men's Home Internationals but it has staged numerous other top amateur events including the 2019 English Amateur Championship won by 16-year-old Conor Gough.
The club opened as a nine hole venue in 1897 before James Braid was brought in to design a further nine holes in 1923. Twelve years later Harry Colt did some further remodelling work transforming it into one of the finest inland courses in England.
The course measures 6,909-yards from the championship tees and plays to a par of 71.
The Men's Home Internationals start on Wednesday 15 September when Scotland take on Ireland and concludes on Friday 17 September. Live scoring will be available at www.randa.org.