STRI launch 'Project Pathfinder' to support clubs during COVID-19 outbreak
Posted on 25/06/2020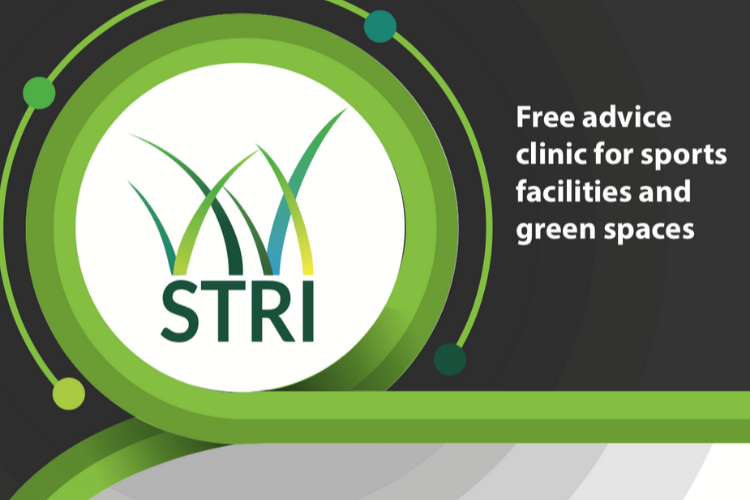 STRI has launched 'Project Pathfinder', funded by the UK Government's emergency innovation strategy, running between June and August 2020.
The project provides sports facilities and green spaces, affected by the COVID-19 crisis, with stage one consultation advice for free. STRI will also deliver roadmaps to give facilities a business plan to assist with their longer term financial stability.
Project Pathfinder aims to support clubs with:
• Turfgrass maintenance practices with reduced staffPlanning applications?
• Making cost savings?
• Site redevelopment/renovation?
• Land sales/swap?
To register your club's interest in Project Pathfinder, please click here.
For more information on Project Pathfinder or all other STRI services, email [email protected]