sportscotland & Harper Macleod guidance for clubs
Posted on 04/05/2020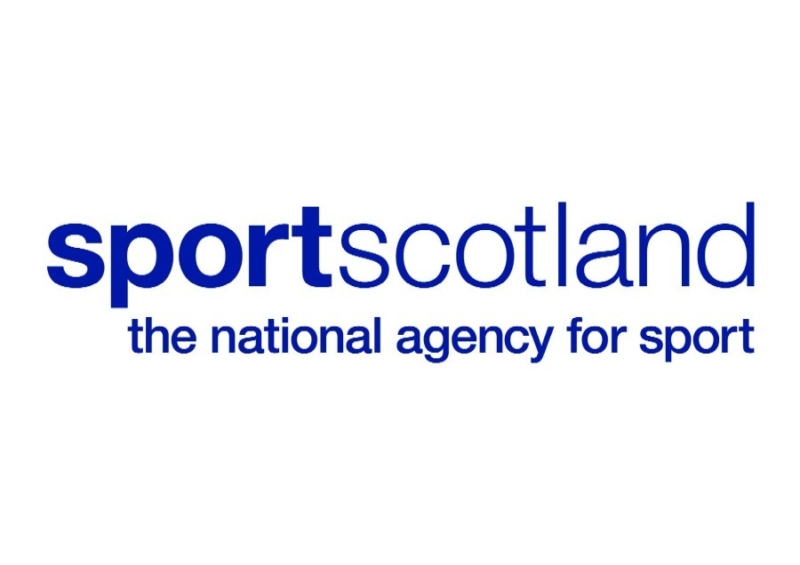 Harper Macleod's club hub contains useful information and guidance for sports clubs in Scotland. 
In light of the current Coronavirus (Covid-19) pandemic, we understand that many sports clubs will be facing challenging times and so this hub seeks to address some of the most common questions that sports clubs may have during this time.
Harper Macleod LLP are appointed by sportscotland to provide legal services to Sport Governing Bodies (SGBs) and to support SGBs in the regulation and governance of sport in Scotland. 
As part of this service, sportscotland has asked Harper Macleod LLP to provide guidance for clubs.  This is being offered as information only; the briefings and information hosted is provided on behalf of sportscotland and all SGBs supported under the expert resource programme. 
To access Harper Macleod's information hub, please click here.