sportscotland & Harper Macleod Guidance for Clubs
Posted on 24/06/2020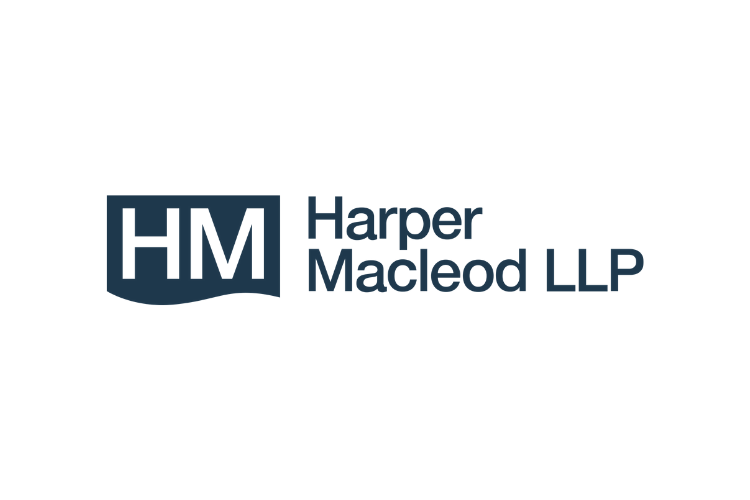 Scottish Golf is aware that some member clubs may be wondering how to deal with governance issues, including the requirements to convene general meetings, during the current COVID-19 pandemic.
While clubs incorporated as a companies, registered societies or SCIOs have specific legislation working through the UK Parliament at present to allow them to hold general meetings virtually, many clubs are unincorporated and are governed solely by their constitution.
Harper Macleod LLP are appointed by sportscotland to provide legal services to Sport Governing Bodies (SGBs) and to support SGBs in the regulation and governance of sport in Scotland. As part of this service, sportscotland has asked Harper Macleod LLP to provide guidance for clubs. This is being offered as information only; the briefings and information hosted is provided on behalf of sportscotland and all SGBs supported under the expert resource programme.
To access specific guidance on COVID-19 and General Meetings for unincorporated Clubs, please click here.
To access existing General Meetings guidance for Ltd Company Clubs is also accessible here.
To access a variety of guidance briefings on governance from Harper Macleod, please click here.