Season's Greetings From Scottish Golf
Posted on 18/12/2020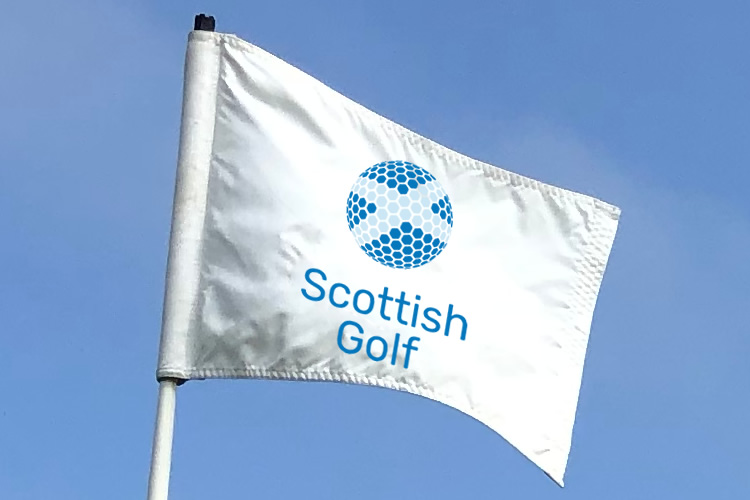 As we approach the end of an extremely challenging year, I wanted to write to all of our affiliated clubs to thank you for your hard work, dedication and perseverance over this last 12 months. 2020 has been a year unlike anyone was anticipating back in the Spring and your significant efforts in adapting through the various range of restrictions has been very much appreciated throughout the year.
As a sport we have undoubtedly been more fortunate than others and as result of the close partnership working with sportscotland and the Scottish Government we are most grateful that golf courses have remained open for play since the end of the national lockdown in late May.
In recognition of the efforts of the Scottish Golf team throughout this difficult period, we have decided to implement an organisation-wide shut-down of our operations from 5pm on Wednesday 23 December – Monday 4 January 2021. It would be appreciated that where possible you save any non-urgent enquiries into the new year to ensure that the team can enjoy a break with their families over the festive period.
On behalf of the whole team at Scottish Golf, I would like to take this opportunity to express our gratitude to everyone involved in our game. The community spirit shown throughout this year has been heartening to see and it is this spirit that will see our game continue to flourish in 2021.
We would like to wish everyone a safe and Merry Christmas and we look forward to working with you all again in the new year.
Kind regards,
Karin Sharp, Chief Operating Officer, Scottish Golf