Scottish Men's Open Returns to Southerness
Posted on 24/05/2021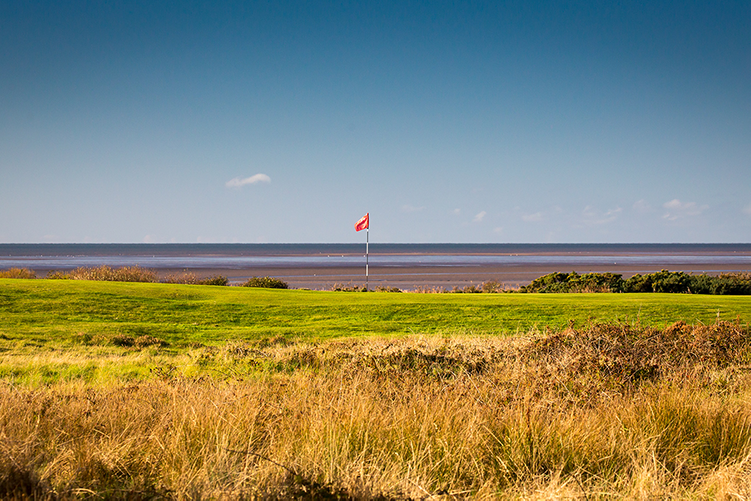 Southerness Golf Club takes centre stage this weekend (28-30 May) when it hosts the Scottish Men's Open Championship for a third time since the turn of the century.
The Championship is the first major international amateur event to be staged in Scotland since the outbreak of COVID-19, but it has still been heavily impacted by the pandemic because of current travel restrictions preventing players from travelling to Dumfries to play.
"It is great to be back in action again after such a long hiatus, but the circumstances are certainly not ideal," admitted Scottish Golf's Head of Events, Fraser Munro.
"My heart goes out to those competitors who have had to withdraw due to COVID restrictions and we hope to see them back on the fairway at a Scottish Golf event soon.
"I'd also like to take this opportunity to thank Southerness for their continued support," he added.
"Golf clubs and club golfers have experienced all sorts of difficulties during the pandemic, so it is very generous of the club to give us courtesy of the course for four days to stage one of our flagship events."
The Scottish Men's Open was first played in 1967 when former Ryder Cup player and Captain Bernard Gallacher lifted the trophy at Muirfield and has subsequently been won by an illustrious group of outstanding players including Gordon Brand Jnr (1980), Colin Montgomerie (1985), Andrew Coltart (1991), Stephen Gallacher (1995), Ritchie Ramsay (2004), Tommy Fleetwood (2009) and Andy Sullivan (2011).
The championship's list of past host venues is equally impressive with most of Scotland's top courses having staged it on at least one occasion. Southerness itself has hosted the Scottish Men's Open on two previous occasions with Scotland's Barry Hume winning in 2002 and England's Garrick Porteous claiming the title eleven years later in 2013.
Over the years the club has also staged numerous other national and international events including the Scottish Amateur (in 1985 and '95), the Scottish Ladies' (1988), the British Ladies' (1989) and the British Youth's (1990). More recently was the venue for the 2018 Senior Men's Home International matches won by the host nation.
Southerness' popularity as a championship venue is due in no small part to the quality of its golf course. It was once labelled as Scotland's hidden gem but those in the know have always been well aware of what a great test of golf it is and that is why it regularly features near the top of the lists of Scotland's best courses.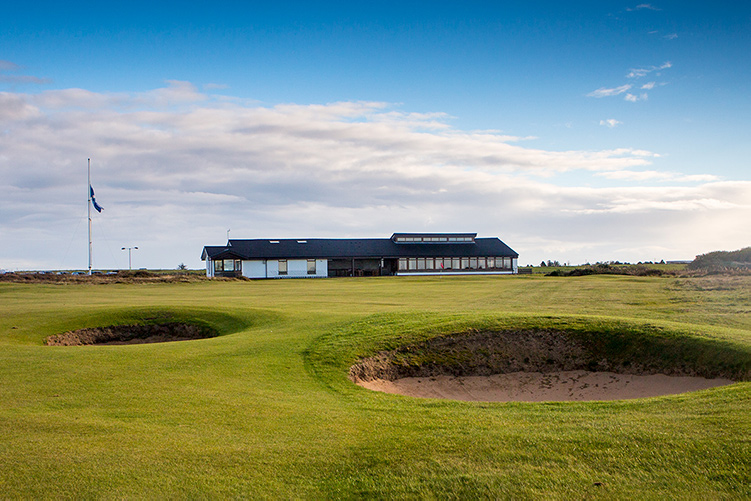 The course was originally designed by Philip Mackenzie Ross – the creator of Turnberry – and now measures 6,728-yards from the Championship tees (Par 69). It features a wide variety of memorable holes and enjoys panoramic views along the beautiful Solway Coast.
The club itself is recognised for working closely with NatureScot to better understand its ecology while preserving the local environment and helping to protect endangered wildlife. It is also renowned for its support of its women members who received full voting rights long before that was the norm elsewhere.
"We are delighted to welcome all the competitors to this year's Scottish Men's Open," said Southerness captain Peter Allen. "The club is celebrating its 75th anniversary this year so what better way to mark that occasion than by supporting young talent."
"We look forward to watching the action unfold."
"The last year had been incredibly challenging for everyone – globally," said Ladies captain Joan Lumsden. "We have continued to communicate with our membership and have set out a 'way forward' plan to further cement our reputation and place in the golf calendar while continuing to modernise and develop our club and course.
"We will also see our first woman to captain the club next year which is truly historic for Southerness.
"This championship marks the start of an exciting time for us and we look forward to seeing the competitors teach us a few tricks around the course."
The Scottish Men's Open Championship is staged over four rounds of stroke play with the field of 144 being cut to 40 and ties after two rounds and the last two rounds being played on the final day.
The lingering effects of the pandemic mean this year's championship will be administered under strict safety guidelines. More information about the current guidelines can be found here.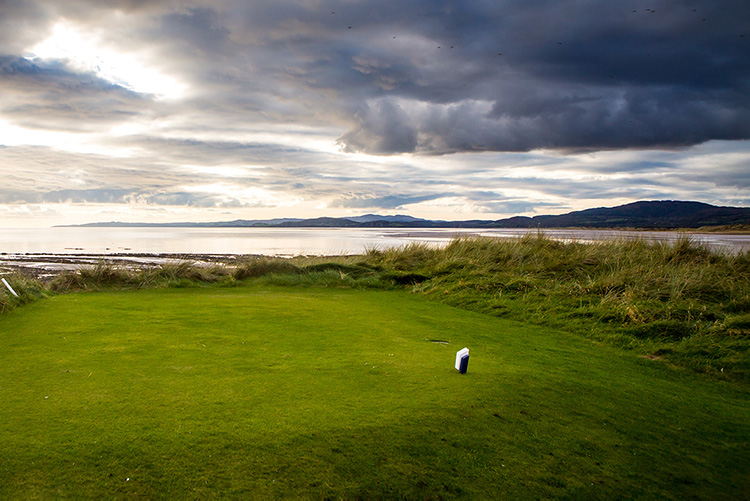 All scores from the 2021 Scottish Men's Open Championship will be registered by players on the course using the new Scottish Golf App. This means that live scores from Southerness will be available for everyone to follow on the Scottish Golf website.