Harper Macleod Provide Clubs With Legal Advice on Zoom
Posted on 28/07/2020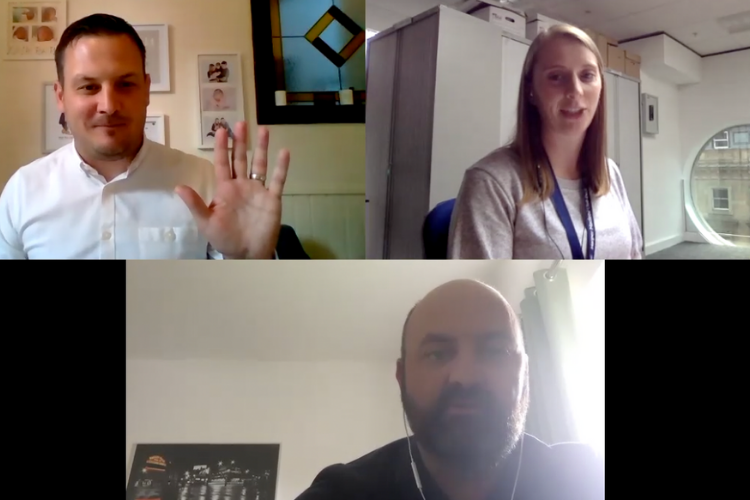 As golf clubs across Scotland continue to adapt to the 'new normal', Scottish Golf were delighted to present all affiliated clubs with the opportunity to pose questions to Andrew Hunter and Kelly Fraser from Harper Macleod LLP, Scotland's first recognised sports law specialist team.
On today's Zoom Panel call, Andrew and Kelly provided expert insight on several topics that have arisen because of COVID-19, as well as a number of common topics raised by golf clubs on a regular basis.
Some of the areas covered in this webinar included licensing, the hosting of General Meetings during COVID-19, incorporation, debt recovery, general litigation and GDPR.
Scottish Golf Club Business Manager Iain Evans said, "Our Zoom panel calls continue to provide an excellent platform for clubs to learn and ask questions of experts on a variety of different topics. Today, I would like to thank Andrew and Kelly from Harper Macleod for joining us on our latest panel call and providing a valuable insight into several important topics.
"Having covered a wide range of areas relevant to our affiliated clubs, the information provided by the legal experts should prove valuable."
Harper Macleod LLP have a number of dedicated resources to support clubs, these are detailed below:
To watch the full 30-minute session, watch the YouTube video.