Scottish Golf Unveil Custom PING Bag for National Teams
Posted on 05/07/2021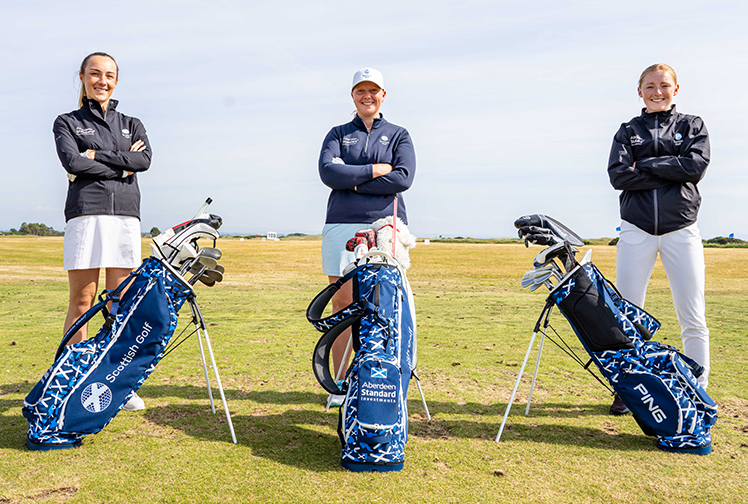 Scottish Golf has today unveiled the new Scotland National Team Golf Bag for all Scottish Golf Performance Squads. The bag was designed in partnership with the official team wear supplier PING and will be used in this week's Ladies European Team Championships at Royal County Down, Northern Ireland.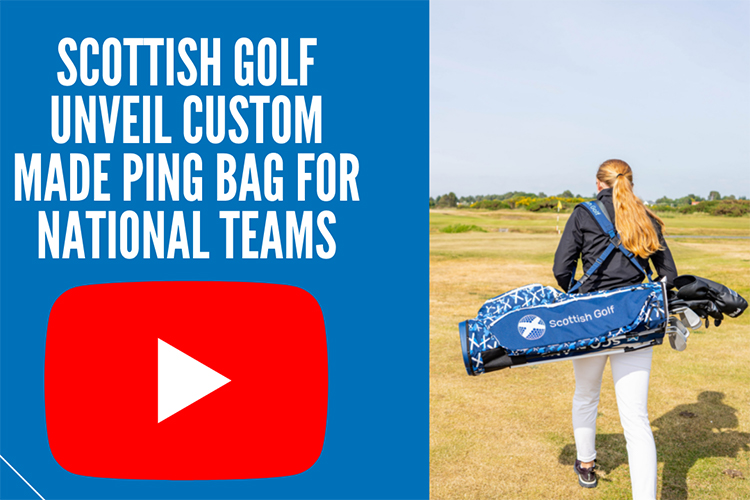 The newly designed PING Hoofer bag comprises the traditional Scotland colours and incorporates a new saltire creative, highlighting the national pride that goes alongside representing Scotland on the international stage.
The PING team have developed the new bag alongside Scottish Golf, putting Scottish identity at its core. The bag is designed to be lightweight but durable, helping our national squad players to play their best on the big stage.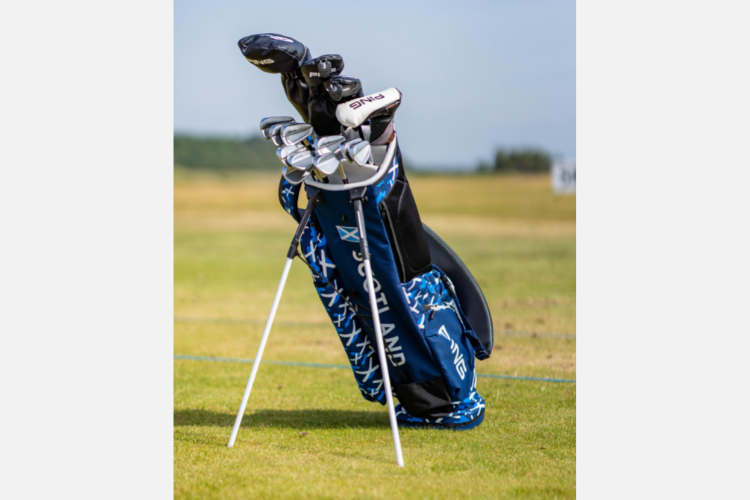 Recent Women's Amateur Champion and Scottish Internationalist, Louise Duncan is looking forward to representing Scotland at the Ladies European Team Championships and said, "The bag is different from what we normally have, but it is a good different, it will stand out and it looks amazing, I think personally.
"PING always do good bags all the time, it has been good to see something different to the block colours we normally have. PING and Scottish Golf have done a great job.
"It's been a couple of years since representing Scotland due to COVID. It will be different with all the restrictions and COVID guidelines but we are really looking forward to getting going in a team environment and trying to win."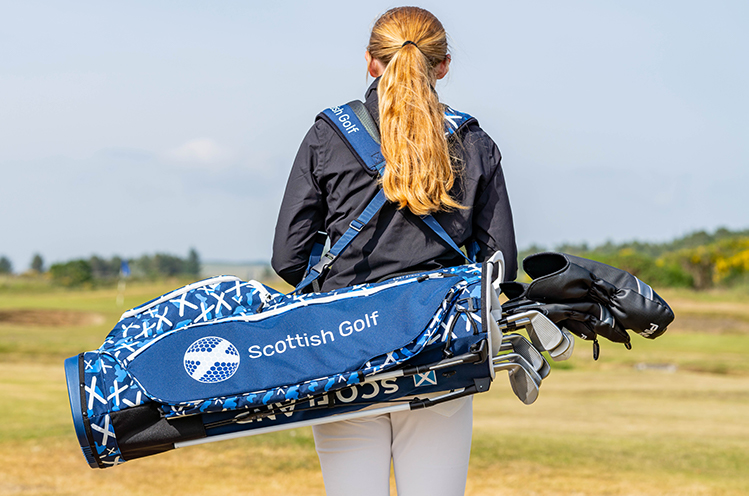 Clare Queen, Head of Performance at Scottish Golf, said: "After a disrupted season last year, we are excited to be sending a team to the Ladies European Team Championships this week.
"When designing the bag with our partners at PING, we wanted to create something that would represent what it means to play for Scotland. They have done an outstanding job with the new golf bag and it will ensure that the team stands out as Scotland prepares to make its first appearance on golf's international stage since 2019."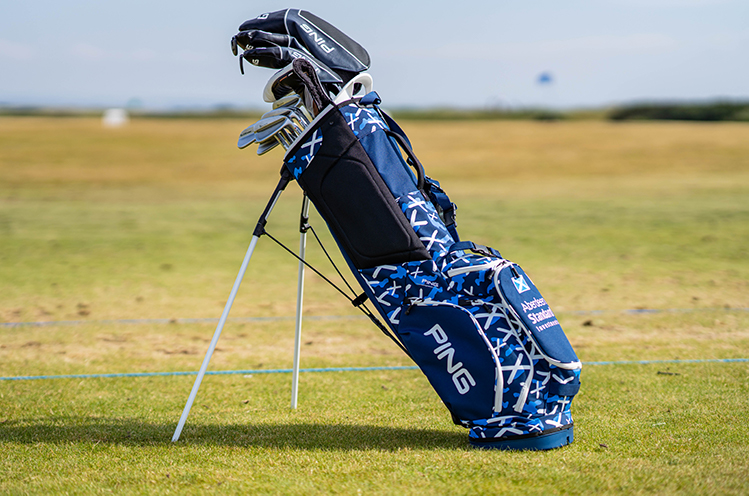 Dave Fanning, European Marketing Director at PING Europe, said, "We have been supporting the Scottish golf team with their kit for a number of years now. With the new bag design, we wanted to create something that would inspire the team and stand out from other international squads. I think our design team, in collaboration with Scottish Golf, have created something very special."