Scottish Golf to Host WHS Webinar for Golfers
Posted on 02/10/2020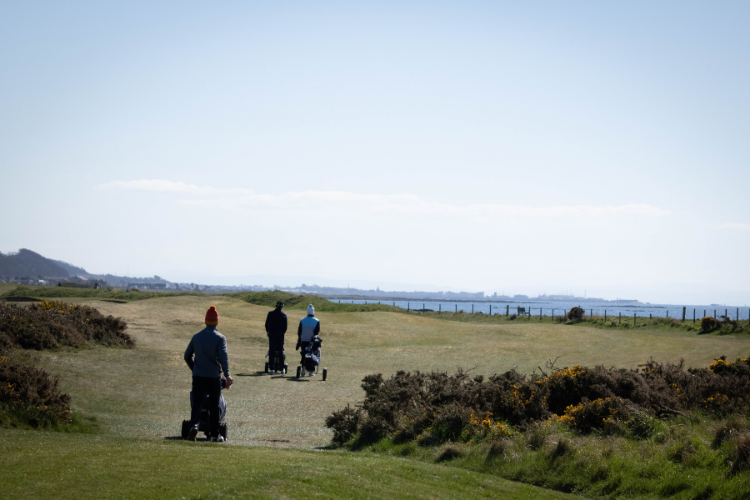 With the countdown to the introduction of the new World Handicap System (WHS) well underway, Scottish Golf is pleased to confirm its next Zoom Panel Call will take place at 6pm on Thursday 8th October.
The call, which is available on a first-come, first-served basis, will focus on educating golfers across the country on the key features of the new system ahead of implementation on November 2nd 2020.
Hosted by Scottish Golf's Club Business Manager, Iain Evans, golfers from across Scotland will have the opportunity to hear from, and pose questions to, Scottish Golf's Handicapping and Course Rating Team of David Kernohan and Adam Phillips. The call will feature a short presentation on the key features of WHS followed by a question and answer session.
The upcoming webinar will be available to 500 delegates on a first-come, first-served basis.
Please note that the session will also be recorded and available to watch back online.