Scottish Golf Clubs Benefit From Visitor Marketing Call
Posted on 04/09/2020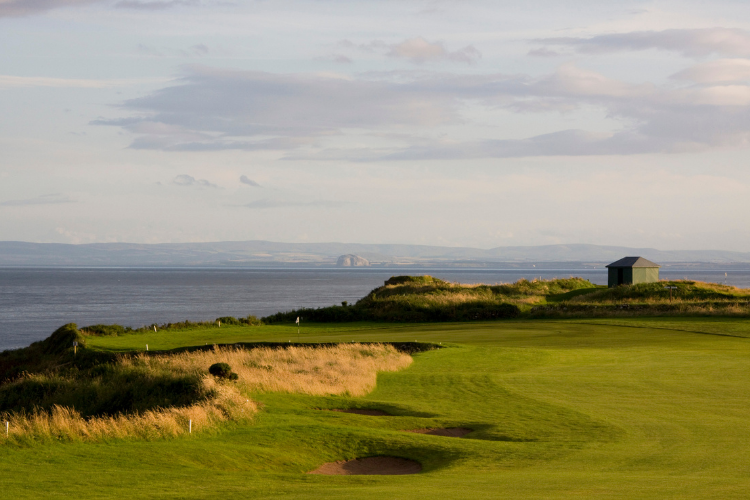 Golf Clubs from across Scotland benefitted from Scottish Golf's latest Zoom Panel Call which focussed on Visitor Marketing.
With a focus on generating revenue key for all clubs following lockdown restrictions, Scottish Golf brought together a panel of experts from across the golf industry in Scotland, allowing clubs to hear from and pose questions to a panel of visitor tourism experts.
On the call, David Connor from VisitScotland, Jane Taylor from Carnoustie Country, Liam Barn from Fife Golf and Allan Minto from Golf Perthshire discussed several topics and advice to clubs about generating increased revenue by driving domestic tourism to their club.
To catch up on the full 45-minute session, watch the YouTube video.
Scottish Golf Club Business Manager, Iain Evans said, "At Scottish Golf, we know our affiliated clubs have faced some really difficulty challenges caused by the pandemic and we felt it was important to bring together an expert panel that could share insights and best practice on driving domestic tourism following the easing of travel restrictions across Scotland.
"We would like to thank all of our panellists for sharing some really valuable information with our clubs."
Details of each organisation represented on this week's call, and the work they do, can be found below.