Scottish Golf Cancels First Three National Championships
Posted on 25/02/2021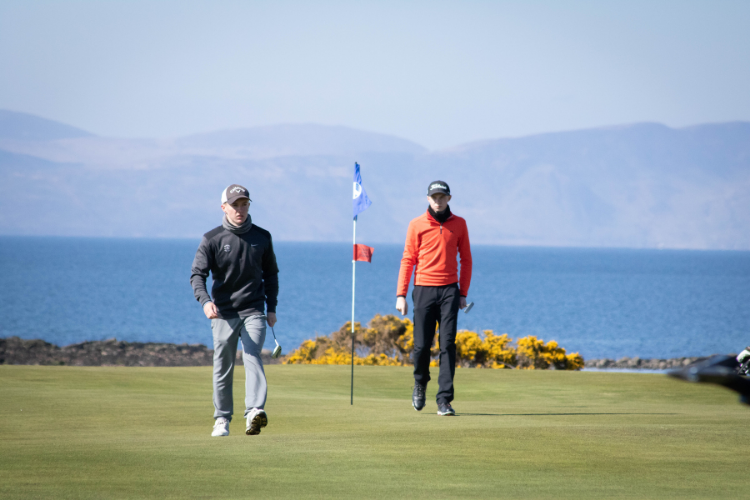 Following the latest update from the First Minister on Tuesday 23 February, and further discussions with our partners at sportscotland and the Scottish Government, it is with regret that Scottish Golf has taken the decision to cancel the hosting of our first three National Championships:
7 – 9 April 2021 – Scottish Boys' Open Championship (Lundin)
7 – 9 April 2021 Scottish Girls' Open Championship (Longniddry)
16 – 18 April 2021 Helen Holm Scottish Women's Open Championship (Royal Troon)
To avoid creating additional pressure on tee-sheets at our host venues, and to give club members as much access to their course as possible, we will not be rescheduling these events.
We will be in touch with everyone who has entered to issue a full refund in due course.
We will continue to work with both sportscotland and the Scottish Government to regularly review all upcoming events alongside Scotland's strategic framework for the planned easing of restrictions.
Decisions about all upcoming events will follow the framework previously outlined on 2nd February:
National Open Events: Decision will be made at the closing date.
National Closed Events: Decision will be made 2-weeks before the practice day.
National Club Events: Decision will be made 1-week before the event start date. Where possible, we will try to offer alternative dates for one-day club events.
To keep up to date on the latest COVID-19 developments, please visit our dedicated webpage.
We thank you for your continued understanding at this time.