How To Enter A Competition On The Scottish Golf App
The Scottish Golf app enables you to enter competitions quickly and easily from wherever you are.
---
Watch The Video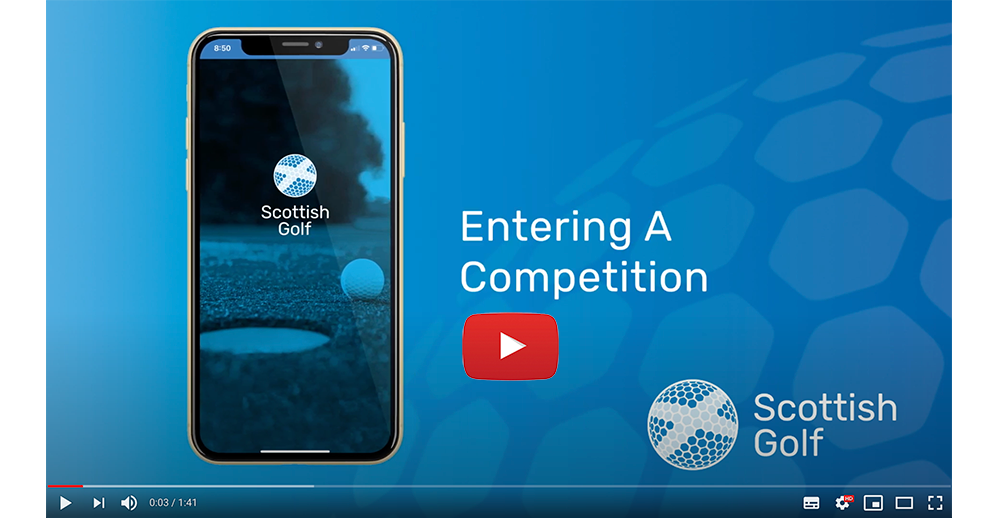 ---
Step By Step Guide
1. Just open the app and Select the Comps option at the bottom of the screen.
2. Then choose which type of competition you wish to enter using the buttons across the top. Club will be your home club, Open and Regional are competitions hosted at golf clubs around the country and National is Scottish Golf's national events.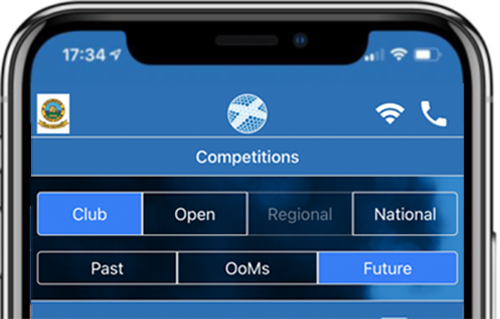 3. Select the competition you wish to enter to see all the details including any entry fees. Confirm your entry by selecting Enter.
4. Select if you wish to enter any sweepstakes and type any notes for reference.
5. If you want you can also enter additional player's names at this stage. Once you have entered all the details click Confirm.
Once you have confirmed the additional players will receive notification of their entry into the competition and their tee time. It is then their responsibility to accept or reject this tee time.
6. Now you have entered the competition, you can choose your tee time. Select My Tee Time box which will take you to the competition tee sheet for the day. Choose your time and select Yes.
7. You have now entered the competition and it will show on the home screen of the app so on the day you can easily check in and play.
Enjoy your competition and good luck!