Scottish Golf App Registration FAQ's Answered
Posted on 29/10/2020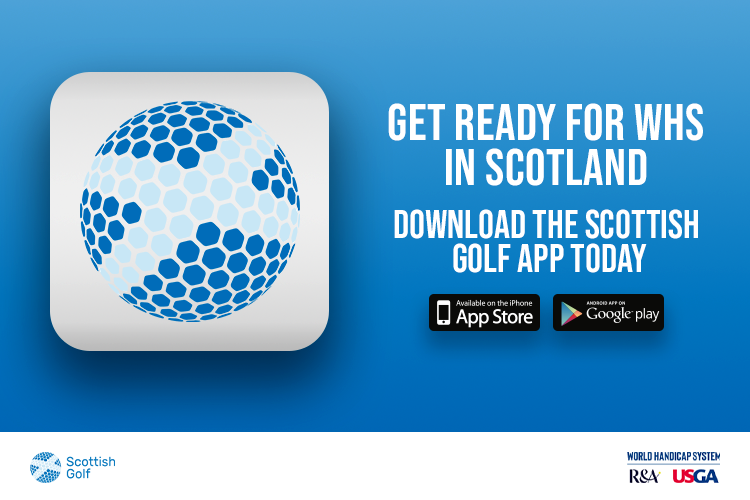 Over the last few days, golfers across Scotland will have noticed their projected Handicap Index on their Scottish Golf App ahead of the World Handicap System being implemented in Scotland from 2nd November.
As golfers will be aware, this is currently a Projected Index, and our team have been working hard to iron out some anomalies in the early calculations to ensure that your final Index is as accurate as possible (depending on the quality of data in the historic records) ahead of our go-live date on 2nd November.
We have now had more than 50,000 golfers download and register for the App.
We are aware that there have been some commonly found issues raised by users during the registration process. To help, we have produced a set of FAQs to help support you with App registration, which you can find using the button below:
These will answer many of the commonly asked questions that have been sent in. We would encourage golfers across Scotland to download the App and look to these FAQs for any support they may need.
Download the Scottish Golf App, available on Apple here and Google Play here.