Sandy Scott Recognised as Europe's Top Men's Amateur
Posted on 14/10/2020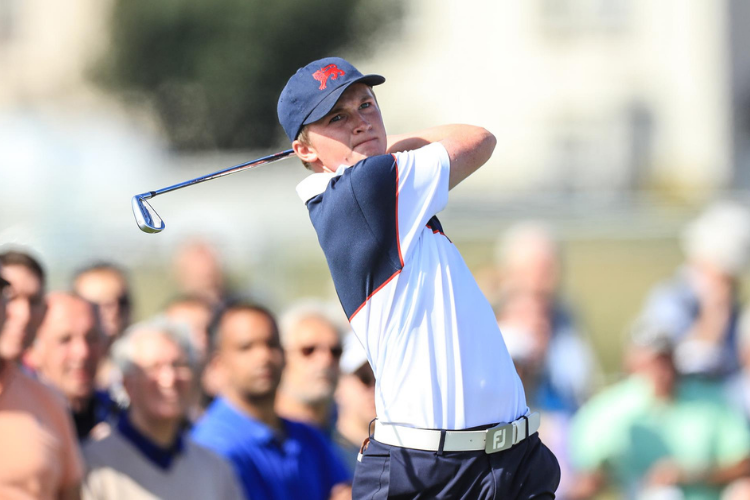 Scotland's Sandy Scott has been recognised by The European Golf Association as the top ranked player from the European Men's Amateur Golf Rankings for 2020.
Scott who will receive formal recognition for his achievements in the form of an EGA medal came out as number one when the final rankings were taken on Wednesday 30 September, following the conclusion of the European Amateur Championship (in the absence of a European Tour Qualifying School this year).
Scott, who will be the recipient of the EGA Rankings' Gold Medal, reached the number one spot thanks to several strong performances in the last two years, including four top-five places at college events and two wins, namely the El Macero Classic and The Carmel Cup. The Scotsman reached the quarter-final of the 2019 Amateur Championship and won both of his singles matches at the 2019 Walker Cup. In 2020, his 6th place in the WAGR earned him a start in the recent US Open played at Winged Foot Golf Club.