Robert MacIntyre To Join Junior Golf Webinar
Posted on 16/06/2021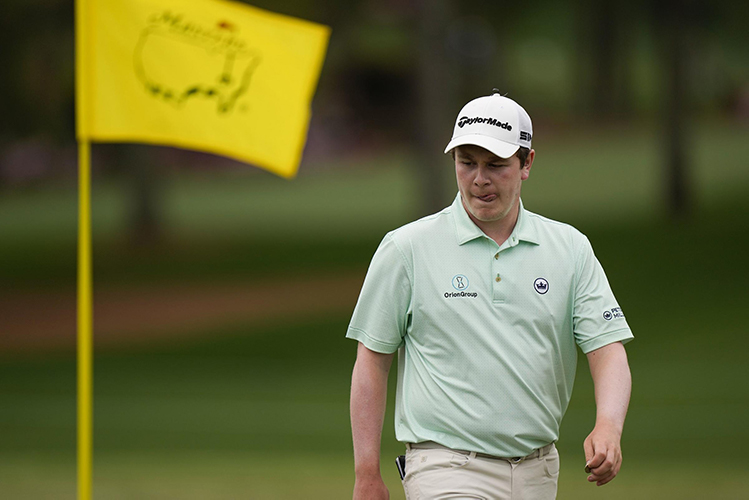 Scottish Golf is delighted to announce that European Tour Winner Robert MacIntyre will take part in a Q&A session with a focus on Junior Golf next week. 
Fresh off his appearance at the 2021 US Open, Robert will be joining us for the live webinar at 6pm on Wednesday 23rd June 2021. 
The webinar will be hosted by BT Sport presenter Emma Dodds and is primarily targeted at junior golfers across the country who will be able to send in pre-submitted questions for Robert and hear about his experience growing up as a junior golfer.
Please feel free to share this opportunity with junior members at your golf club. Registration for this event will close at 5pm on Tuesday 22 June and all participants will receive a joining link shortly after this time.