Road to The Open for junior golfers
Posted on 30/05/2022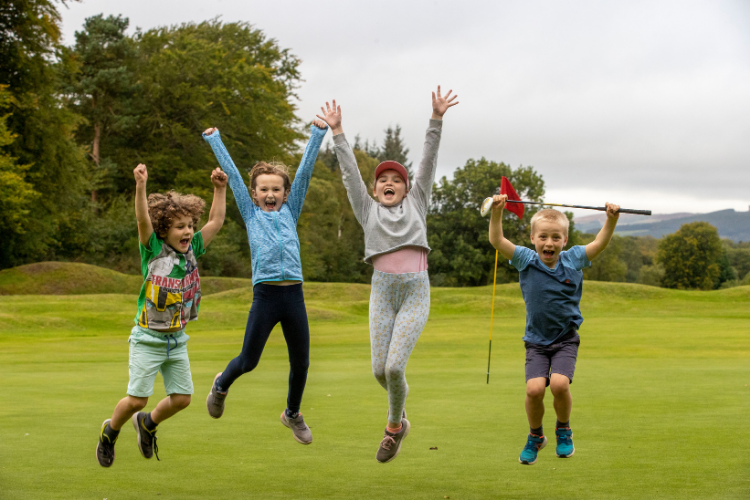 The Junior Skills Challenge offers an exciting opportunity for golfers to visit The 150th Open Championship in July 2022.
Golf clubs that have an account on the National Junior Framework from Scottish Golf can access both the Skills Challenge and Flag Championship programmes, which offer varied competition formats and result in a national final.
Scottish Golf and The R&A are working together to extend valuable opportunities to young golfers in this exciting anniversary year. This year, selected juniors from competing clubs involved in the Skills Challenge will get to visit The Open at the beginning of the week, and experience The Swingzone – where Pros will deliver coaching and competing players may even drop in to say hello. More information, including how you can enter, can be found below.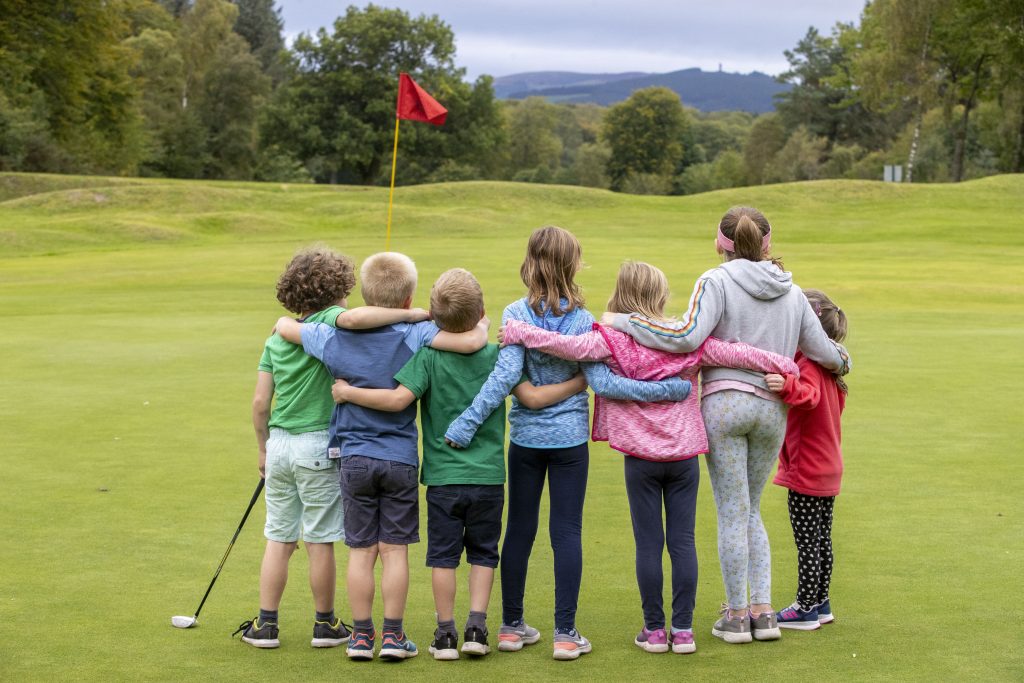 Have your juniors take part in the Skills Challenge and upload their scores to the national leaderboard?
Register or log in to your club account on the National Junior Framework
Access Skills Challenge via the dashboard or by tapping the Menu button and selecting Events and Competitions
Top boy and top girl from each age category of the national leaderboard as of 5pm on Sunday 18 June will be offered 8 junior and 2 adult tickets to The Open on Wednesday 13 July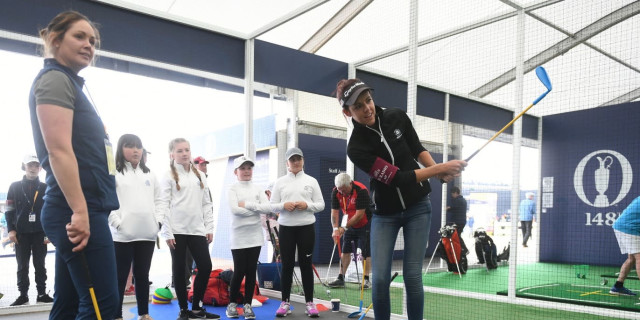 The R&A ticket giveaway
The R&A are running a ticket giveaway for clubs with active junior programmes, to reward the club, their volunteers and – of course – the juniors themselves. In order to be eligible, clubs have to have an account registered on the National Junior Framework. Entries will be managed via the link below:
Clubs who miss out on the opportunity will receive merchandise from The Open's 150th anniversary year.