Registration opens for 2020 BIGGA Scotland Conference
Posted on 11/02/2020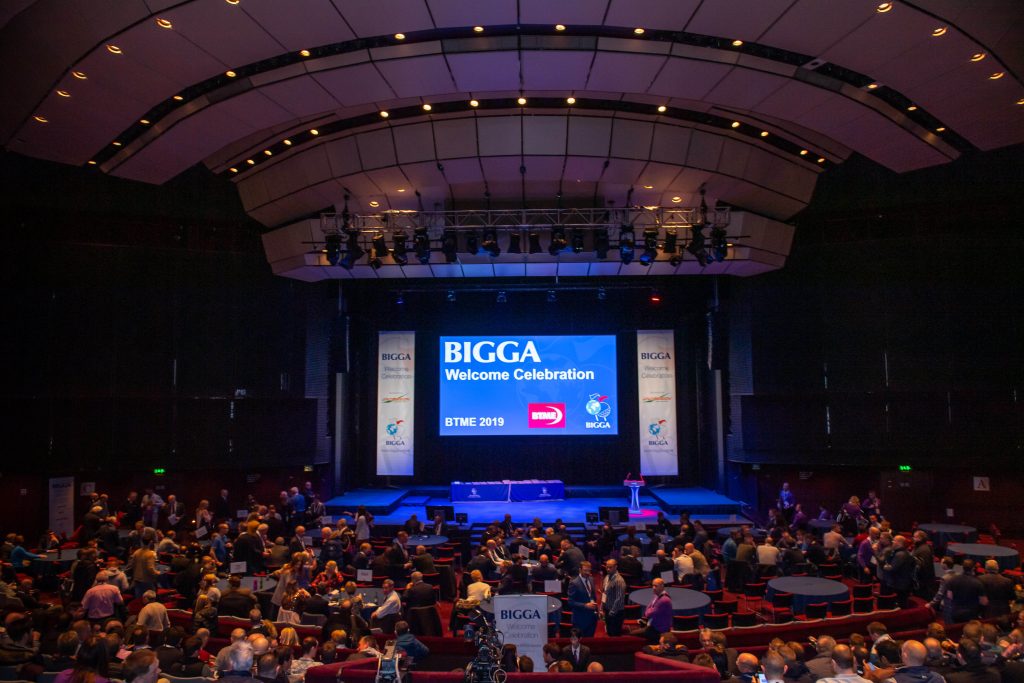 Scottish Golf are pleased to support the 2020 BIGGA Scotland Golf Industry Conference being held on Tuesday 3rd March 2020 at the Dunblane Doubletree Hotel.
This year's conference will bring partners from across the golf industry together to discuss the key theme of 'Climate – its effect on golf in Scotland.'
Hosted by Alison Walker, there is a fantastic line-up of presenters covering a range of topics relating to golf courses and clubs.
To find out more information on this year's conference, including how you can book your place for the event, please click here.