Play For Your Handicap At Any Time Using General Play
Posted on 02/02/2021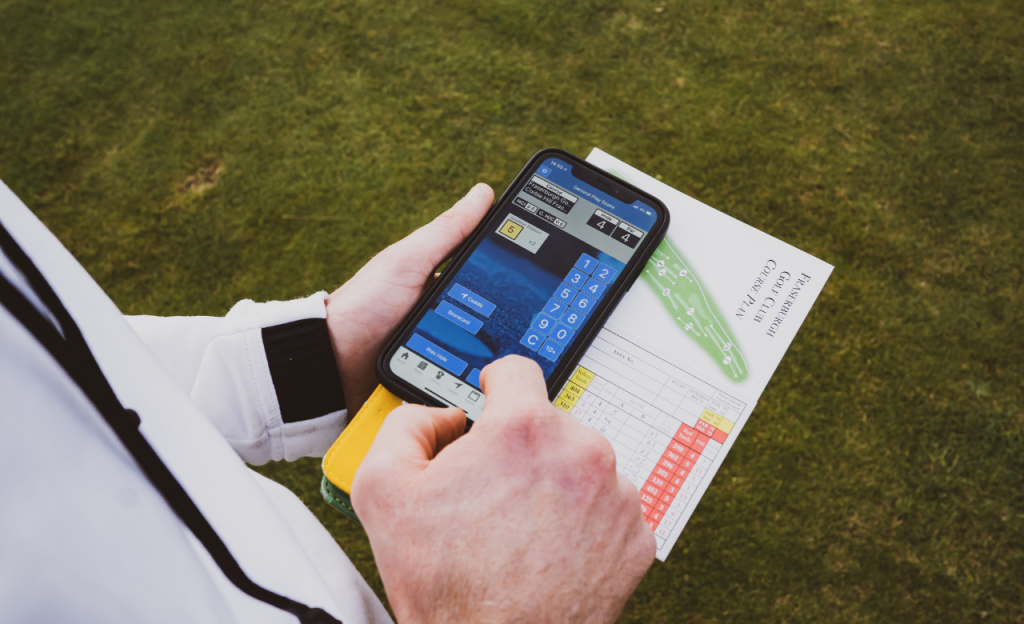 One of the major benefits of the new World Handicap System (WHS) is the option to submit General Play scores.
General Play enables you to submit scores for their WHS Handicap Index from any course at any time – you can even decide to do this on the day. Therefore you don't have to wait until the next medal day at your club or for an open competition in order to improve your handicap.
It's also a great way to see how regular submission of scores will give you a Handicap Index that is more reflective of your play, which is one of the key benefits of WHS. You can find out more on WHS Handicapping from your golf club or by clicking here.
Whether you are playing socially with friends at your local course, or looking to test yourself on a Championship Course, General Play will allow you to submit a score from any tees you choose.
You can register and submit your General Play scores quickly and easily through the Scottish Golf App. Read our simple guide on how to do this by clicking here or watch the YouTube video.
Download the Scottish Golf App