PING Scottish Open Series Set To Continue At Fraserburgh
Posted on 20/05/2022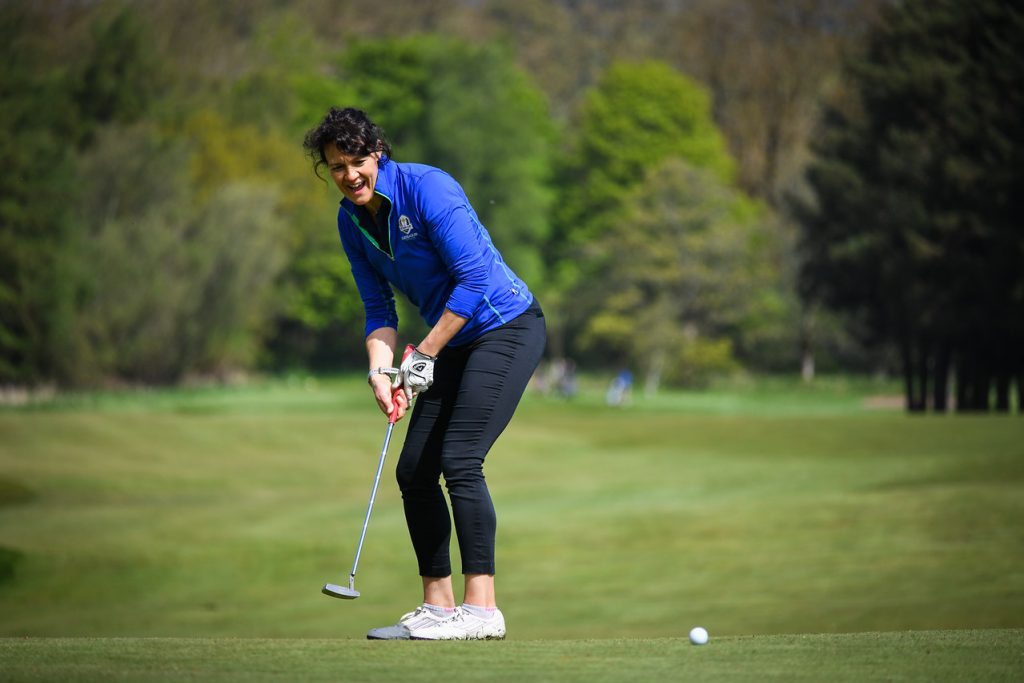 Fraserburgh Golf Club presents the next opportunity for golfers to take part in the PING Scottish Open Series, with the third qualifier set to take place this Saturday.
Ten players have already booked their place in August's Grand Final at Trump International later this year, and they will be joined by five more players making it through from Fraserburgh.
In the opening event at Murcar Links, the nett qualifiers were Alistair Baker (Portlethen), Tommy Madden (Elgin), Stuart Gregor (Pollok) and Craig Stronach (Turriff). Danny Cowe (Fraserburgh) joined those four as the gross qualifier from that event.
At Douglas Park, the nett qualifiers were Callum Cooper (Douglas Park), Ashley Duffy (Clober Golf Club), Lynne Badger (Dougalston Golf Club) and Christopher Queen (Torrance Park Golf Club) with Christopher Watson (Douglas Park) making it through as the leading gross qualifier.
Full scores from the qualifier at Murcar can be found here and scores from Douglas Park can be found here.
As well as booking their places in the Grand Final at Trump International, the qualifiers will also take home some fantastic PING prizes.
The nearly 100-strong field on Saturday will be made up of male and female golfers from across the country with handicaps ranging from 0 to 29. With nett and gross prizes available, there is something for everyone to play for, including the chance to qualify for the Grand Final.
Saturday's host venue, Fraserburgh, was established back in April of 1777, and is the seventh oldest golf club in the world, fifth in Scotland, and believed to be the oldest in the world operating under its original name.
Fraserburgh will also host the Pre-Qualifier for the Scottish Men's Open Championship on Tuesday 24 May.
A full list of tee times for Wednesday can be found here. Scoring from Fraserburgh will be available at the same link.