PING Scottish Open Series Gets Back Underway
Posted on 23/06/2022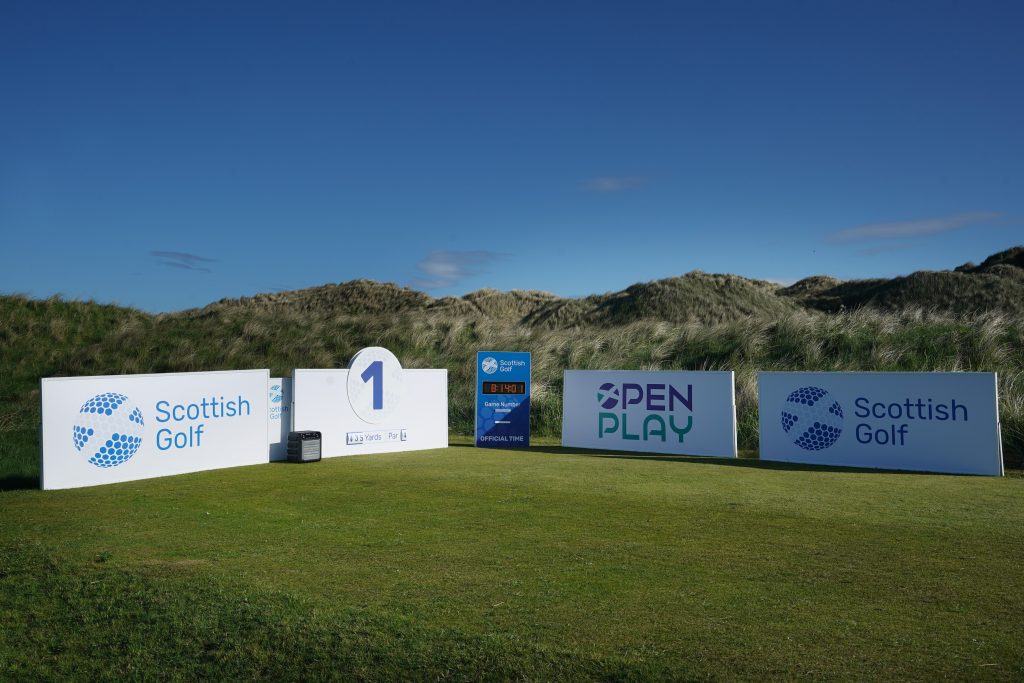 After a short break between events, the PING Scottish Open Series gets back underway today with Bruntsfield Links playing host to the fourth qualifier.
Founded in 1761, the Bruntsfield Links Golfing Society is the fourth oldest in the world, located only 3 miles from Edinburgh city centre. Between 2011 and 2015, the course hosted Regional Qualifying for The Open.
Following the event at Bruntsfield, Longniddry will host the fifth qualifier on Friday 1 July.
Longniddry is another east coast venue and recently hosted the 2019 Scottish Open qualifying. There are still spaces available to book at Longniddry.
The final qualifier for the PING Scottish Open Series will take place on Thursday 28 July at Western Gailes on the Ayrshire coast.
Western Gailes will be fresh off hosting strokeplay qualifying from the Scottish Men's Amateur Championship that same week and will be sure to prove an excellent test for the 156 competitors.
Following the completion of the sixth and final qualifier at Western Gailes, attention will then turn to the Grand Final at Trump International Links in August. Having hosted the Scottish Women's Amateur earlier in the season, the course received excellent reviews from competitors and will be a fantastic day for the thirty finalists.
This Series offers golfers of any ability, gender or handicap the opportunity to compete on some of Scotland's best courses, at a great price, for the chance to win hundreds of pounds worth of PING products in prizes.
The PING Scottish Open Series takes advantage of golf's uniqueness as a sport, allowing any golfer with a handicap from across the country to compete and be in with a chance of winning.
A full list of tee times for scoring at Bruntsfield Links can be found here. Scoring from Bruntsfield Links is available at the same link.