Over 200 Club Official Benefit from WHS Zoom Call
Posted on 27/11/2020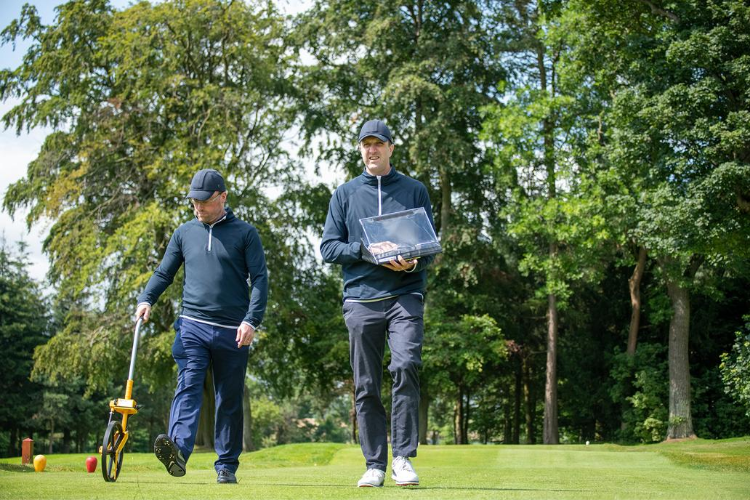 With the new World Handicap System (WHS) now implemented in Scotland, our latest Zoom Panel Call provided club officials with an opportunity to hear from Scottish Golf's Handicapping and Course Rating Team of David Kernohan and Adam Phillips.
Over 200 Club Officials tuned in to the call where David and Adam answered some of the most frequently asked question received from clubs since going live with the new system.
Club officials will also be able to access a FAQ document, and the presentation slides from the session shortly.
To watch the session in full, watch the YouTube video.