Catch Up On WHS Refresher Zoom Panel Call
Posted on 11/03/2021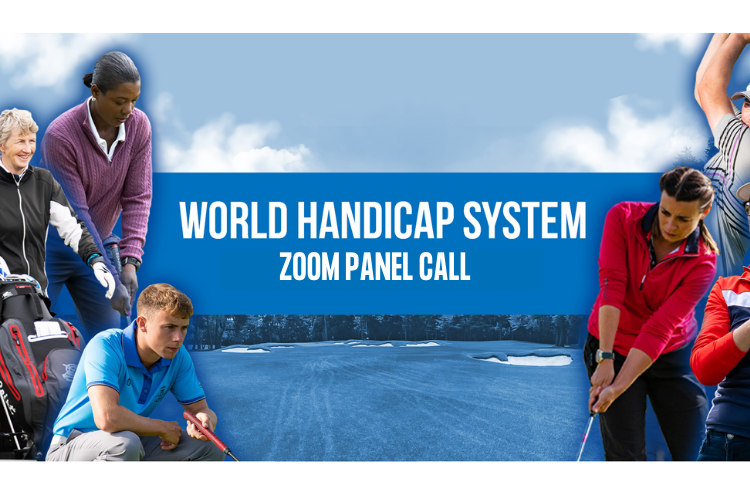 With just a few weeks to go until the 2021 golf season officially gets underway, over 150 golf club officials joined our World Handicap System (WHS) Refresher Zoom Panel Call.
Affiliated clubs heard from Scottish Golf's Handicapping and Course Rating Team about the key areas of WHS including CDH Tools, CDH ID Management, WHS Competition Advice and accessing Hive learning.
They also answered some of the most frequently asked questions about WHS and clubs can access the presentation slides here.
To watch the Zoom Panel Call in full, watch the YouTube video.