---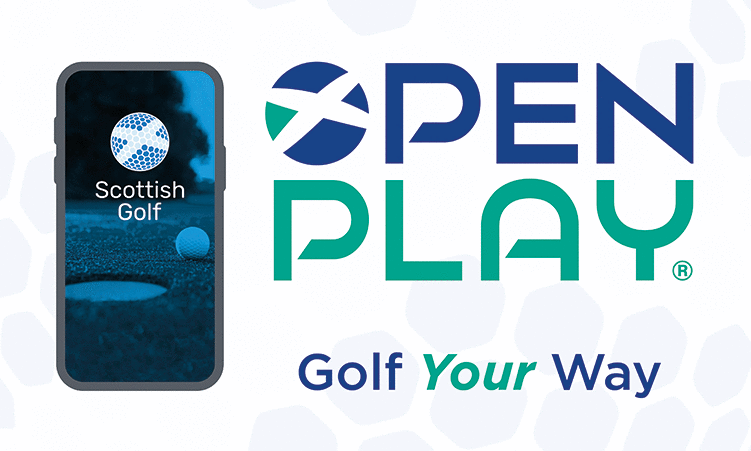 OpenPlay Official Handicap
OpenPlay is an Official Handicap that will meet your golfing needs, whether you are an occasional golfer, have a busy lifestyle or just like to play a variety of different courses. 
The flexible subscription of £5.99 per month includes:
An Official Scottish Golf Handicap
Free GPS for yardages at 36,000 courses
50% discount on golf booking fees in the app
However you play, OpenPlay is Golf Your Way.
---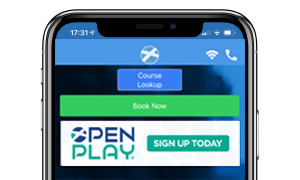 Sign Up In 2 Easy Steps
Click on the OpenPlay banner & sign up.
Find out more about OpenPlay below
---
---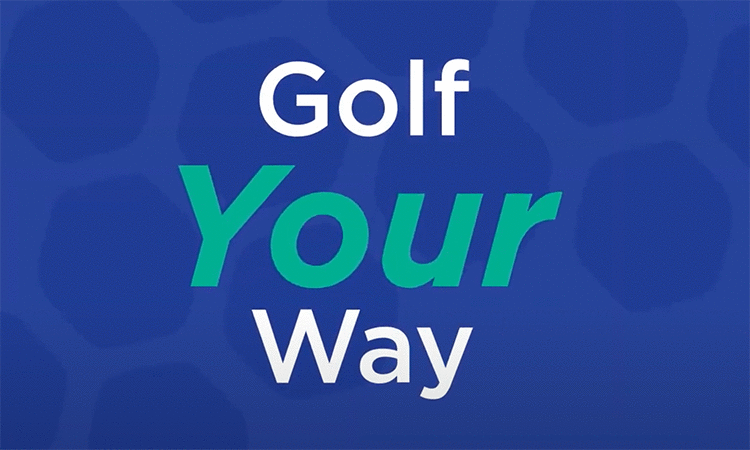 Benefits Of An Official Handicap
Having a handicap enables you to benchmark your performance over time or just have a game with your friends where the strokes you receive are based on your actual performance.
An Official Handicap means you can also enter open competitions, or have a certificate to show courses anywhere in the world that require one.

However you play, OpenPlay is Golf Your Way.
---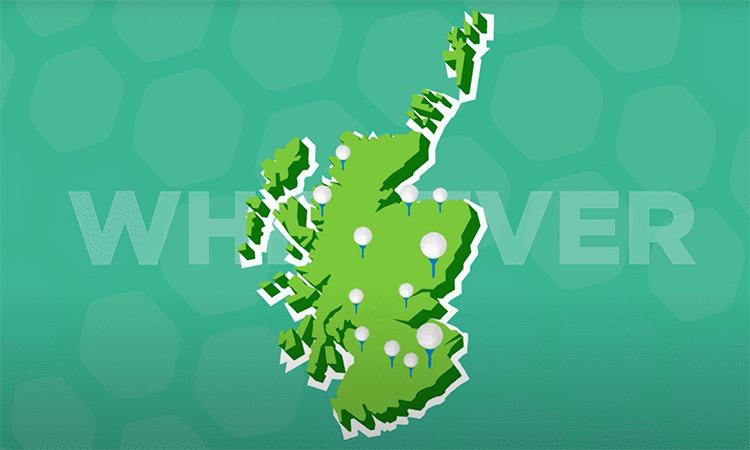 OpenPlay Whenever, Wherever
OpenPlay means you can submit scores for your handicap from any course at any time using General Play in the Scottish Golf app.
Tee times can be booked direct with any course, or through the Scottish Golf app where our VMS courses can offer exclusive tee time prices for OpenPlay golfers.
OpenPlay golfers booking through the Scottish Golf app also receive a 50% discount on the standard booking fee.
---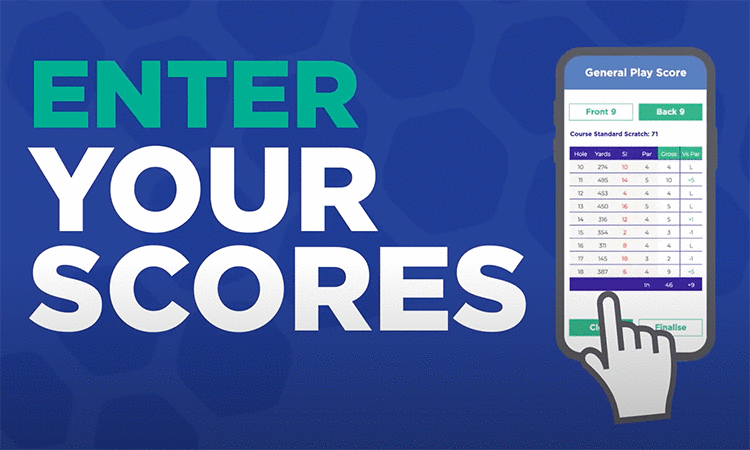 Submitting Scores With General Play
You can submit scores for your Handicap Index at any time on any course using what is called a General Play score.
All you have to do is hole out every putt and play with someone who can verify your score.
You register your General Play round on the app before you play and then submit your score after the round, all through your phone.
---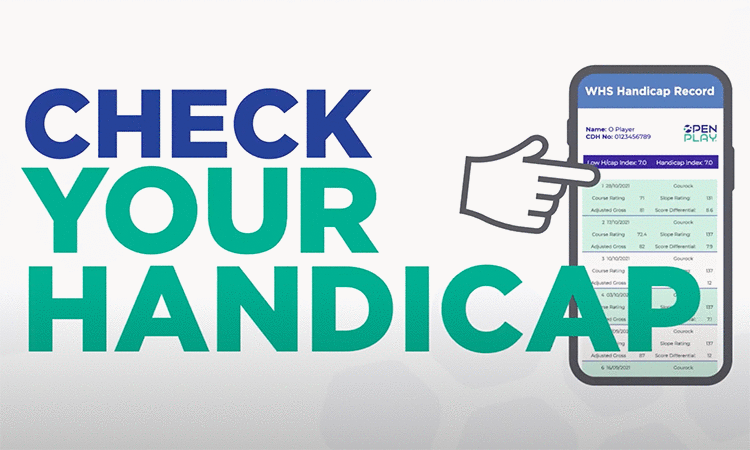 How You Get Your Official Handicap
Once you have signed up then you can start submitting scores to obtain your Handicap Index.
Your first Handicap Index will be calculated when you have submitted 3 scores and until then the first 2 scores will show as pending.
Thereafter every new score will be included in your Handicap Index calculation.
How Your Handicap Index Is Calculated
Your Handicap Index is calculated daily by Scottish Golf and you can login and see your revised Index through the Scottish Golf app or website the day after you have played.
---

---
Follow @OpenPlayGolf