---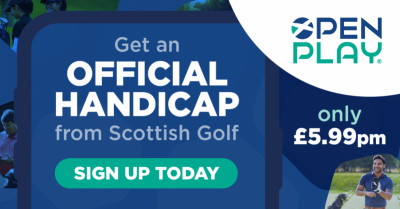 ---
Introducing OpenPlay
Get An Official WHS Handicap From Scottish Golf
OpenPlay is a flexible subscription for independent golfers of all ages, who have a passion for the game and want the ability to benchmark their performance with an Official WHS Handicap from Scottish Golf.
Sign up via the Scottish Golf app today to play 'Golf Your Way' with a flexible OpenPlay subscription for only £5.99 per month.*
---
---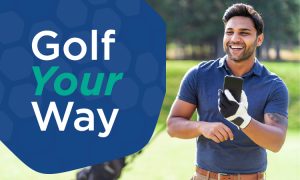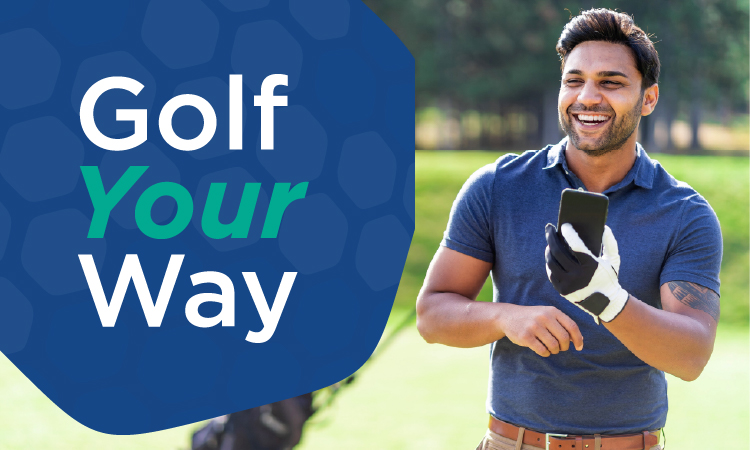 Who Is OpenPlay For?
OpenPlay is perfect for casual golfers who, for various reasons, are not currently in the position to commit to being a member of a club, but still want to obtain an Official Handicap and play golf in a way that fits around their lifestyle. Play 'Golf Your Way' with OpenPlay. Sign up today.
An Official Handicap means you can also enter open competitions, or have a certificate to show courses anywhere in the world that require one.

However you play, OpenPlay is Golf Your Way.
---

OpenPlay Benefits
There are many reasons to sign up to OpenPlay. Here are just a few.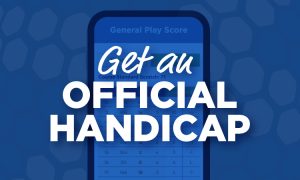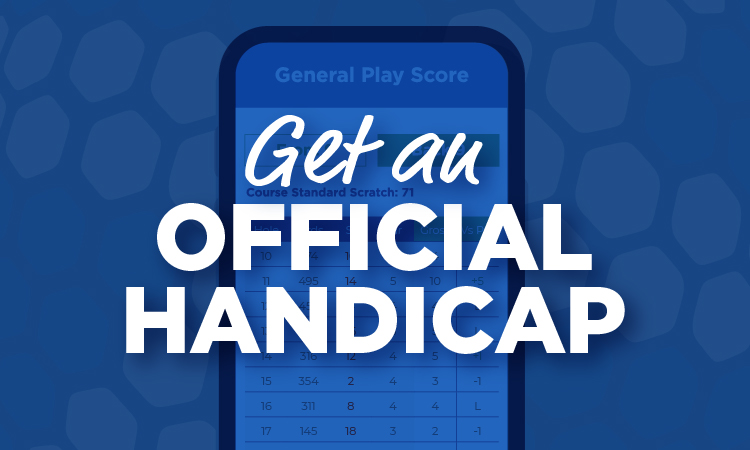 Get An Official WHS Handicap
Having an official handicap enables you to benchmark your performance over time, or just have a game with your friends.
It also gives you an opportunity to enter open competitions and play anywhere in the world.
---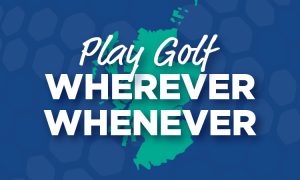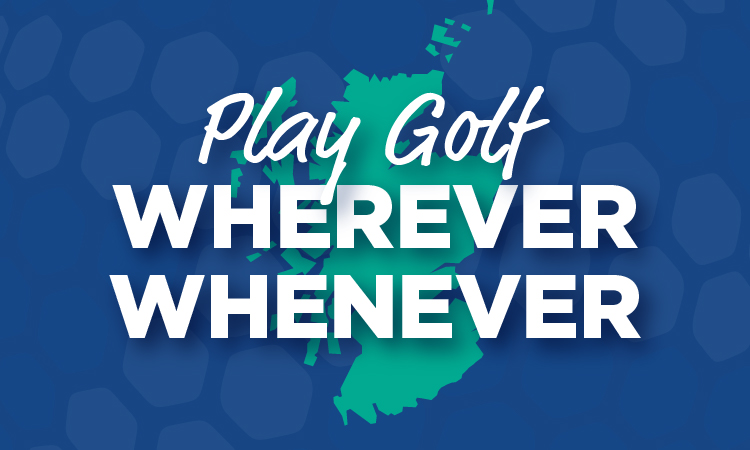 The Flexibility To Play Golf Your Way
OpenPlay gives you the opportunity to play golf wherever and whenever you want. Submit scores for your handicap from any course at any time using General Play in the Scottish Golf app.
---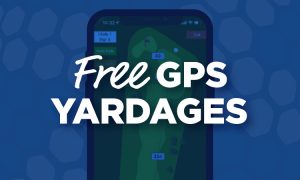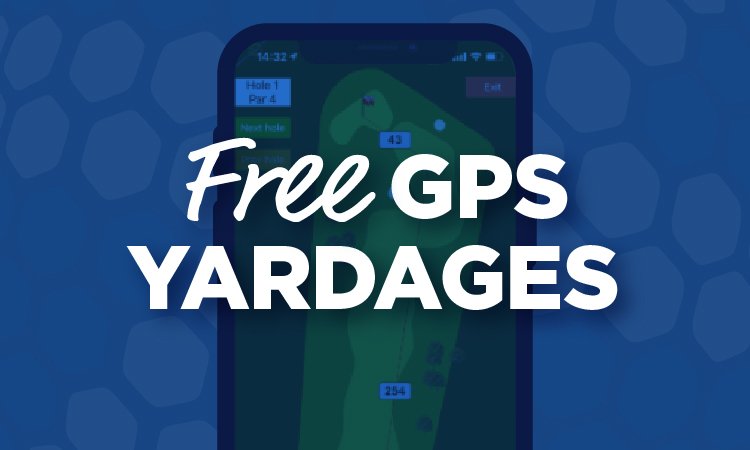 The Free GPS For Yardages At 36,000 Courses
OpenPlay provides GPS for yardages at 36,000 courses in the palm of your hand. Fully accessible in the Scottish Golf app as part of your monthly £5.99 subscription.
---
*OpenPlay members pay a reduced fee of £1.50 on each tee time booking when booked through the Scottish Golf app.
Follow @OpenPlayGolf