Marking One Month of WHS in Scotland
Posted on 02/12/2020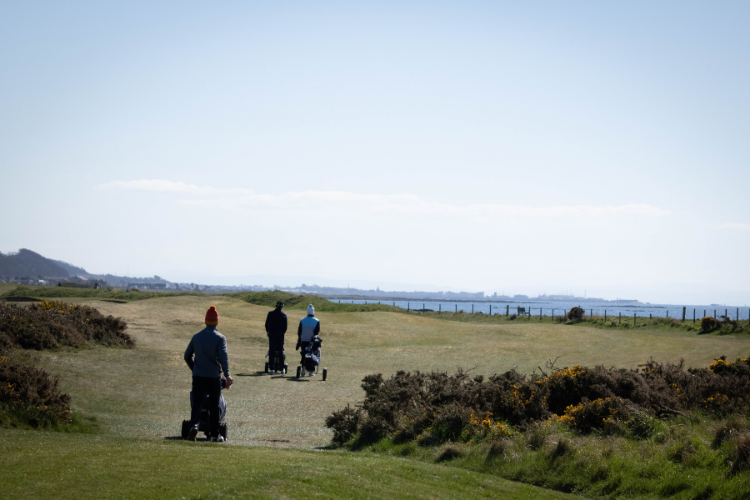 It's been one month since we went live with one of the biggest changes in golf in recent times.
The new World Handicap System allows golfers to have a handicap which is portable around the world and will welcome more golfers into the game by making it easier to understand.

Since going live with WHS on 2nd November in Scotland, we have seen an incredible 30,000 scores submitted through the system. All scores have been calculated correctly, providing golfers with an updated Index that is reflective of their demonstrated ability overnight.

We are delighted to see that over 100,000 golfers in Scotland have also now registered for the Scottish Golf App. The App, which has a variety of different functions from allowing General Play scores to Course Look up information, is the go-to place for News and Handicap information in Scotland.

General Play is a new feature under WHS allows golfers to play for their handicap at any time using the Scottish Golf App. Since going live with WHS, over 6,000 General Play scores have been submitted, with 4,000 of these being processed through the Scottish Golf App.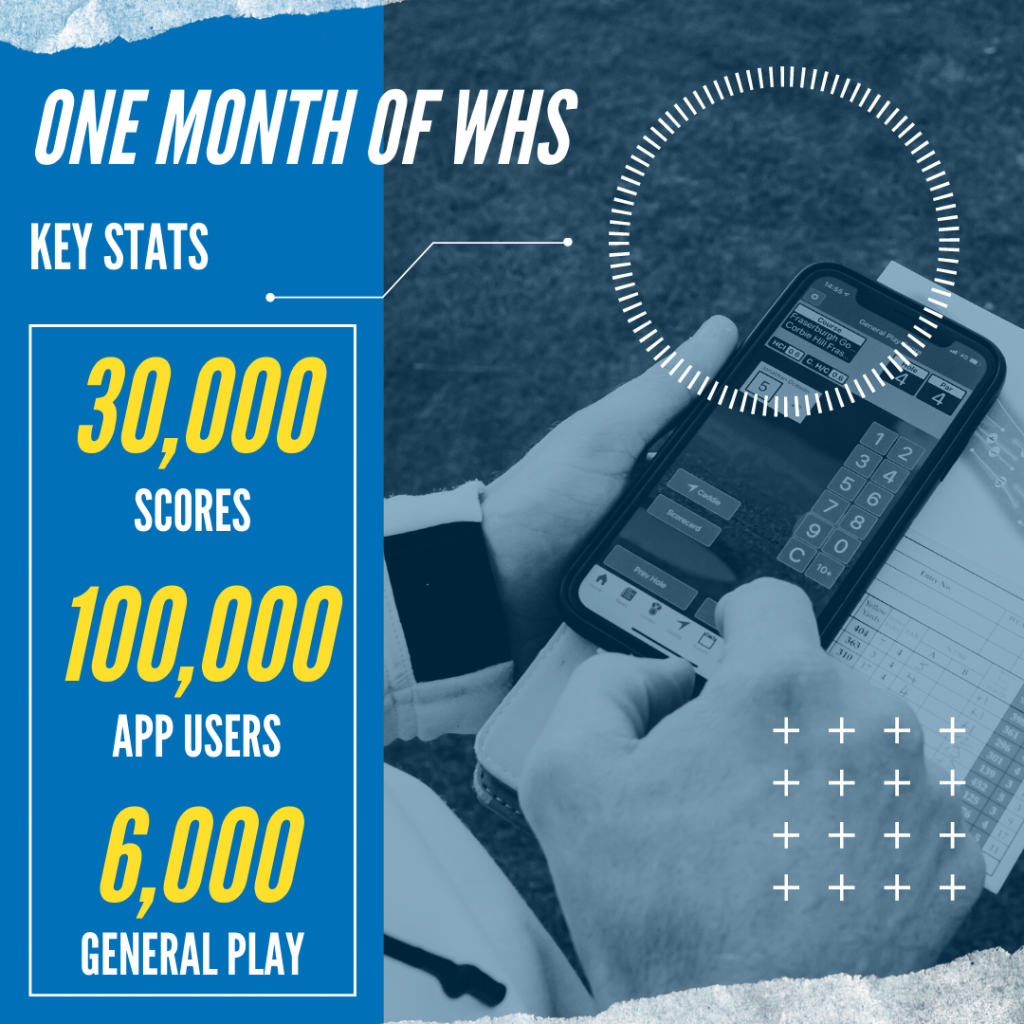 It has been a busy month for all associated with Handicapping in Scotland and we would like to express our thanks to all club officials and golfers for embracing the new System over the last four weeks.