October 30th: COVID-19 Update
Posted on 30/10/2020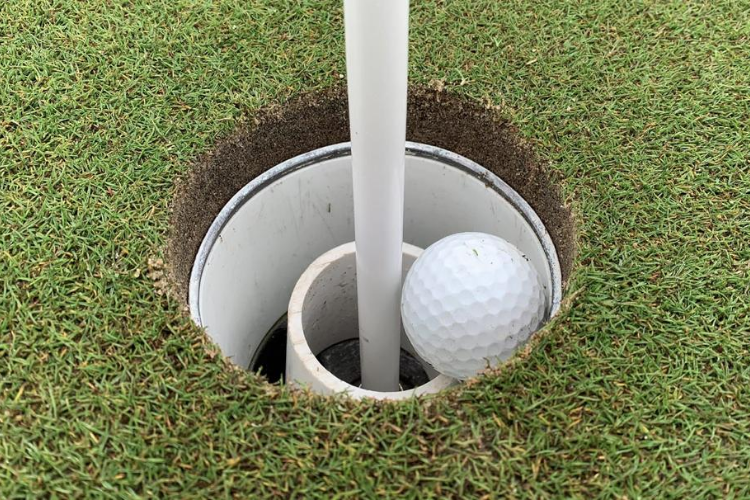 Last week, we asked clubs to support us in collating a snapshot of the financial impact of restrictions on hospitality to present this as part of our conversations with the Scottish Government.

Following representations made by Scottish Golf on behalf of its member clubs, we are pleased to confirm that the Scottish Government has today agreed hardship grants (outside the central belt) and closure grants (inside the central belt) will be accessible to sports clubhouses which are licensed to serve alcohol, and are therefore equivalent to bars that must close or modify their operations.

Clubs can now apply for these grants here. Please note that applications for these grants close at 5pm on Tuesday 3rd November.

From Monday 2nd November, the Scottish Government's COVID protection levels by local area will come into force. Scottish Golf would like to clarify that all on-course golf activity can continue across Scotland under our current Phase 3 Guidance for Golf Clubs and Golfers.

Hospitality and clubhouse restrictions will be dependent on your local area and whilst we don't anticipate any additional impact for golf we are awaiting confirmation from our partners at sportscotland and The Scottish Government which we will share with clubs as soon as is possible.

We would like to thank all clubs for their ongoing cooperation as we continue to work together in navigating the challenges faced by COVID-19. Today's announcement is a great example of how we can work together to influence change and support clubs to navigate these challenging times.