Nominations Sought for Scottish Golf Junior Vice-President
Posted on 09/12/2019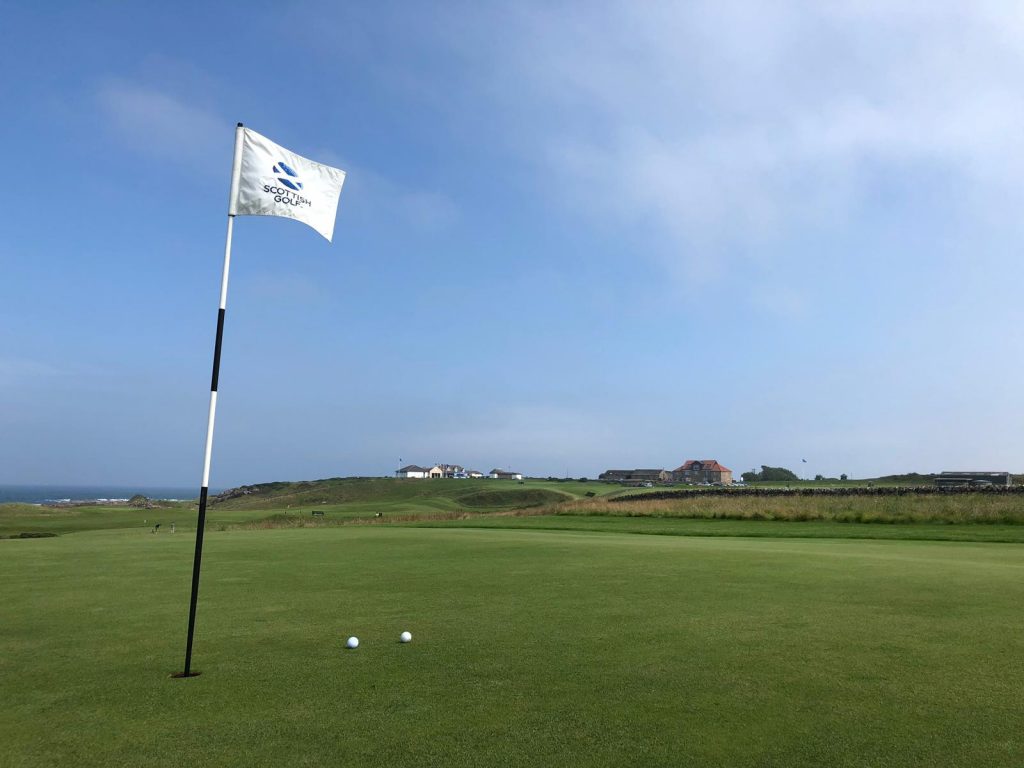 Do you know someone at your Club, County or Area who would be deserving of the role of Scottish Golf Junior Vice-President?
We are seeking nominations for a rewarding role within our Presidential team to represent Scottish Golf in an ambassadorial capacity at various events and functions over the next 3 years. Ideal candidates should have made a significant contribution to the game at the grass roots and have had a positive impact on golf, either locally within their own community, or at regional or national level.
The role is non-remunerated and is to be ratified at the Scottish Golf Annual General Meeting in March 2020.
How to Nominate:
If you know a deserving candidate for the roles, please provide a short biographical outline of their involvement in golf, including their Club(s) and/or County/Area Association and why you think they would make a worthy Junior President of Scottish Golf. We request that prior consent is given by your nominated individual.
Alternatively, individuals can nominate themselves, endorsed by your Club, County or Area via letter.
The closing date for applications is Monday 6 January 2020 at 12 noon.
Candidates will then be considered and short-listed by a Nominations Panel, before they make their final recommendations to the Board of Scottish Golf.
Nominations should be sent via e-mail to Karin Sharp via [email protected] or by post to: Karin Sharp, Chief Operating Officer, Scottish Golf, The Duke's, St Andrews KY16 8NX.