Navigate the Course with our Virtual Caddie
Posted on 07/12/2020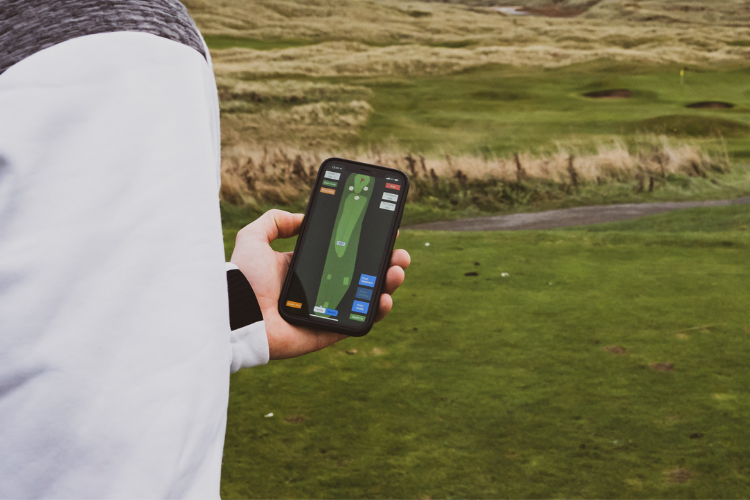 Scottish Golf's Virtual Caddie gives App users a digital view of their exact location on any golf course in Scotland.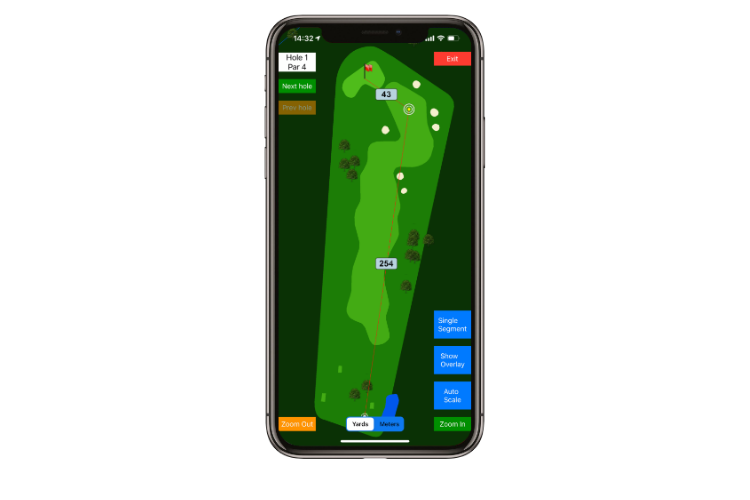 Within the App, you can get exact distances to the flag or even a specified point on the hole, helping you dial in the perfect club for each shot you take on the course.
Download the Scottish Golf App and start using our Virtual Caddie today.