Minor Changes Made to Phase 3 Guidance
Posted on 03/09/2020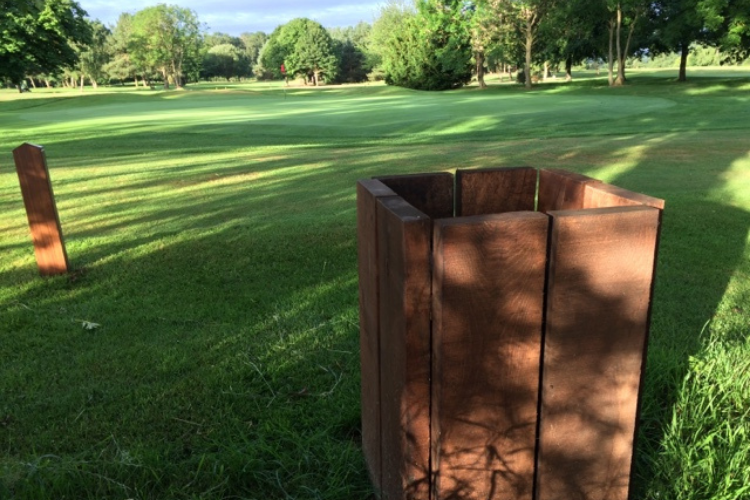 As of Thursday 3 September, Scottish Golf is now in a position to provide all Clubs with an updated version of our Phase 3 Guidance for all Golf Clubs and Golfers.
The following changes are effective immediately:
Bins may be reintroduced as long as strict sanitisation and staff safety can be maintained.
Water fountains may be reintroduced as long as they do not allow face-to-tap drinking. Water fountains should only be used to refill personal bottles or disposable containers.
To keep up to date on the latest COVID-19 updates from Scottish Golf, please click here.