VMS Helps Loretto to Deliver Order Of Merit Safely
Posted on 02/02/2021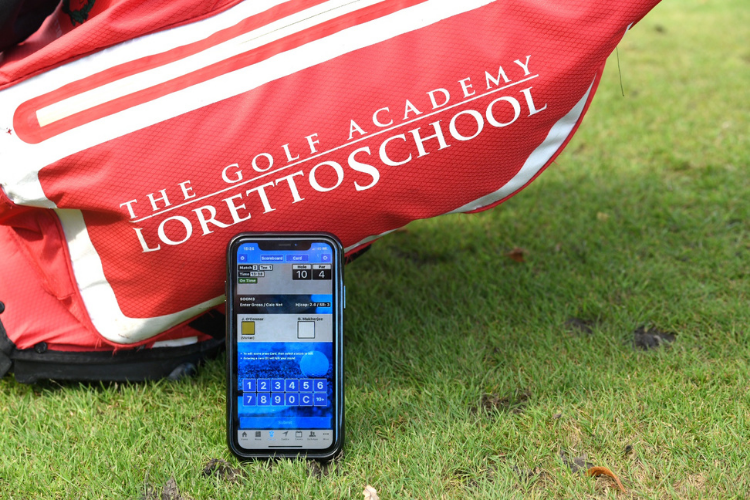 Loretto Golf Academy has taken advantage of VMS to host an Order of Merit series consisting of twelve events across the school year at Craigielaw, Archerfield and Royal Musselburgh.
The first five events during the Autumn term used the Scottish Golf Venue Management System as part of a return to playing safely that included online entry and players submitting scores on the Scottish Golf App.
This enabled competitors to view live leader boards during and after their rounds and there were some great performances over the first five events.
Craigielaw – Thursday 3rd September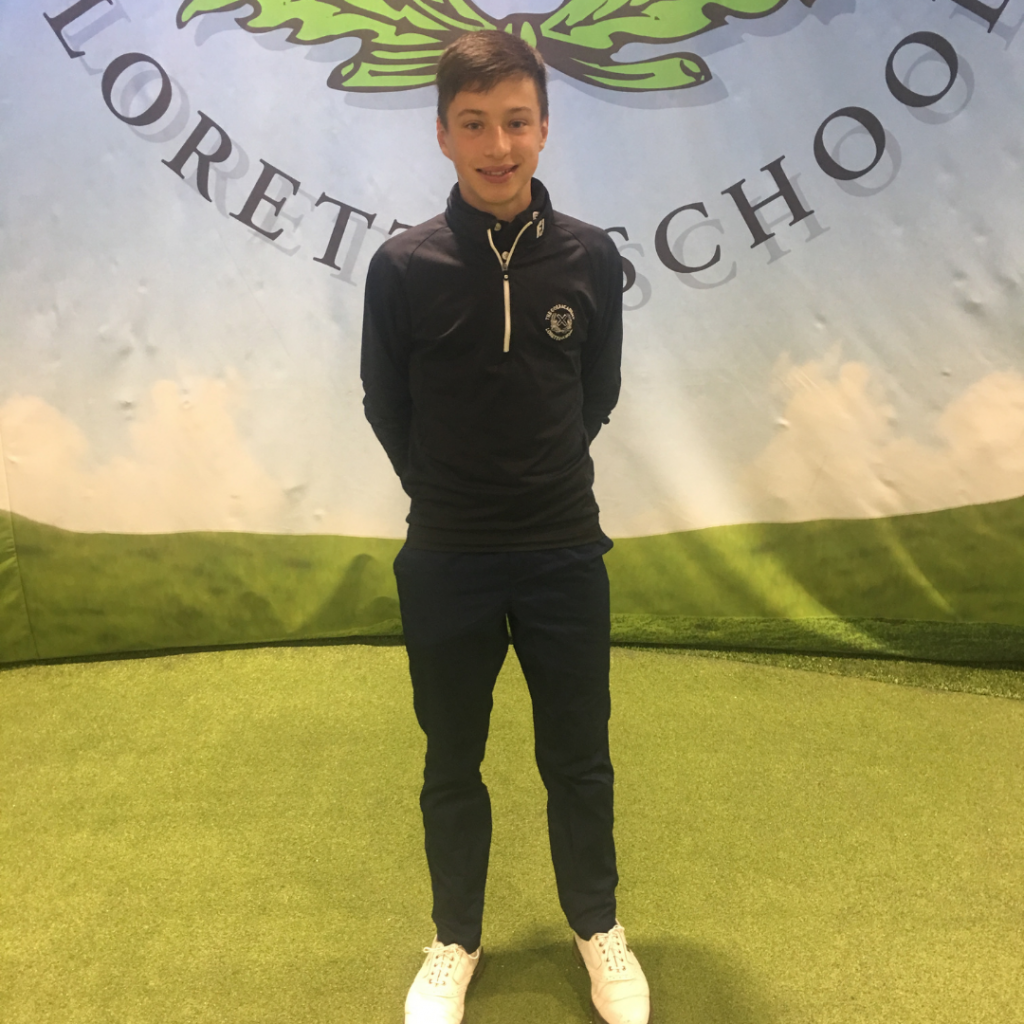 Coming out on top at the first event of the Loretto Order of Merit was Oliver, who posted a level par round of 72 to finish three shots clear of fellow pupil Archie in second place.
Oliver's level-par round included a strong finish as he went three under for the last four holes to claim the victory. It was this strong finish, coupled with a disappointing 18th hole for Wyatt which saw Oliver come out on top.
Speaking after his win he said, "The app has been really helpful to allow us to play competitions whilst adhering to the schools COVID rules."
---
Archerfield Links (Dirleton) – Sunday 6th September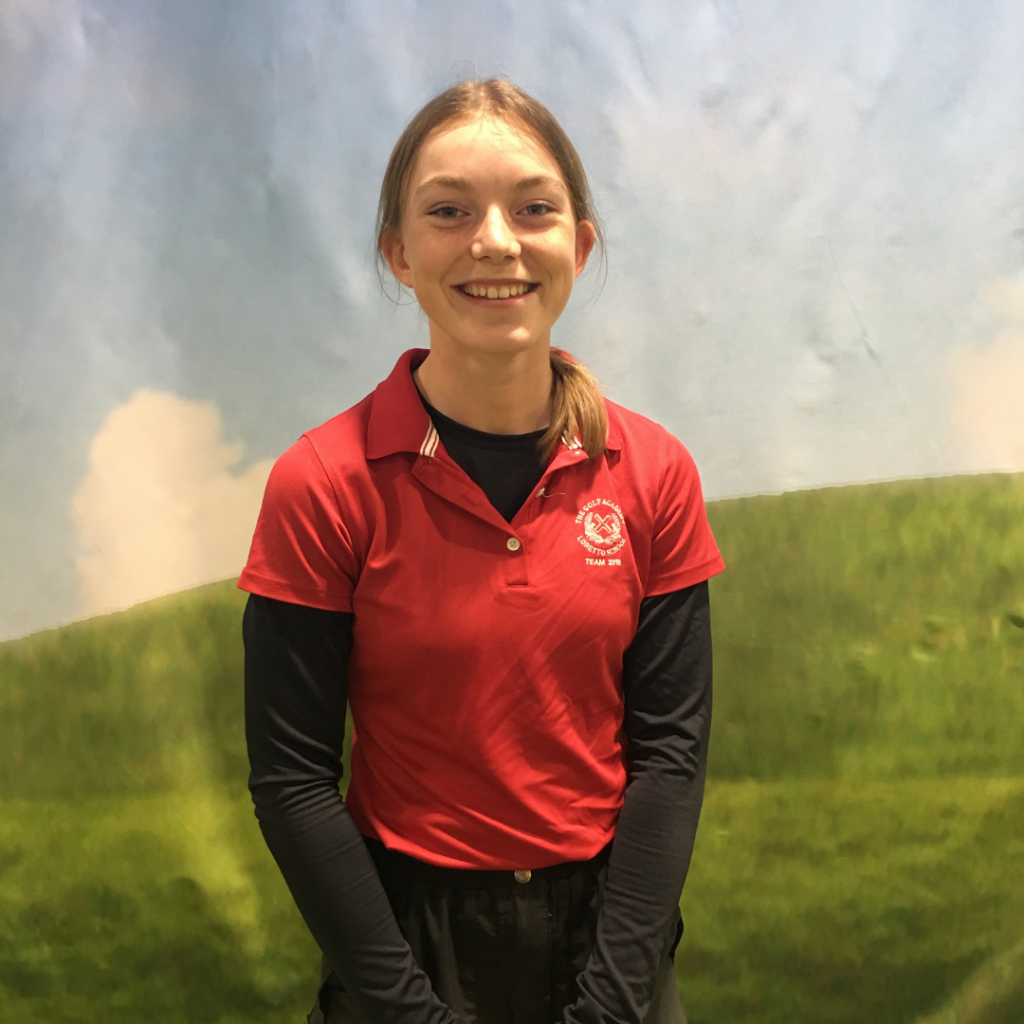 At the second event, it was Eilidh who came out on top with an excellent round of two under par, finishing two shots clear of the field, who was runner-up for the second event in a row.
Eilidh's round included three birdies and an eagle and, despite a double bogey on the last, she was still able to claim an impressive victory.
Speaking about the experience of using the app, Eilidh said, "The Scottish Golf app has been really helpful making it much easier to enter events and see the results."
---
Royal Musselburgh – Tuesday 8th September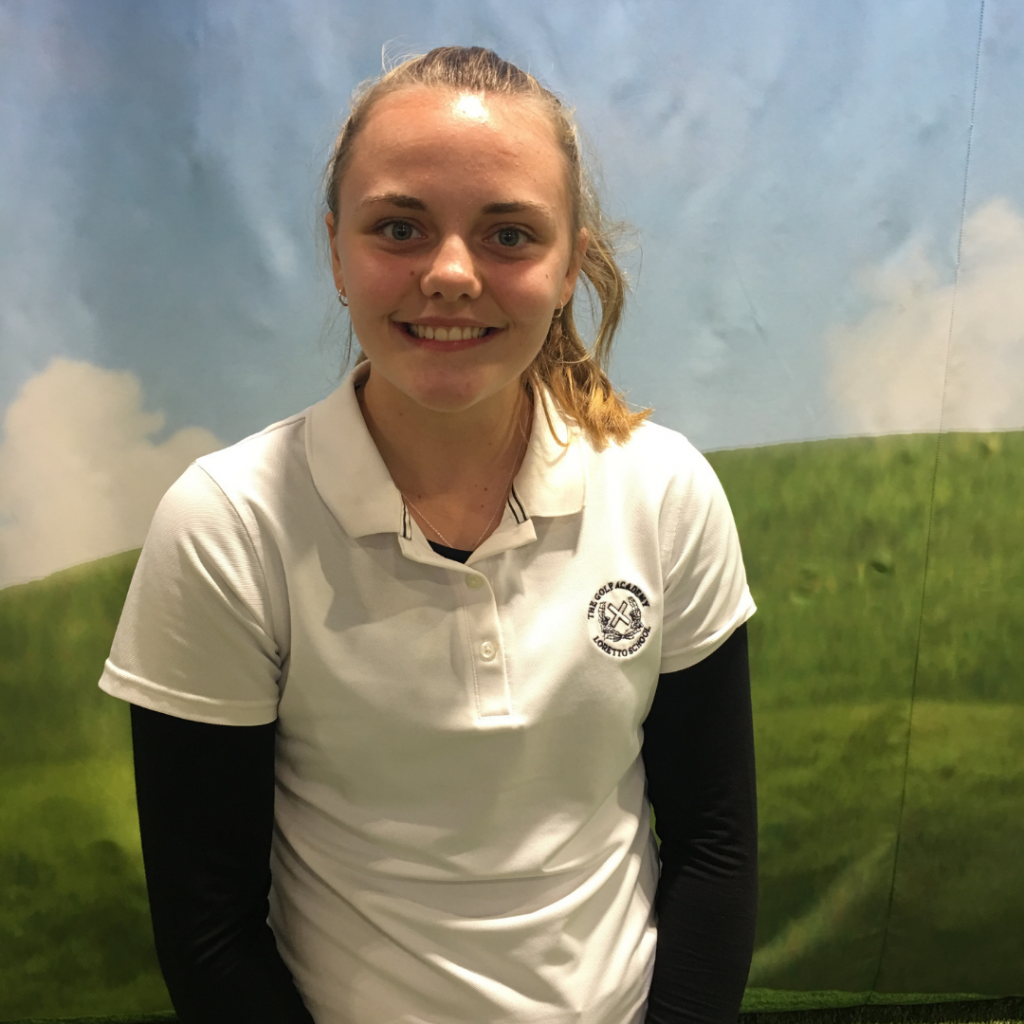 In the third event at Royal Musselburgh, it was Louise who claimed the victory with a three-under par round of 70, pipping the rest of the field by a single shot.
Louise put together an impressive round which included five birdies and just two bogeys on her way to victory.
The winner at Royal Musselburgh, Louise said, "I have really enjoyed using the app as it allows me to see what other players are shooting during the round."
---
Archerfield Links (Dirleton) – Thursday 5th November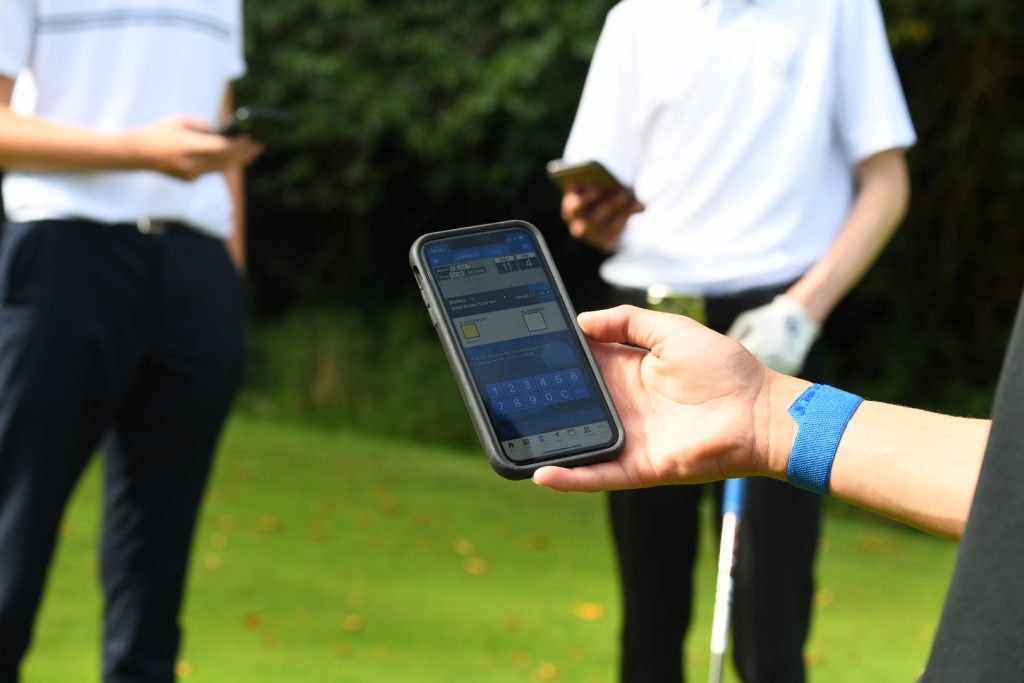 The fourth event was competed over 9 holes on the Dirleton course due to the lack of light and the event was won by Euan with a level par 36.
Euan put together a very consistent round in windy conditions with one birdie and one bogey to claim his first victory in the 2020/2021 season.
After the win Euan said "I found the app very useful to keep track on the other scores out on the course using the live leaderboard."
---
Craigielaw – Tuesday 24th November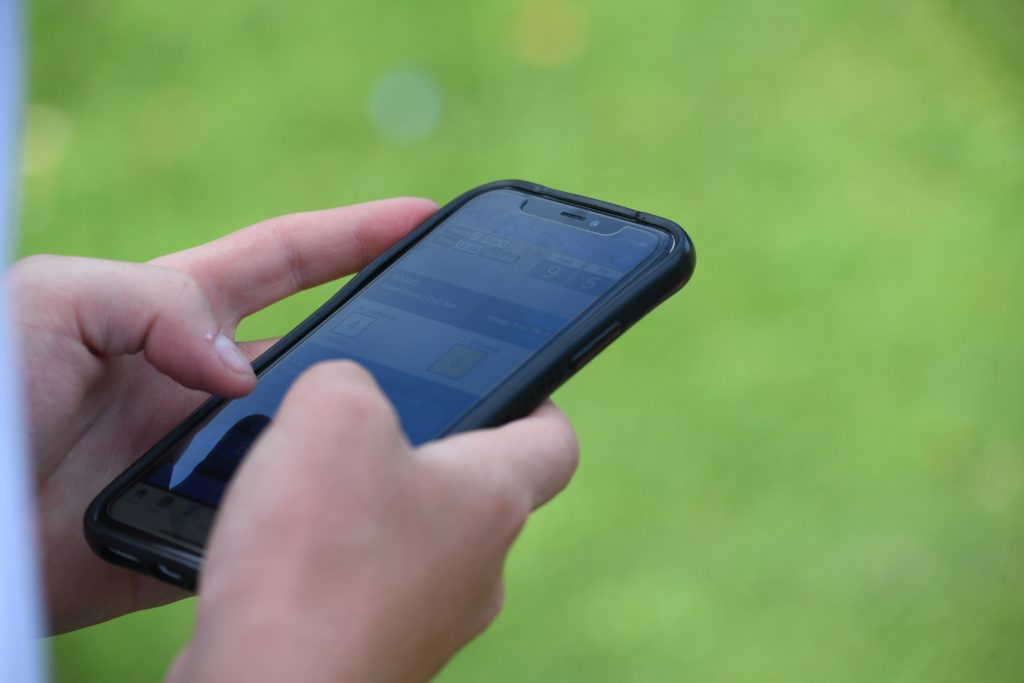 The fifth round of the Order of Merit was also played over 9 holes and it was a very tight event with five players finishing within 2 shots.
Oliver held his nerve to take his second win with a level par 35, finishing the last 3 holes one under. He was closely followed by Fredrik and Timothy on 36 who both had chances to tie the event on the 9th hole.
---
Rick Valentine, Director of Golf at Loretto, said, "It has been great to see the kids out playing competitive golf at the end of 2020.
"With everything that is going on, adopting the Scottish Golf Venue Management System and the App for score entry has had major benefits for us, as players could enter their scores safely using their phone.
"The competitors have thoroughly enjoyed being able to enter scores on their phone, while also being able to track everyone's progress on the live leaderboard.
"We will be looking forward to using the system at the Loretto Championship and Simmers Cup in March 2021, which has had to be rescheduled due to restrictions. That event is one of the highlights of our golfing calendar and the live scoring will definitely add something extra to the event."
The Venue Management System is available to all affiliated clubs in Scotland. Should your club wish to find out more, please click here.
The Loretto Golf Academy, a partner of Scottish Golf since 2004, delivers golf to more than 200 pupils a week, aged 5 to 18, and runs several Golf Camps throughout the year. Their golfers can practice year round in state-of-art outdoor and indoor centres, boasting putting and swing studios with video analysis, SAM PuttLab, and Trackman. This makes Loretto one of the top independent schools in Europe for golf which attracts young players from around the world.
Any players interested in learning more about the golf programme, or scholarship opportunities at Loretto please contact Director of Golf Rick Valentine here.