Junior Skills Challenge Final Heads to Carnoustie During AIG Women's Open Week
Posted on 28/06/2021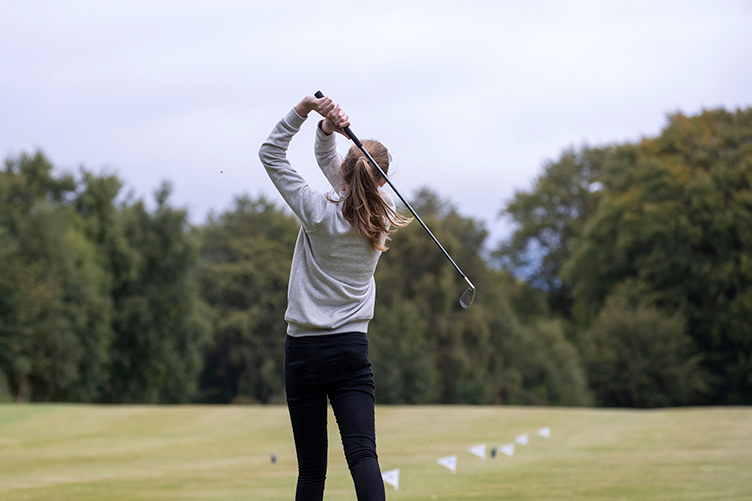 As part of the National Junior Framework, Scottish Golf have teamed up with Junior Golf Scotland to deliver a Junior Skills Challenge for young golfers across Scotland.
The Junior Skills Challenge is an online and interactive program that focuses on developing golf skills like putting, chipping and driving. The online leaderboard allows registered clubs to upload their juniors scores so they can track their improvement and compete against other juniors from around the country. 
These scores are then ranked Regionally and Nationally by age group and gender on the National Leaderboard.
This year we are delighted to announce that the top five nationally ranked players in each age category and gender will receive invites to compete in the Junior Skills Challenge Final at Carnoustie on Saturday 21st August during the AIG Women's Open.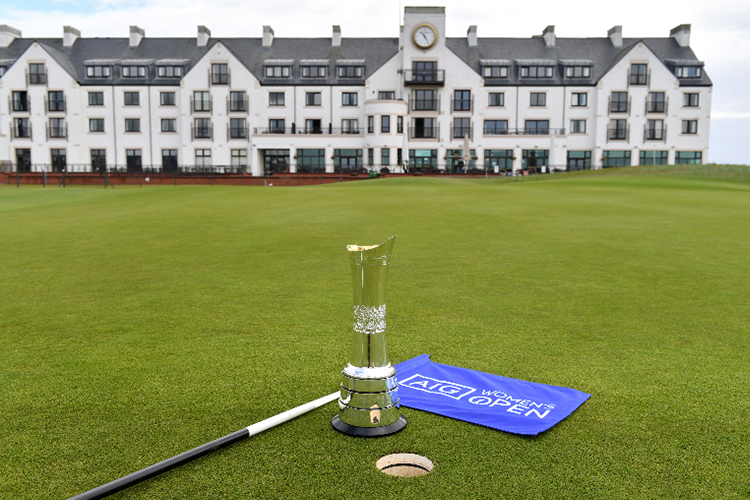 Gavin Forrester, Participation Manager at Scottish Golf, said, "Our thanks go to The R&A for supporting the Junior Skills Challenge by hosting the final. Clubs around the country have already been uploading scores to the leaderboard, and we hope this announcement will inspire more clubs and juniors to get involved with the programme and have the chance to be part of the final event held during the AIG Women's Open."
All clubs in Scotland can register for the Junior Skills Challenge, which will enable your juniors to get involved in the competition through the National Leaderboard. Clubs can Login or Register to their junior account, tap the menu button then select 'Junior Skills Challenge' from their club menu and complete the registration form.
After registration, all clubs will receive a free competition pack with information to run their skills challenge events and upload scores to the National Leaderboard.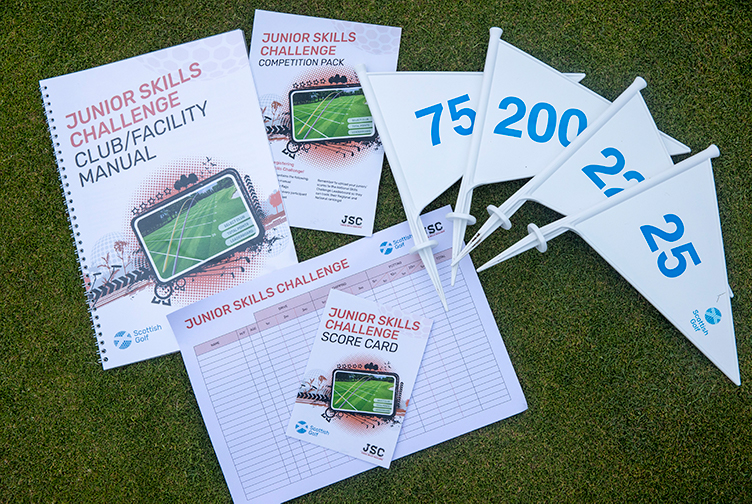 Clubs must upload their juniors scores before 5pm on Sunday 8th August when the qualifying finalists will be announced. 
For more information about the Juniors Skill Challenge, please visit the following page of our junior website click here.
If clubs have any questions or need support delivering Junior Skills Challenge events, please contact [email protected]