June Lockhart Obituary
Posted on 03/05/2022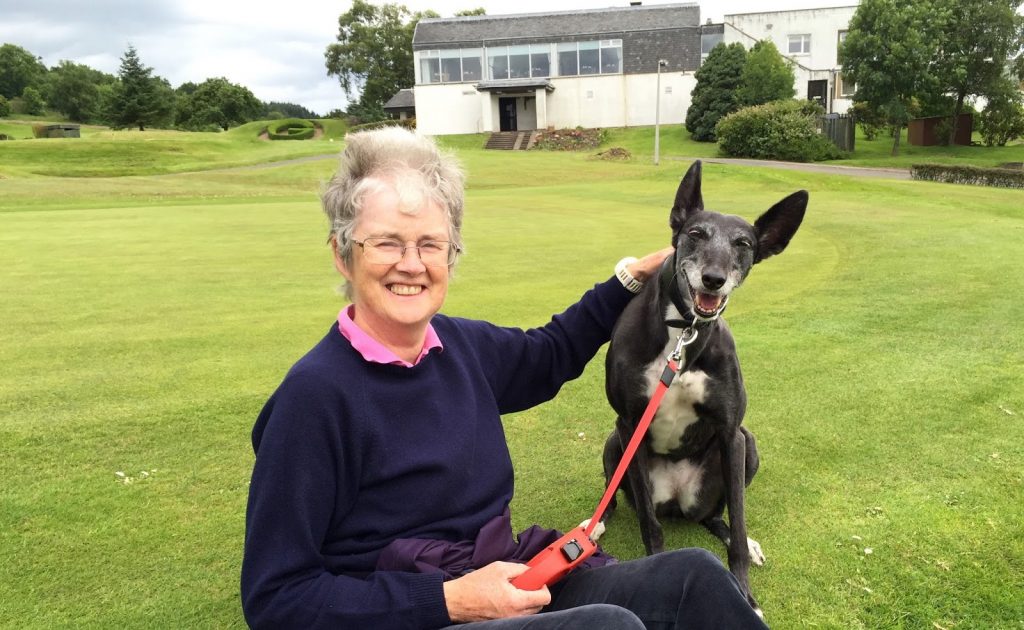 Scottish Golf is saddened to learn of the passing of former Renfrewshire Ladies County Captain, June Lockhart who passed peacefully at St Margaret's Hospice on Sunday morning.
June was a well-known and popular figure in Renfrewshire at both county and club level. Her friends and fellow golfers enjoyed her company both on and off the golf course and she always greeted everyone with a warm smile and a friendly hello.
As well as dedicating much of her time to helping to grow the game in Renfrewshire, June also loved to play golf, having been a member of the likes of Clydebank and District, Gleddoch, and Douglas Park.  June was successful on the golf course as well, and her achievements include winning the Club Championship at Gleddoch on three occasions, a club where she was also ladies captain. June also served as captain of Clydebank and District and the West Vets (SVLGA).
Everyone at Scottish Golf would like to extend our deepest condolences to June's family and friends at this difficult time.