Join Us to Find Out More About the Scottish Golf App
Posted on 04/11/2020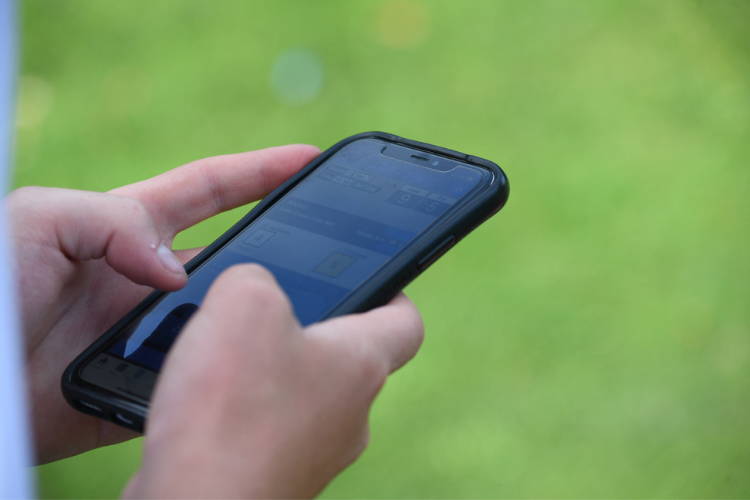 With over 77,000 golfers now registered for the new Scottish Golf App, Scottish Golf is pleased to confirm its next Zoom Panel Call for golfers will take place on Friday 6 November at 4pm.
The call will be available on a first-come, first-served basis, and attendees will have the opportunity to hear from Scottish Golf's Handicapping and Course Rating Officer, David Kernohan.
On the call, attendees will be given an overview on how to register for the App, the key features available to all golfers in Scotland and more information on how golfers can enter a General Play Score. David will also answer some of the most frequently asked questions we have received since going live with WHS.
Attendee numbers for Friday's call are capped and will be available to delegates on a first-come, first-served basis. We will also record the session and it will be available to watch back online for those who are unable to make it.
Please note that registration will close at 12 noon on Friday and you will receive information regarding access to the call shortly after this time.