Is Your Golf Club Inspection Ready?
Posted on 27/04/2021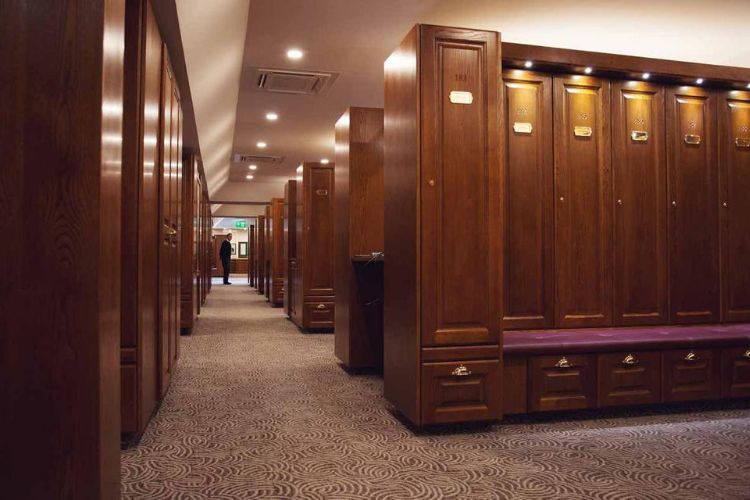 Get everything you need to know to pass a COVID-secure inspection…

With many businesses including Golf Clubs opening again, the Health & Safety Executive (HSE) are ramping up their proactive inspections to ensure that employers have implemented appropriate COVID-secure measures to properly protect their people from the risk of COVID-19.

As a legal obligation, employers who do not meet the standards could face hefty fines of up to £10,000 and even be forced to close their doors. How confident are you that you have everything you need in place to comfortably pass an, often unannounced, COVID-secure visit?

Join a free, 60-minute webinar hosted by our partner, Citation, where, led by their HR and Health & Safety experts, we'll be navigating you through everything you need to know when it comes to successfully passing a COVID-secure inspection, including:
Having thorough cleaning regimes in place
Monitoring, supervising, and maintaining social distancing
Amending and clearly communicating your COVID-secure policy and any other relevant policies
Common issues found by HSE inspectors and how to avoid them
How to encourage compliance with COVID-secure measures from your people.
If you can spare an hour, we're sure you'll get a lot out of the session:
Date: 5th May
Webinar time: 16:00 to 17:00
How to join: Please click the button below to register and you will receive an email invite with a link and instructions on how to join the webinar. 
They'll also be answering your business-specific queries, so feel free to come along armed with any questions you may have.