General Play Scores
One of the major changes introduced with the new World Handicap System (WHS) is the option to submit scores under General Play.
Under WHS you can submit General Play scores to count towards your Handicap Index at any time over a measured course using the Scottish Golf App.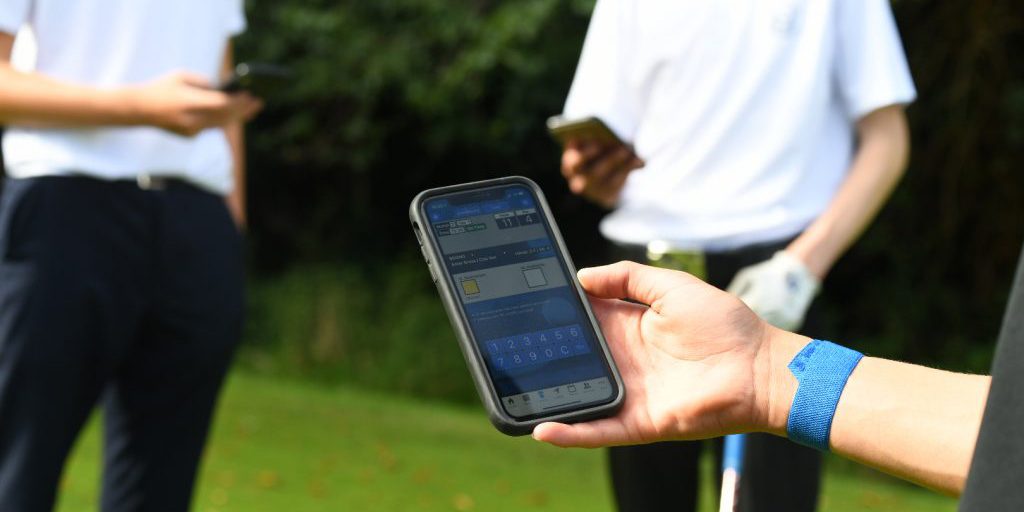 ---
In order to submit a General Play score, you must:
Register for your General Play score before you tee-off.
Follow the Rules of Golf and hole out every putt.
Play with at least one other person.
Play on a course with a current Course Rating and Slope Rating.
Play during an active season.
Ensure the round is in accordance with Rules of Handicapping.
After your round you must submit your General Play score while you are in the vicinity of the golf club/course on the same day you have played in order for it to count towards your WHS Handicap Index.
Failure to submit your score on the day may result in a penalty score being applied to your Handicap Index record.
Once successfully submitted you will receive an email confirming your score and it will also be shown as pending in your WHS Handicap Record.
Your Handicap Index will be updated at the end of each day. This means that when you open the Scottish Golf app the following day and click on My WHS Index, you will see the results from your General Play round.
---
---
Download the Scottish Golf app and sign in with your existing Scottish Golf login. If you do not have a Scottish Golf login then please register here.
If you have a CDH ID from your golf club then enter it into the My Handicap section on the app to see your current handicap details.